What is The Outlook For Online Reputation Management in 2019?
Why is Personal online reputation management vital for you and your company?
Anything published on the Internet generally stays on the Internet, and this is why personal online reputation management in the modern world is so important.
Understanding what online reputation management is, and its role to help keep a positive image is very important.
There are several definitions that could be used to describe reputation management.
Well, the type of answer most people expect is somewhat related to a public relations firms and any other entity that could be used to help restore the poor image of someone's name or company that has been tarnished on the internet.
Generally, reputation management is done with the goal of combating any form of negative criticism whether from online reviews or attack websites or articles; these issues, all can be regarded as some that require reputation management to help solve them.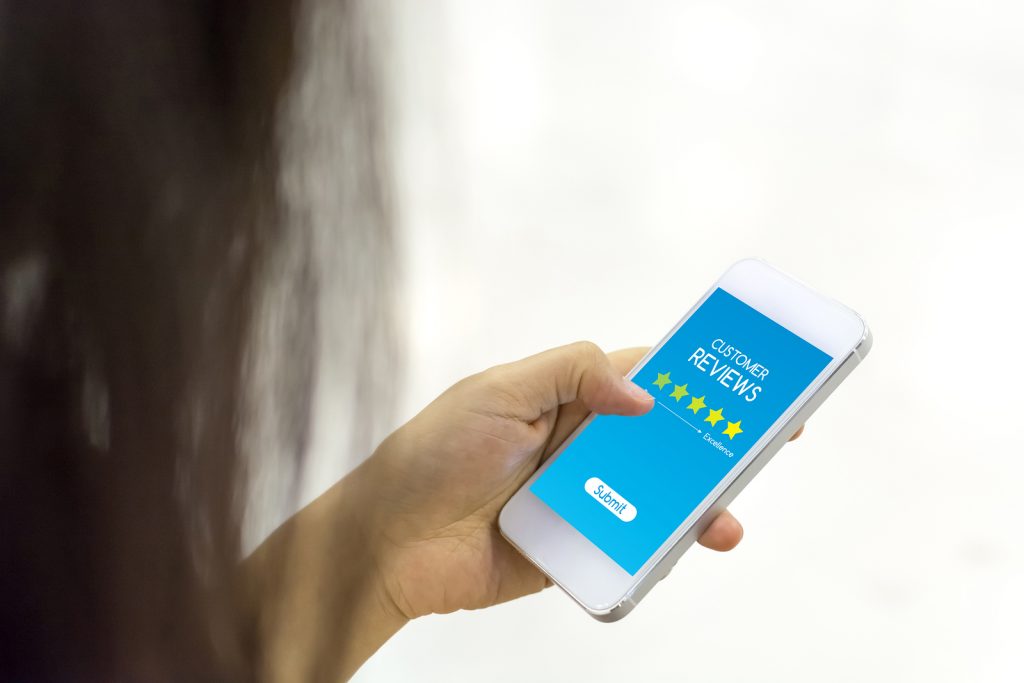 Many of the methodologies, tools or even principles that PR companies employ to restore the reputation of a brand, a celebrity or any other high profile figure are used in online reputation management. These traditional PR techniques can be adapted to create positive news on the Internet.
Once a reputation has been restored, there is a need to continue to create positive content to maintain this newly improved online status.
What is reputation management in today's digital age?
Today, with information appearing online instantly, being proactive is truly the key to success. Obviously, in most cases, a reactive approach is being taken to correct a damaged image. After the initial damage has been fixed, a proactive approach is best to stay ahead of any negative press that may arise in the future and control the online image.
Reputation management is the art of maintaining a positive image by applying positive media solutions. This constant flow of new media hitting the web is vital to maintaining positive search results under your target keywords.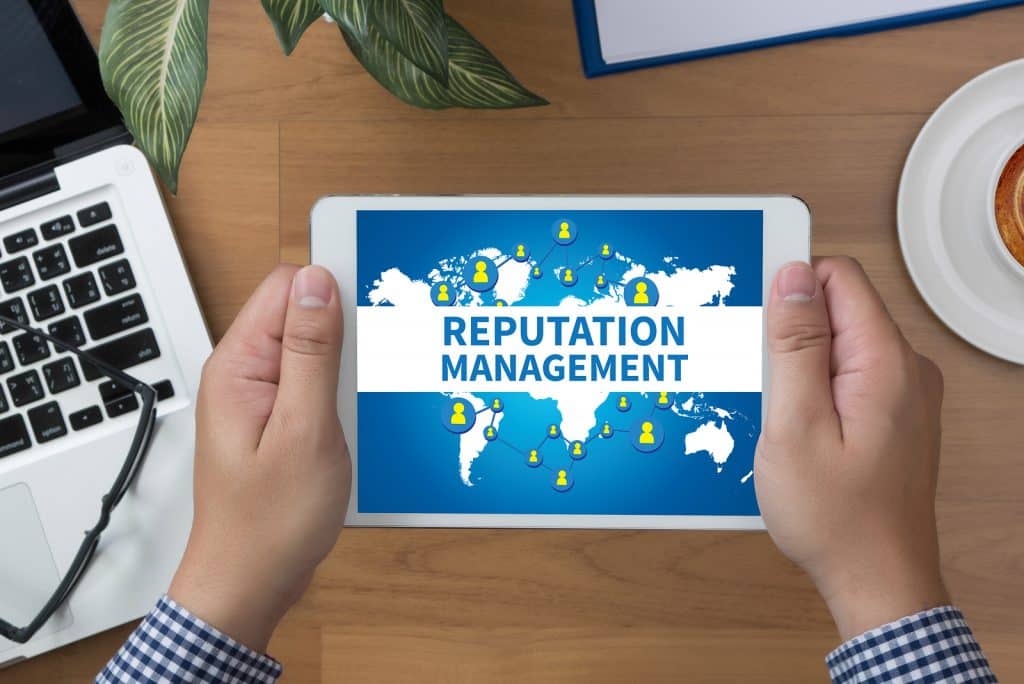 Service providers constantly work to understand what their clients want, and thus even before the client explains their problem; an answer should be available for the client.
A reliable reputation management company will start by evaluating the problem before forwarding you the quotation. Many companies are quick to rush a quote or claim to be able to solve any issue quickly. The challenge with that approach is it is not accurate, each case is different, therefore, each case requires special attention. The point is, that a quote should carry prices listed according to each issue being identified online. The reputation management company should identify the kind of efforts needed to have these challenges resolved; these differ from client to client.
Choosing the right company to handle your case, starts with the steps you take to inquire and question the firms in the marketplace today.
Asking the question what is reputation management? Or, whom should I hire to help fix my online reputation? These are just the first questions, in a series of which you will need to ask to make the right choice in hiring a company that can help solve your online challenges. In today's crowded online world, there are several companies claiming guaranteed removal or extremely low rates. Exercise caution with these offers, as when you conduct a search of their location, and website data, it is quite easy to see that many of these firms are not legitimate.
A great resource online to help you review options is the BBB and also, run a quick online search of a company to check their credibility. A company that cannot take care of their own image and reputation probably is not the best to take care of yours.