Improve Your Cybersecurity Measures Today!
Cybersecurity Measures Include:
Anti Ransomware Strategy
Disaster Recovery Plan
Email Security
Intrusion Tests
Lack of a proper plan to deal with cybersecurity can leave your business vulnerable. After an attack, most companies comply with the demands, but that doesn't guarantee anything -they only increase the ransom request. So any weakness in your system will compromise customer data leading to loss of clients. It gets worse if your investors lose confidence in your business. But with the right strategy in place, you can restore your business operations quickly after an attack.
Anti Ransomware Strategy
We have seen headlines where perpetrators ask for payouts to restore business data. But with new strains of Ransomware, your data is always at risk if no steps are taken. JW Maxx Solutions will help you create a robust data backup strategy and restore all the files that Ransomware has wiped out.
Generally, Ransomware encrypts the organization's data and demands payments from the distractor. The criminals can give additional demands to prevent phishing the data online (double extortion).
JW Maxx Solutions as a cybersecurity measure will employ antimalware tools to prevent fake downloads, phishing emails, and malicious URLs. The endpoint controls involve the use of multi-layer prevention and detection tactics. But the attack can be beyond PCs – there's a growing attack on servers. The team will employ the best strategy to ensure your servers are safe.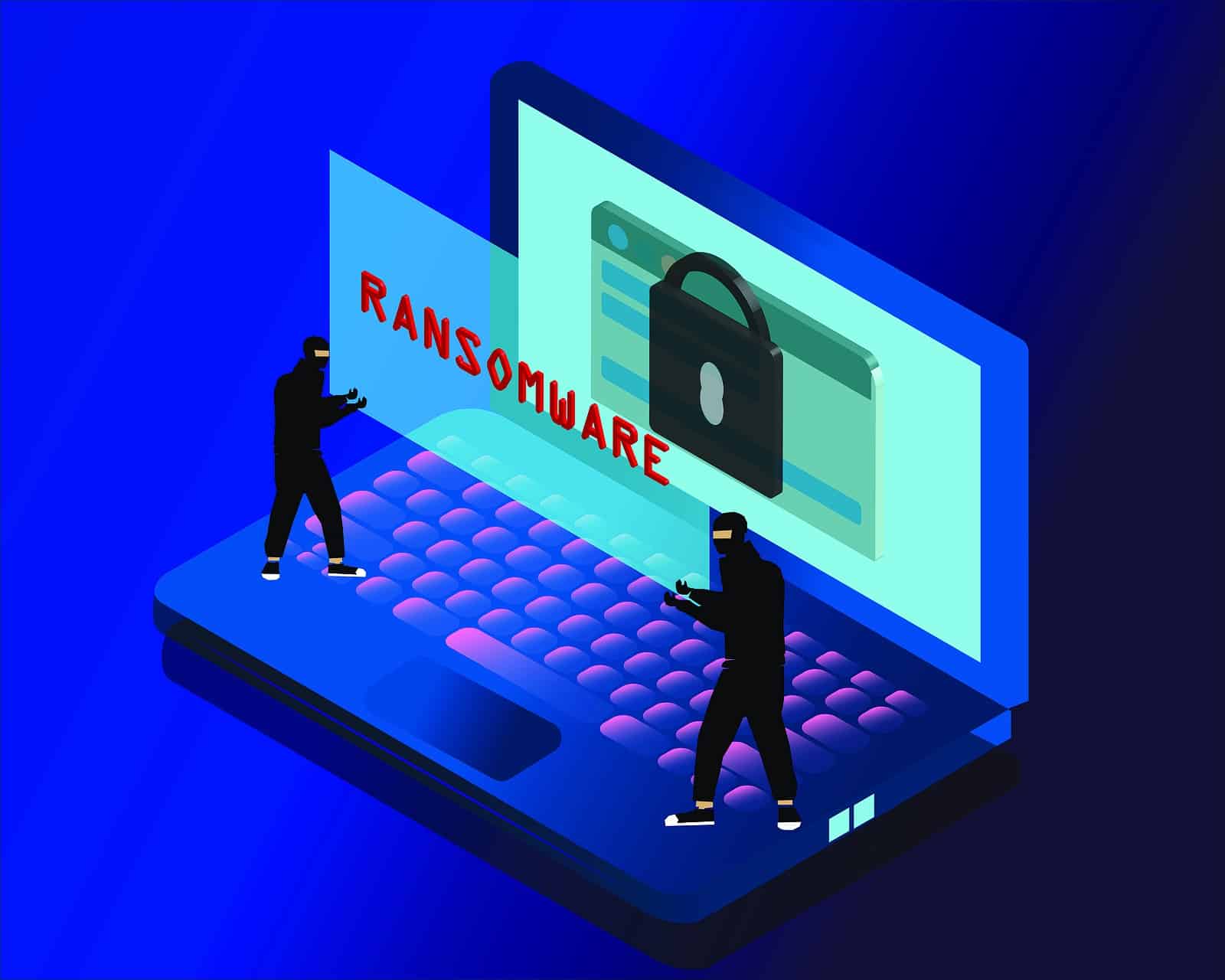 Disaster Recovery Plan
A disaster recovery plan describes how an organization can recover after a cyber-attack. Why does your business need a disaster recovery plan? Cybercriminals know that small businesses have few resources to invest in data protection. So by compromising your security, they gain the keys to the castle. A seemly harmless click silently installs on the victim's device, and the criminals demand ransom to return the data. If you had connected your files to OneDrive or any other cloud collaboration tool, the virus spreads in minutes. But you don't have to wait for a disaster to happen.
The team at JW Maxx Solutions will ensure you continue to operate normally without any disruptions. It will enable the recovery of critical systems to improve security. To put it briefly, the plan will determine the mode of response and focus on open communication among the stakeholders. This ensures the damage is minimal as much as possible.
DRP focuses on technology and prevents any threat that affects an organization. It gives limitless resilience power to prevent such attacks from occurring in the future. Moreover, it houses the characteristics within an infrastructure like backup power and utility providers. This ensures business data has low risk against intruders and cybercriminals.
JW Maxx Solutions will ensure you apply a cloud-based approach instead of spending more on data center facilities and personnel. But before adopting this approach, businesses should evaluate the type of recovery plan offered by cloud providers. And that why the professional team will help in visualization data recovery. This automates data with a reprieve from human error.

Email Security
Email security is a service that protects your email accounts from unauthorized access. Cybercriminals use tactics like spear-phishing to harvest credentials with a link to prompt the target audience to act. But with an email cybersecurity strategy in place, you reduce the risk posed by human error. The attackers can also deploy impersonation tactics by sending the domain to impersonate the executives.
Still, scammers can lure you to their trap by sending sensitive information that can make you click hyperlinks or open attachments. And this can be a great entry point to gain a foothold in your company network. Such attacks can ruin reputation and loss of productivity. In a recent study, the researchers found that 60 small businesses reported email attacks over the last 12 months. That said, it's crucial that you continually monitor your emails to reduce the threat of attacks.
In today's digital age, email attacks are more sophisticated than ever. And considering that email is vital for everyday communication, the last thing you want is to lose access to your email list.
JW Maxx Solutions will enforce email security controls to reduce the risk of data leak and targeted threat protection. They have the tools and expertise to detect the perimeter of the email and remediate any threats. For instance, they use Internal Email Protect Tool to remediate malicious emails.
The team will also implement a cloud email security solution to mitigate any risks and employ the best practices to prevent an attack. And they will go beyond using the traditional antivirus software. After that, they will give a cloud security solution that prevents email attacks.
Security training also matters. The team will provide employee education which is critical in preventing attacks. For instance, your employees will be taught how to be on the lookout for spoofed email addresses or attachments that contain malware. Other best practices include avoiding sharing passwords with anyone, not opening emails with public networks, and frequently changing the passwords.
But here is the thing – user behavior can sometimes be unpredictable. That's why you should have a cloud-based security system to create a safeguarded environment.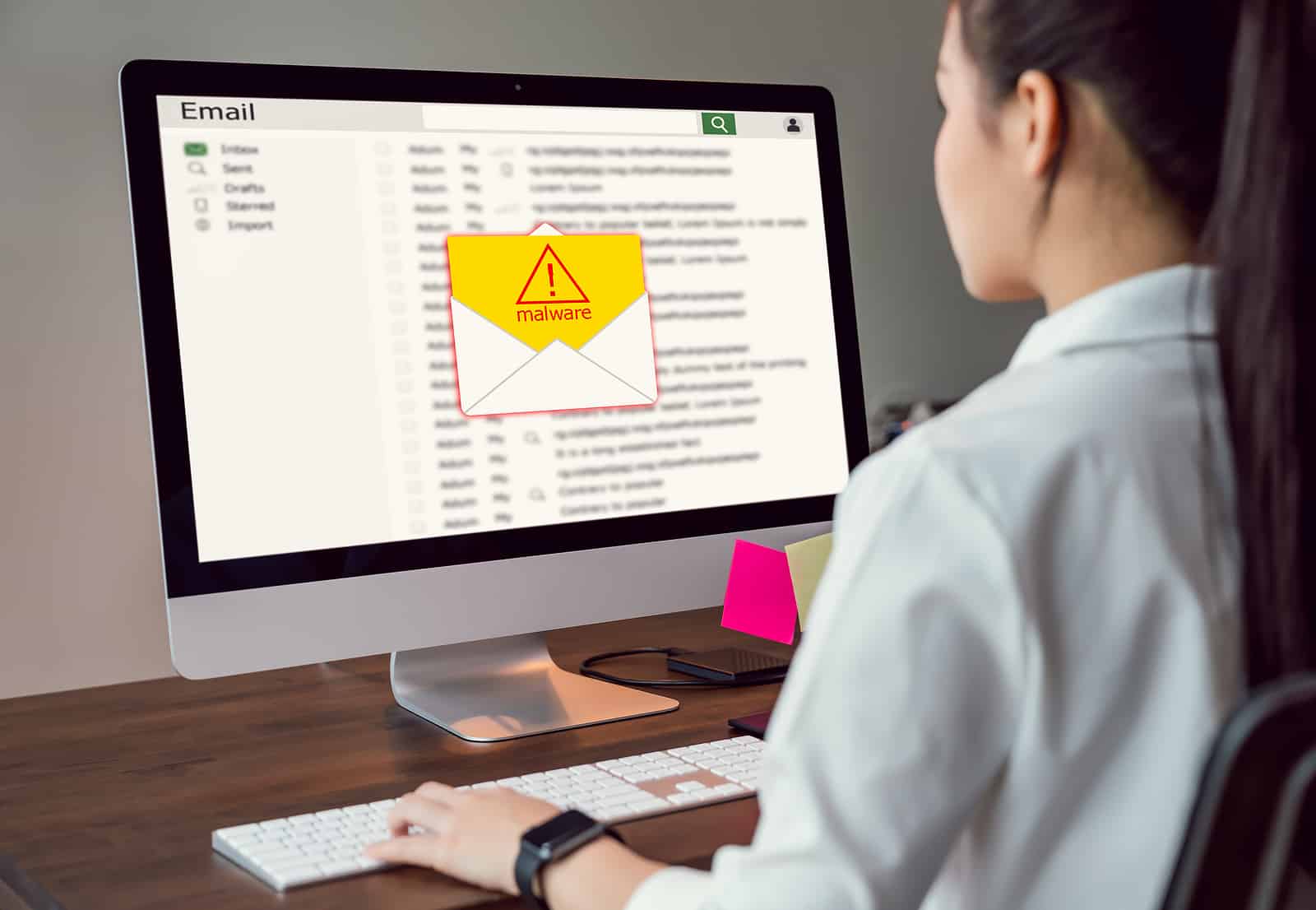 Intrusion tests
We all know there's a significant relationship between information security and intrusion testing. It helps to scan for system vulnerabilities like open ports, security holes, and other network issues. The team at JW Maxx Solutions will gather information about the possible entry points and report the findings. After determining the security weakness, they will check whether your business complies with the set policies.
How can intrusion testing benefit your business?
The security controls can help to improve and reinforce security. Then, they will fix any physical security flaws. If your business has a weakness in application configurations, the team will exploit these vulnerabilities. And you can only improve what you find. The intrusion test will also show your employees how such severe threats can be. By understanding what an attacker can do in the real world, you'll know what security measures can be taken more seriously.
Since an intrusion test will help in all security aspects, you can know which vulnerabilities are critical. With such information, you'll know where to allocate your resources effectively. If you're recovering from a security breach, this could cost your organization more than you can afford. Remember, the disruption will negatively impact your business through loss of accessibility and downtime.
With JW Maxx Solutions, you can be sure you have the best team to maintain the reputation you've built for your customers and investors.
Services Offered By JW Maxx Solutions Can Be Customized To Fit Any Client's Needs