Improve the way you look online today!
Online reputation management Services, Search Engine Optimization SEO Solutions and Review Monitoring
Social media reputation management is an underground presence on the internet that many companies and individuals are finding vastly useful in promoting their products and services. If you utilize these platforms successfully, then you can create an online brand and image that can completely change the way you interact with your customer base.
Social media reputation management is one of the most useful tools that you can use when you are trying to build attention and a fan base for your company. Almost every single person is connected to social media someway whether it is on Facebook, Twitter, Instagram, or some other platform. JW Maxx Solutions is well versed in social media strategy so that we can brand your company for the audience that you want to reach. Once you have someone that is knowledgeable about posts and the process of social media reputation management you can see actual increases in your audience as well as your revenue.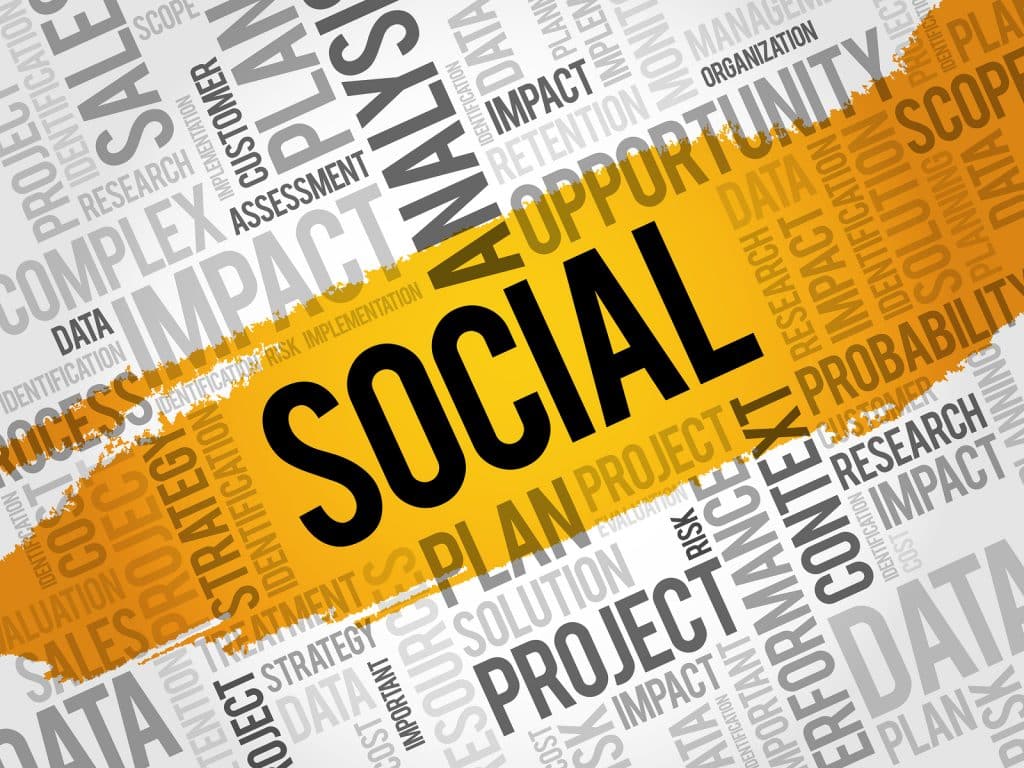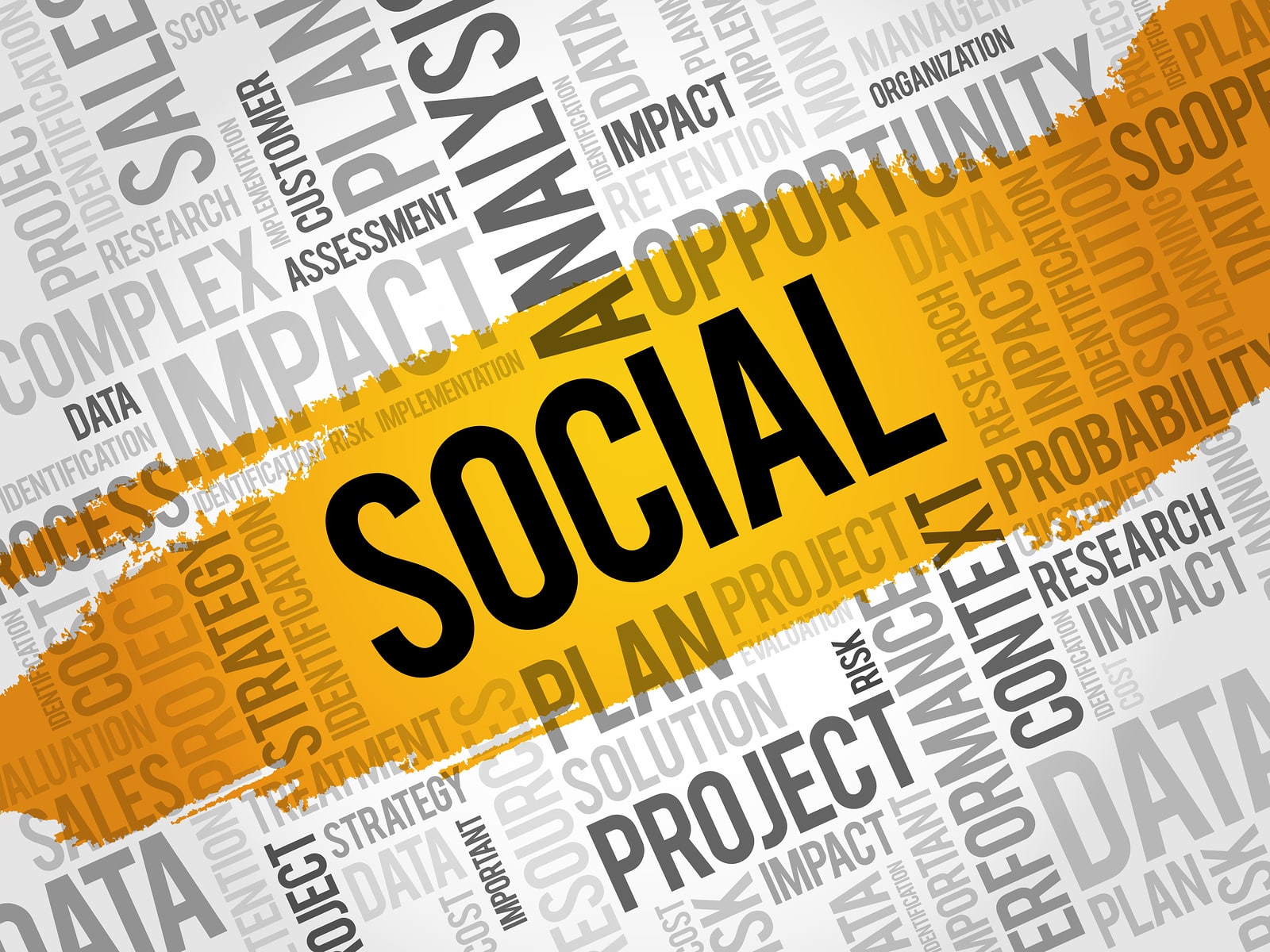 Social media reputation management is important because consumers are going to research your services and products online. You want to have a surplus of positive online reviews so that you are in good standing with your customer base. We know how to present you in the best light to those that need to utilize your services. If you don't have an online image associated with social media accounts, then you are missing a huge percent of potential customers. You need to have a handle of this image so that your brand is as accurate as it can be so that there is no confusion with your clients.
Many consumers are interested in being able to connect with businesses or products in as many different platforms as possible. This social media reputation management gives individuals an intimate view of your company and all of the things that you offer. This social media presence gives you an invaluable relationship to each of the consumers in your market and will help you to grow your business.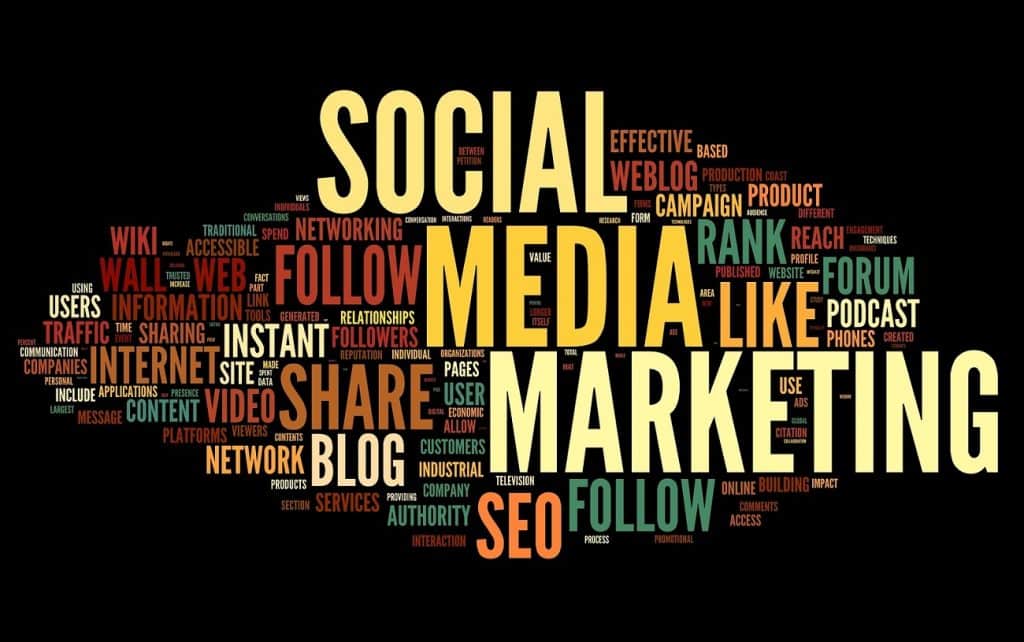 If you are looking for an effortless way to handle your social media reputation management, you should contact JW Max Solutions to see how a proper online image can benefit your company. Most businesses don't understand the profits that they are missing out on by not successfully managing a social media reputation online. Get the most out of your online image by contacting our professionals so that we can create a successful plan for the future of your online social media reputation management.
Services Offered By JW Maxx Solutions Can Be Customized To Fit Any Client's Needs