Personal Online Reputation Management Helps The Way You Look Online
Personal Reputation Management
Personal Reputation Management, as we all know, is the importance of making a good first impression. Whether you are competing for your dream job or your dream date, often the first idea someone will see will be your online reputation in one form or another. That is why managing your online reputation has become critical to the outcome of your endeavors.
Today, we all have smartphones, and search engines can tell you a great deal about someone before you meet him or her. Your reputation can be explored quickly online, and depending on what is posted, can be viewed as negative or positive content. Again, you only get one chance to make a first impression, and that can quickly determine success or failure in today's world.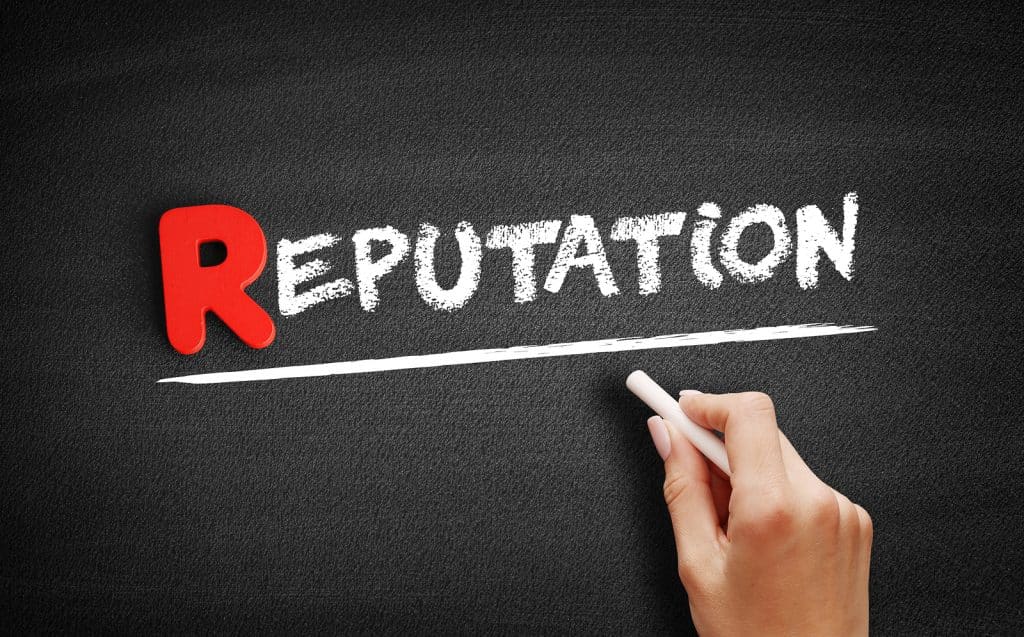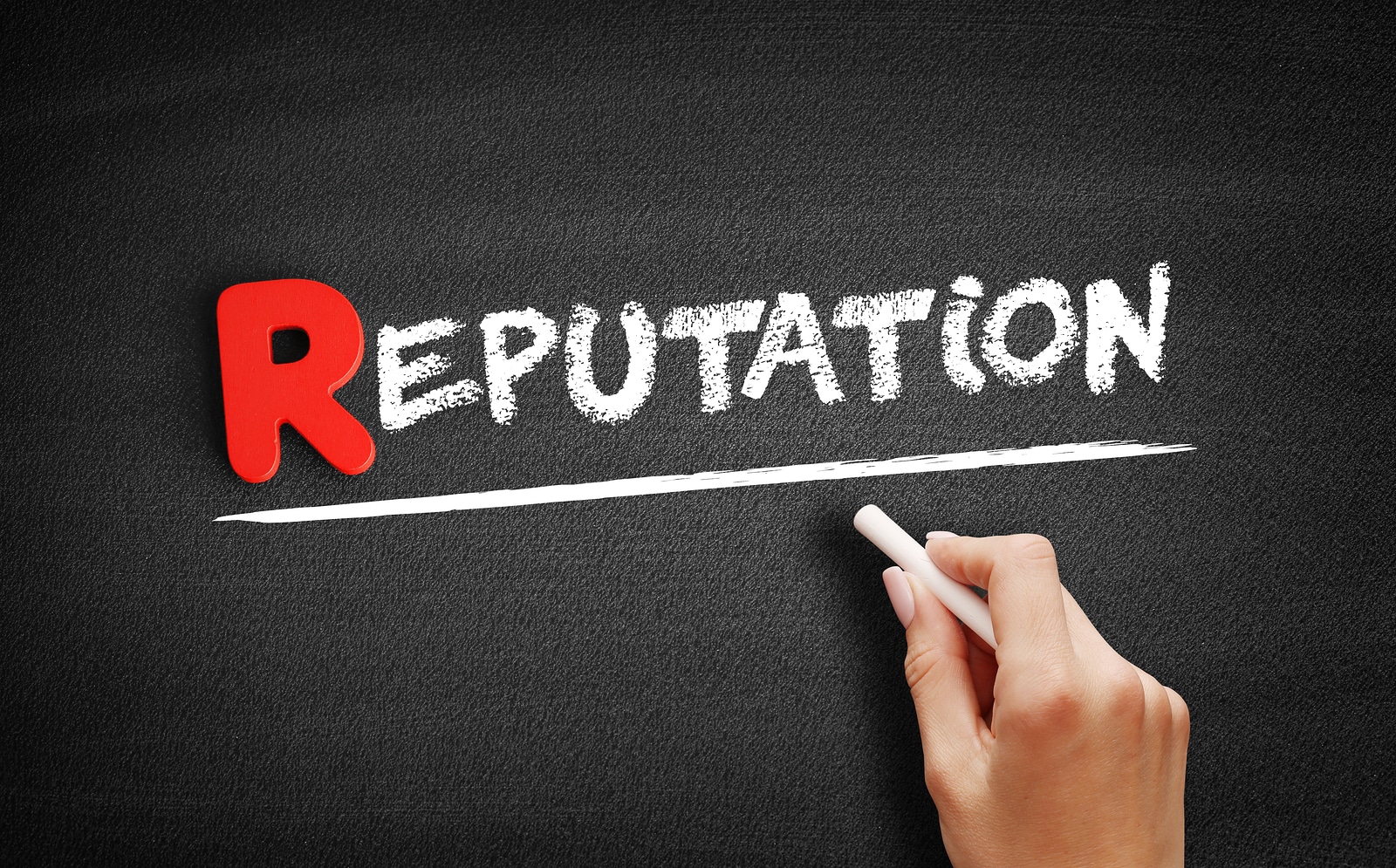 So what does it say online about you? There are many ways to approach personal online reputation management and make sure only positive content appears whenever someone searches your name. However, how do you do it? Moreover, and more importantly, what do you do if something negative shows up? You certainly don't want a prospective employer or school admissions counselor to see anything negative regarding your personal online reputation.
Call your personal online reputation management firm, JW Maxx Solutions, for a free analysis. We will help put a plan in place to repair your reputation. There is no "one size fits all" approach. We have assisted some individuals with issues online of a personal nature, others due to legal filings that are complicated and in-depth, others may have news stories, or even harsh attack posts or websites damaging their image.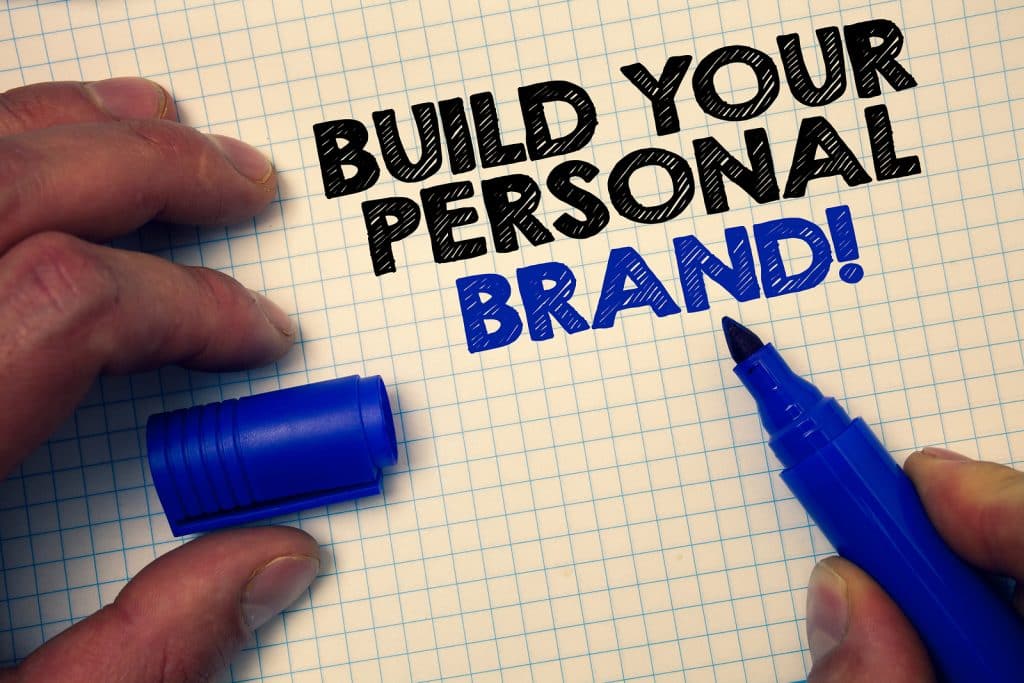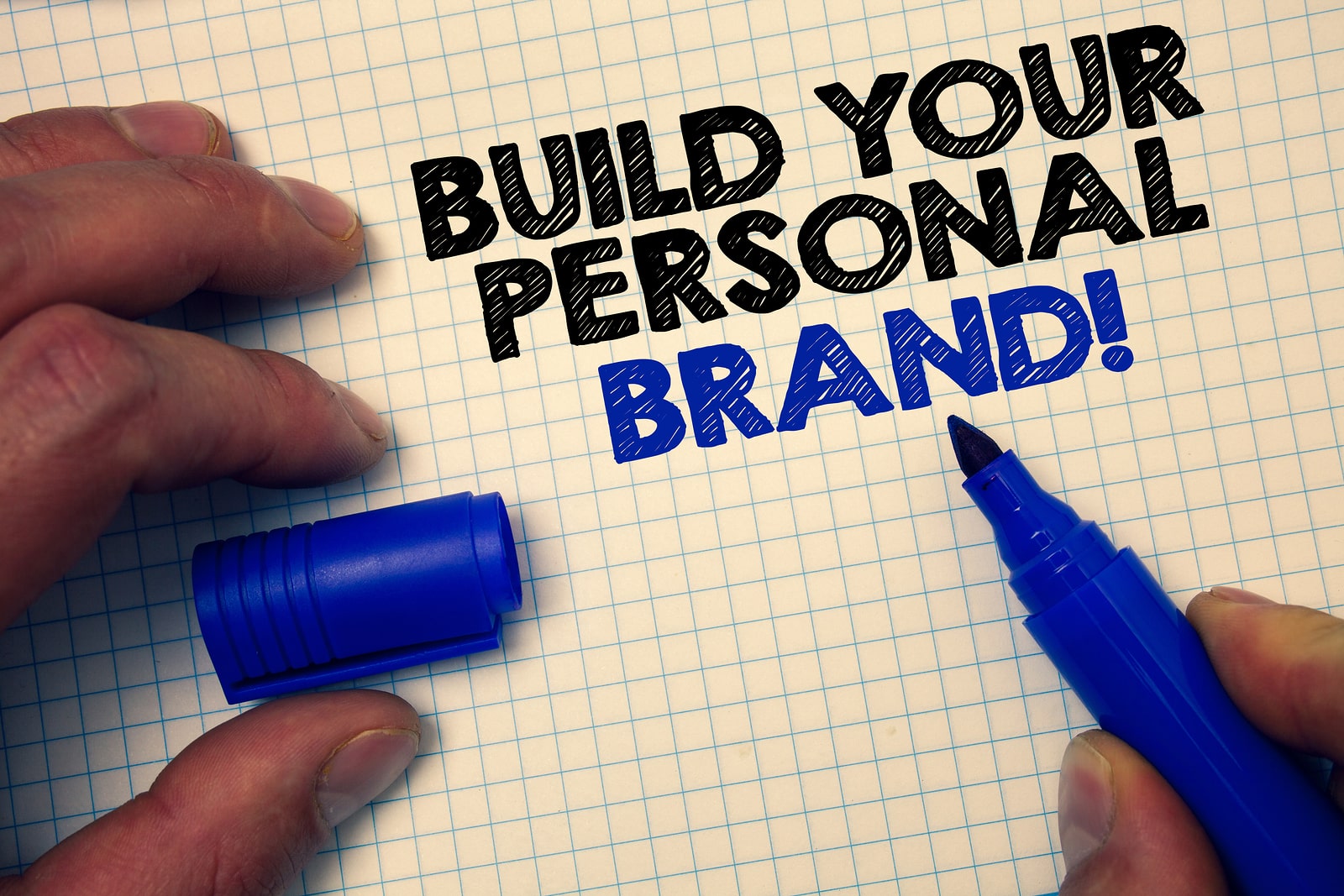 There are always options and ways to improve even the most complicated of cases. We have assisted everyone from college students to executives of Fortune 500 companies to stay at home moms with their online issues. At JW Maxx Solutions, we find the ways that help repair your reputation quickly and efficiently, no matter what the reputation management online need may be.
Several ways that we have assisted clients in the past include posting multiple positive press releases and articles to overtake negative posting on search engine results.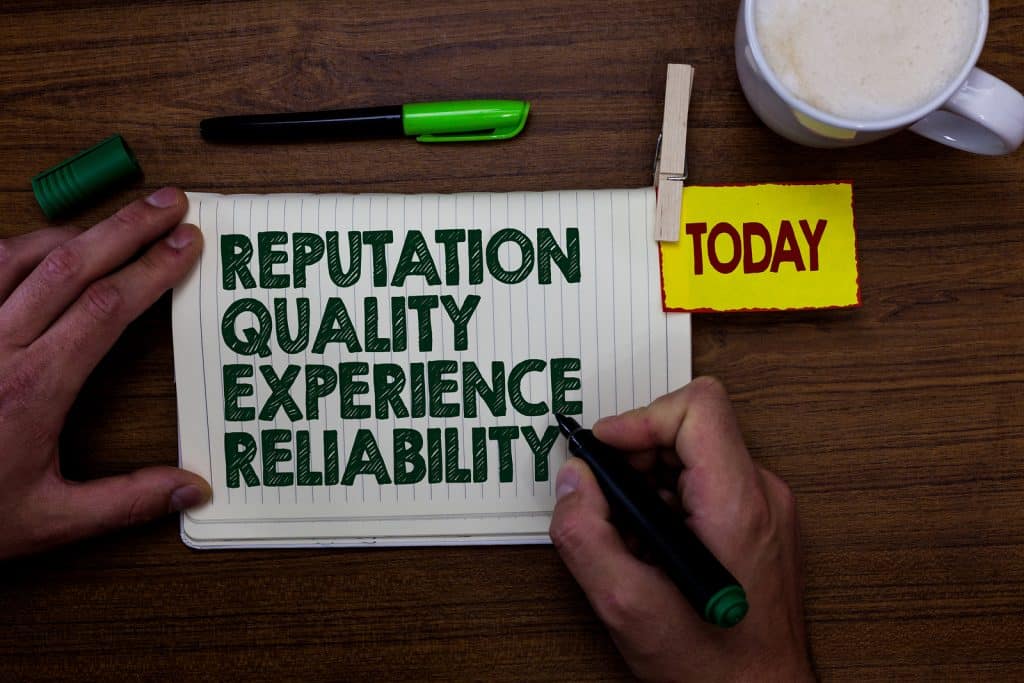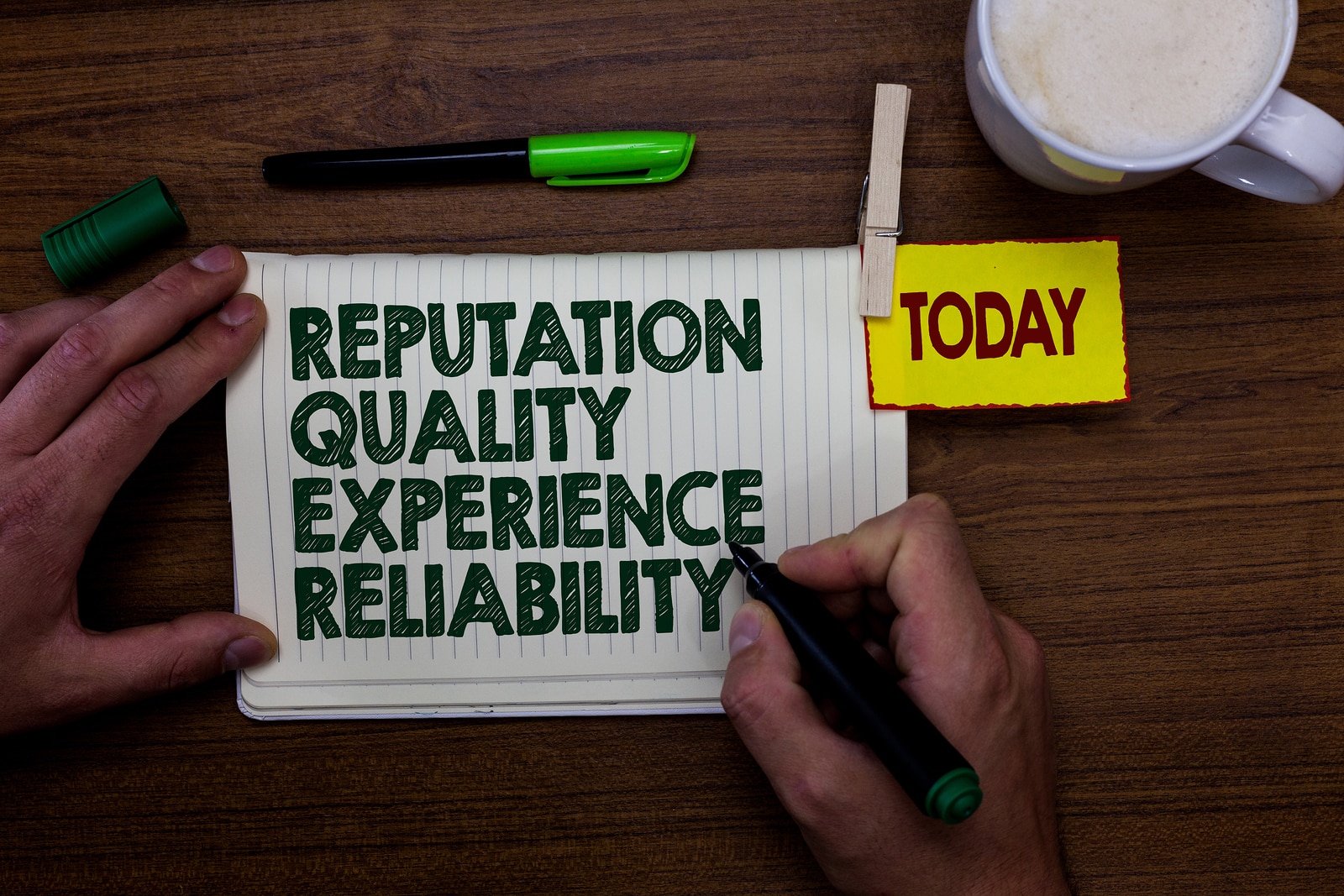 We have many different strategies and plans to assist our customers, depending on their individual reputation management needs. Call JW Maxx Solutions today for a free consultation, and one of our experts will discuss your individual needs and create a custom plan to address all of your individual needs.
Your online security and online image are interconnected and, both are extremely important to ensuring success, not only in the corporate world but even in your personal life as well. Do not let others tell your story online or ruin all the hard work you have done. You are the creator of your life, and you can make sure that the world sees you the way you want to be seen.
Personal Reputation Management From Phoenix Based JW Maxx Solutions