What is Reputation Management For Restaurants?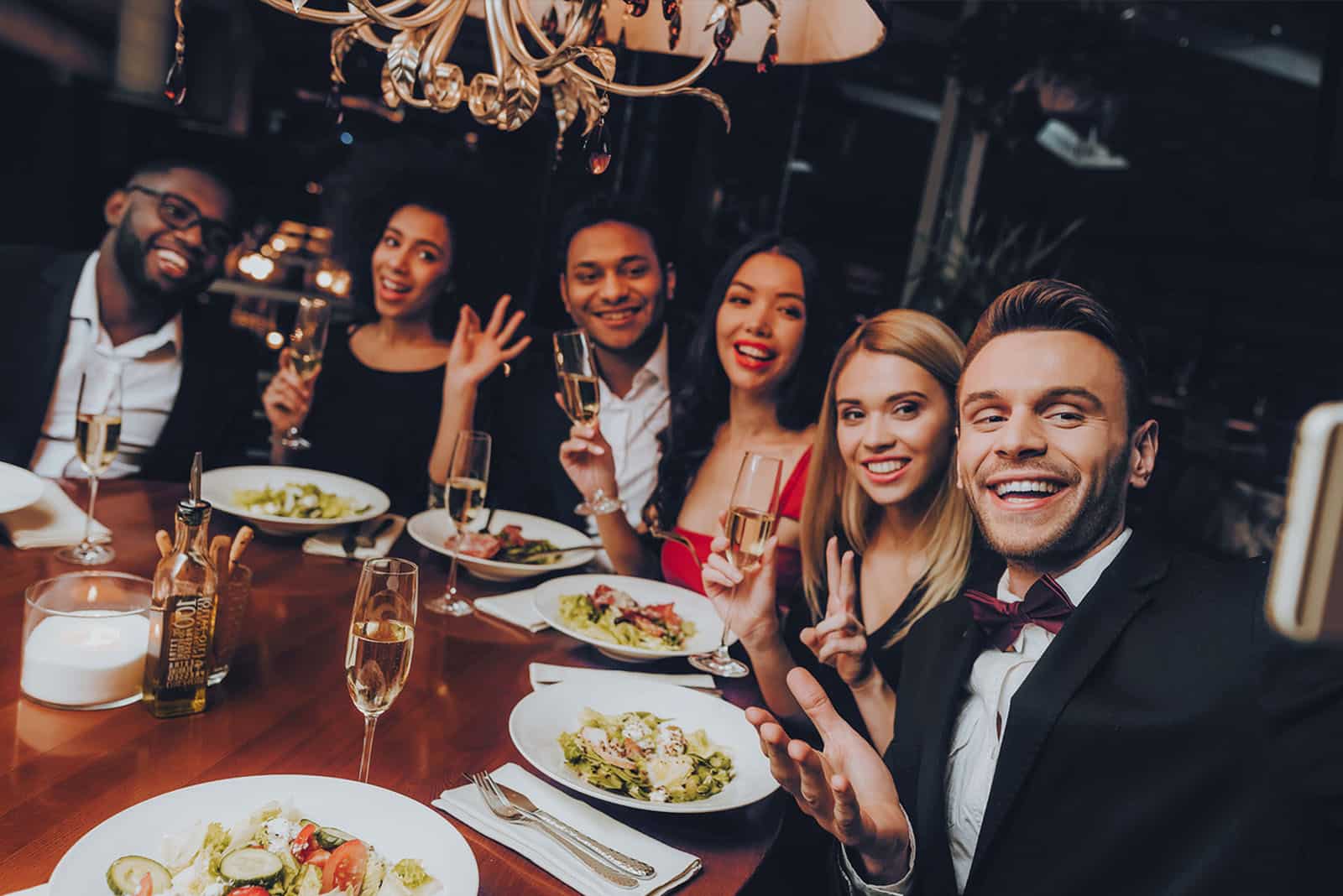 Reputation Management For Restaurants is offered by JW Maxx Solutions, an online reputation management firm located in Phoenix AZ with offices in Latin America. Here are some helpful tips from us to you.
We hope this helps you be more successful.
Food is essential to people, especially when they eat out. Dining at a restaurant generally costs more than making dinner at home, so people want to enjoy what they pay for. Restaurants are also about social interaction and entertainment, making the experience more than just-food.
Why is Reputation Management For Restaurants so Important?
Because peoples' dining experience is important to them, they won't be happy if they have a negative experience, whether it's unsatisfactory food or poor service. The dining industry is very competitive with plenty of options for consumers, so if someone has a bad experience with your restaurant, they likely won't be back, or not soon anyway. They may also leave a negative review online. This has become easier with Google, social media, and all the review sites online.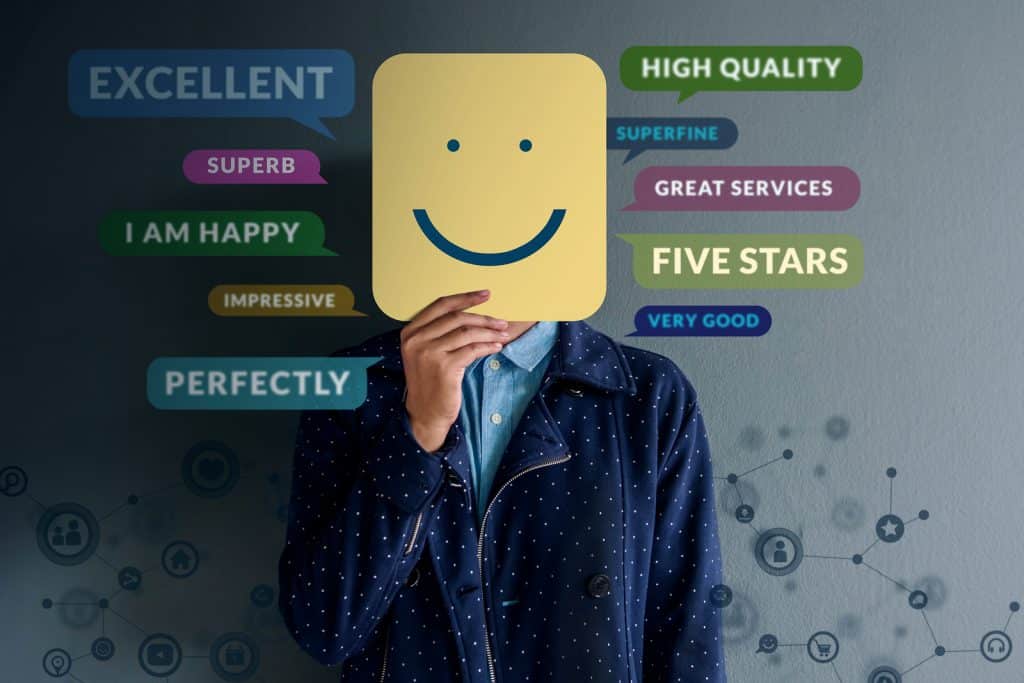 When some people are angry over an experience they had at your restaurant, they want to make you pay. This might sound somewhat comical, but it's so true, and the consequences can be worse than you think, especially when you consider the cumulative effect of negative reviews. Some frustrated customers will leave scathing, detailed reviews online, and tell people to stay away at all costs. Negative reviews like this and poor online ratings can hurt your business. After all, it's 2019, and for a lot of us, when we're considering trying somewhere new, the first thing we do is look the place up online to see what people are saying.
Reputation is earned, but that doesn't mean it's a fair game or entirely in your control. The quality of the restaurant experience you offer is in your control, but it's not always going to be perfect, things happen. Sometimes even one negative review can stay at the top of search results or end up all over the internet, scaring customers away. The point is, the world of online reviews can be a rough place, and certainly not always just. There are things you can do, though. Let's talk about reputation management.
What is reputation management for restaurants?
Reputation management for restaurants is about promoting your brand and image, addressing online negativity, and responding to reviews from your customers. Let's look at some important aspects of this:
Have you checked out the services we offer on Small Business Reputation Management?
Ask for reviews: Correct, you don't want bad reviews, but if you want the 5-star rating online, you need the positive ones. That's why asking your customers to leave reviews is so important. There's an important step that should be taken to reduce the number of negative reviews. Ask customers to let you know if they had a bad experience so you can make it right, and then be sure to follow through so they will come back and not leave a negative review. You can even request that they give you a chance to make up for the poor experience before leaving a review.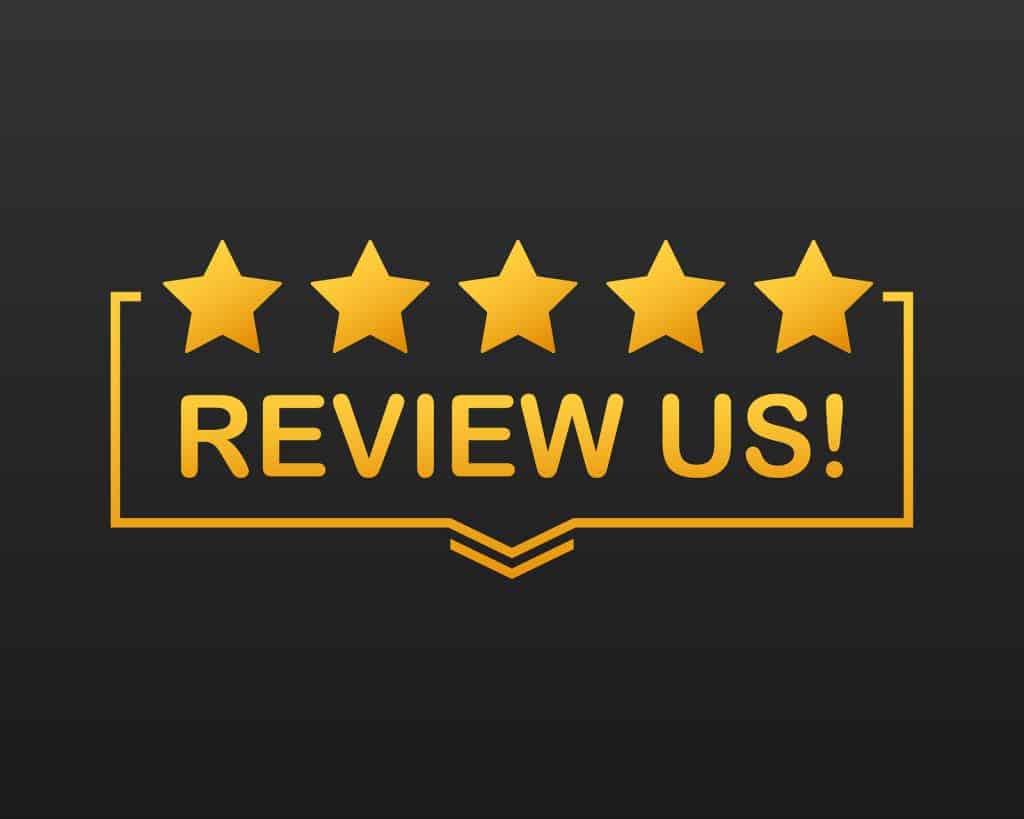 Respond to reviews: If someone leaves a negative review, it's not too late. You can make things right and control damage by responding to the review. This is almost always an option online. Express regret that they had an unsatisfactory experience, and tell them you will take their complaints seriously to improve the future experience. In some cases, it may be worth it to offer a coupon to make up for it and to encourage them to come back and give your restaurant another chance. Generally, people will feel a lot better when they receive proper attention when they've made a complaint, so don't underestimate the difference this can cause.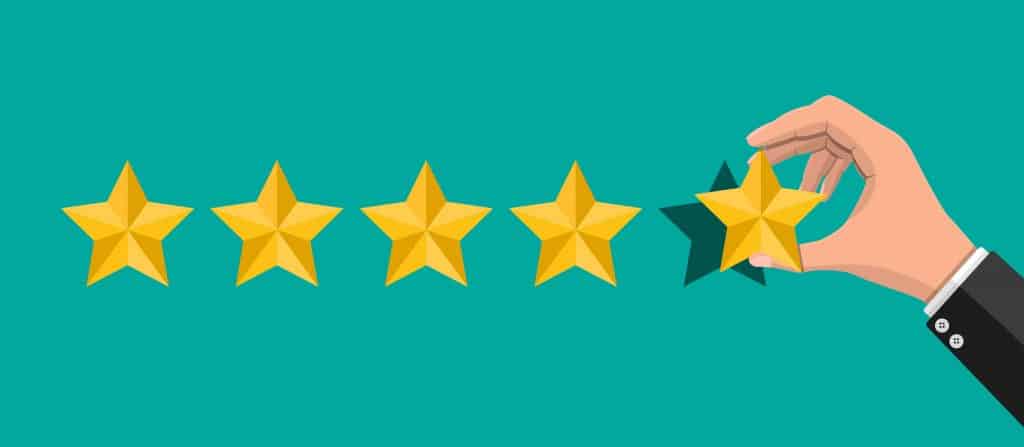 Use social media: Social media can be an extremely powerful tool for your restaurant. The best way to fight negativity is with positivity. You can use social media, such as Facebook or Instagram, to distribute positive content about your restaurant, and promote your brand and image. If all people find on social media are customer reviews, many of which might be harmful (Keep in mind that people are often more likely to leave reviews when they had a bad experience.), they won't be impressed. Having a healthy and positive social media presence can make a big difference.
Why should I consider restaurant reputation management services?
Running a restaurant is no easy job. There's a lot to keep track of, and your main focus needs to be in the house. You don't want to be continually distracted by reviews and worrying about your online reputation. A reputation management services company can take this off your plate and free your time to focus on the restaurant itself. Dealing with online reviews and criticism just isn't pleasant, and understandably it can be stressful. That's why it's so helpful to have a third party that can constructively deal with these issues so you don't have to be so affected by it.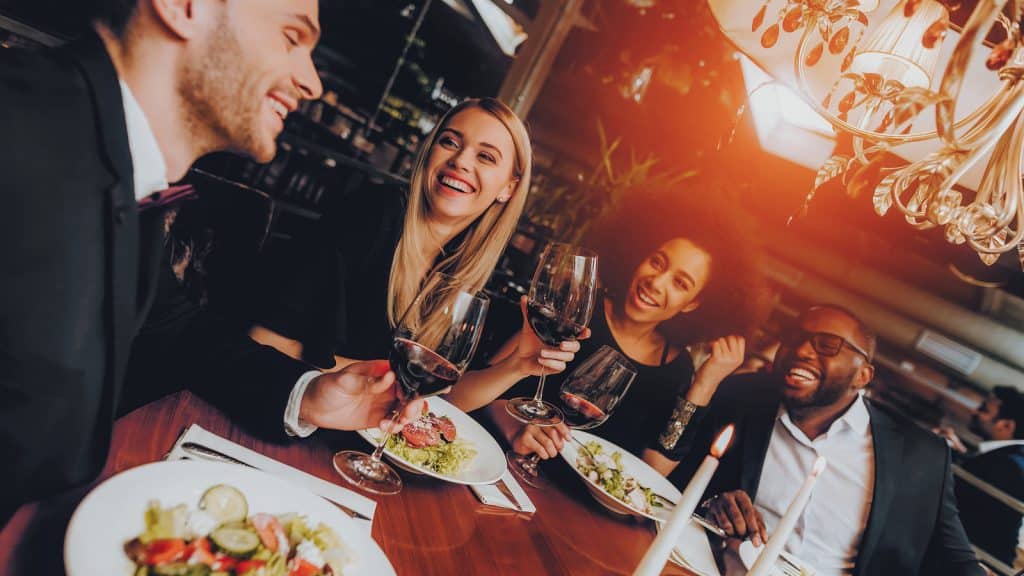 Reputation management companies such as ours offer a broad range of services. They can take care of your social media activity, monitor and respond to reviews. And ask your customers to leave reviews. These services also offer help where you don't have the expertise, such as the use of SEO, which involves managing online content to bring positive information about your business to the top of search results and push negative reviews to the bottom. They are professionally trained to handle all these tasks, allowing you to focus on your areas of expertise, food, and customer service.
JW Maxx Solutions offers positive media outcomes to growth-oriented companies. We have an A-plus rating with the Phoenix BBB and are a trusted brand. We also provide for those who need Personal Reputation Management services to enhance their name and personal brand.
Improve the way you look online today!
Services Offered By JW Maxx Solutions Can Be Customized To Fit Any Client's Needs