Reputation Management For Realtors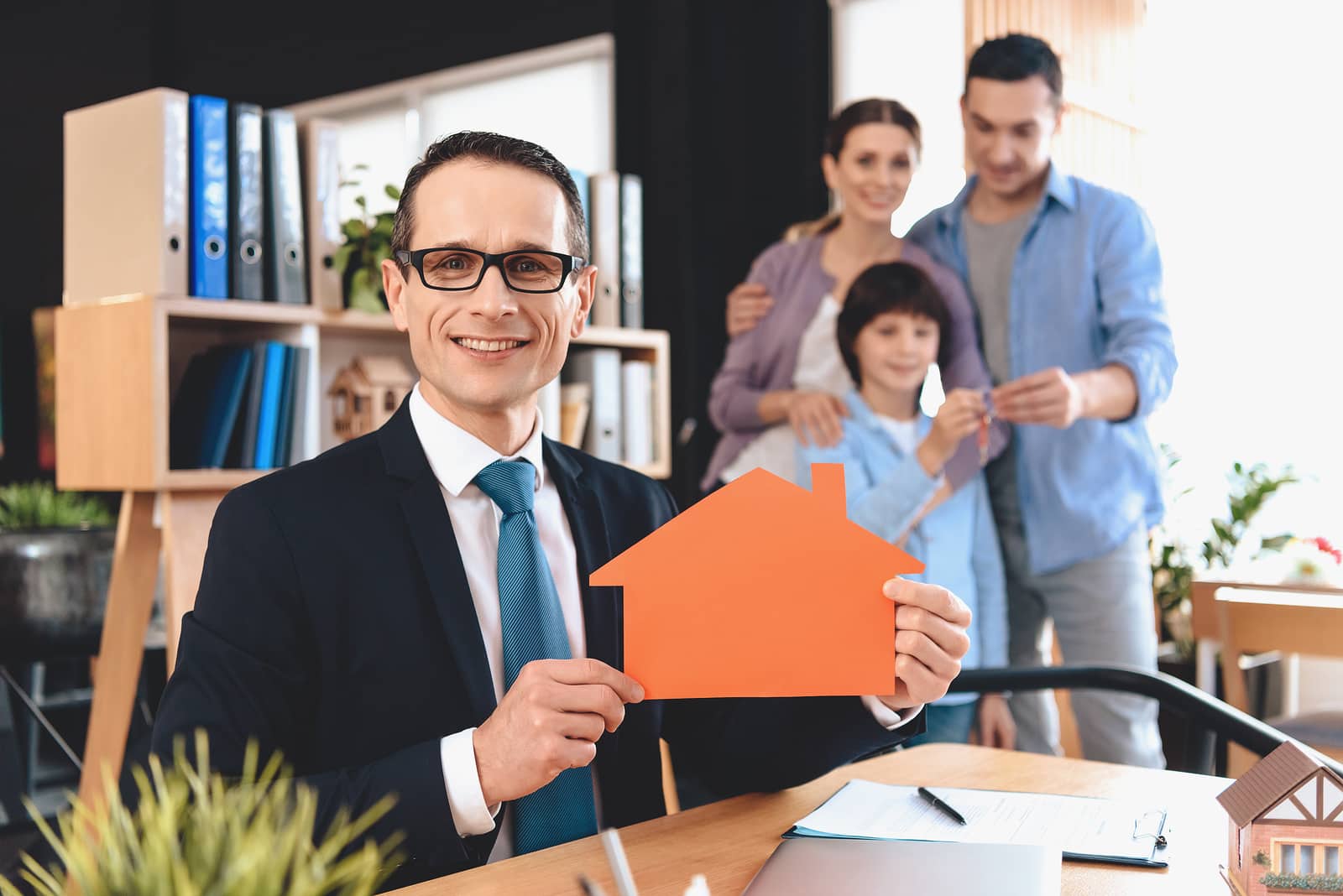 Online Reputation Management For Realtors and Real estate Agents for 2020
JW Maxx Solutions located in Phoenix Arizona is a specialist in Online Reputation Management firm for Real estate agents and other firms both small and large.
Real estate agents who are looking to attract fresh customers have no choice but focus on their online reputation management
A recent study by NAR showed that almost 90% of property buyers research realtors on the web and more than 50% of future homebuyers end up coming across the home they wish to buy based on information from the internet.
Considering the growing number of people who are utilizing the internet to find real estate agents and homes, it is critical that you make the most to build your online brand and make sure that your business is visible to as many internet users as possible. At JW Maxx Solutions, we offer comprehensive online reputation management solutions that will take your business to the next level.
We understand that online reputation management for Real Estate Agents has become a crucial part of any business's marketing, promotion, and public relations efforts. This is especially true if your Real Estate agency is locally based and gets searched frequently. Our team of professionals will ensure that you get the remedy to your turn your company's image around for the better through the following process:
Isolation of negative results
We will perform a comprehensive examination of your search engine results on all the major search engines like Google, Bing, and Yahoo to make sure that all negative content relating to your business is identified and accounted for.
Monitoring of search results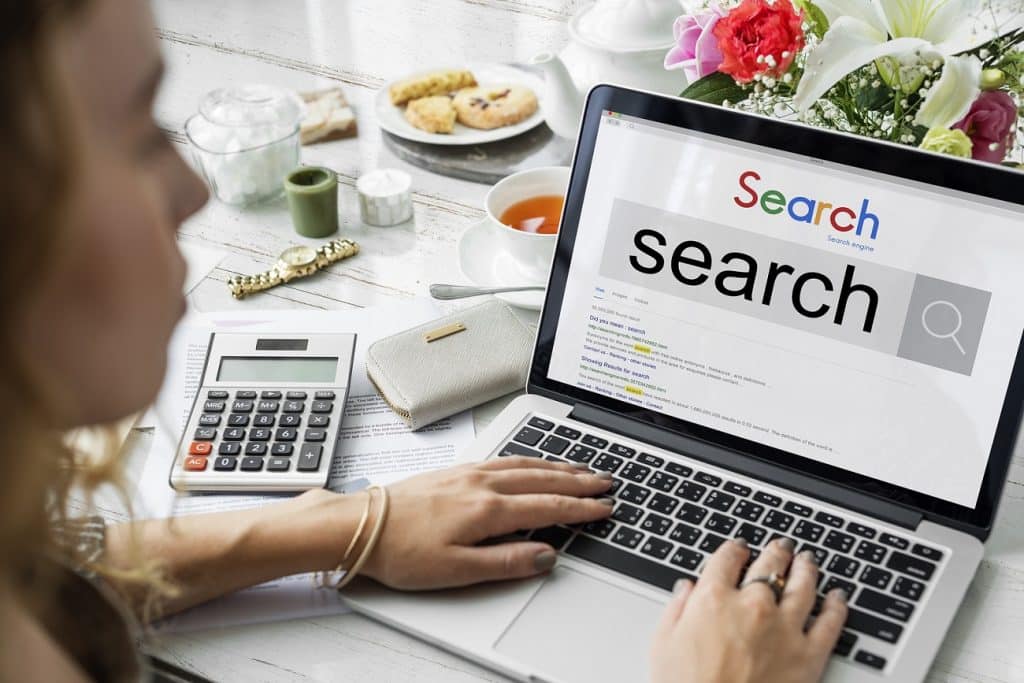 Using state of the art real-time internet monitoring software, we will swiftly begin following up on your company's search results and online feedback.
This will include online reviews, forum posts, social media posts, and client comments on your website to ensure that the negative comments remain isolated. Our monitoring software enables us to see what people are saying about your real estate agency as soon as they post their opinions.
Development of removal and suppression strategy
Our technicians will go through the negative information on host websites to determine the fastest and most efficient approach to burying the negative search results as soon as possible.
Implementation of strategy
We will quickly start working on executing the removal strategy through expedited campaigns. We have some of the most qualified experts in Online Reputation Management firm for Real estate agents who will strictly be responsible for managing this campaign. This will also include responding to clients with grievances with the appropriate resolution and appreciating them for taking their time to praise your real estate services. Remember that these best practices are a significant aspect of customer service and will leave any potential client impressed.
Bury unpleasant search results
Our team's experience in search engine optimization as far as online reputation management for realtors is concerned will expeditiously play down any negative search results. We will achieve this by boosting the rank on the latest positive or neutral search results using our advanced SEO techniques, all of which fall within the search engine's (Google's) guidelines.
Mitigation of risk
Once we are done with the suppression or removal campaign, you have the option to be part of our crisis mitigation program. In case there is any harmful content that reappears online, our professionals will take instant action to suppress it again.
Our team of Online Reputation Management Real Estate Agents specialists above will ensure that your company gets an improved image and see that customer attitudes towards your brand are starting to change for the better. However, that's not all we do. We will ensure that you get to enjoy this new found positive image through further services like:
Social Media Marketing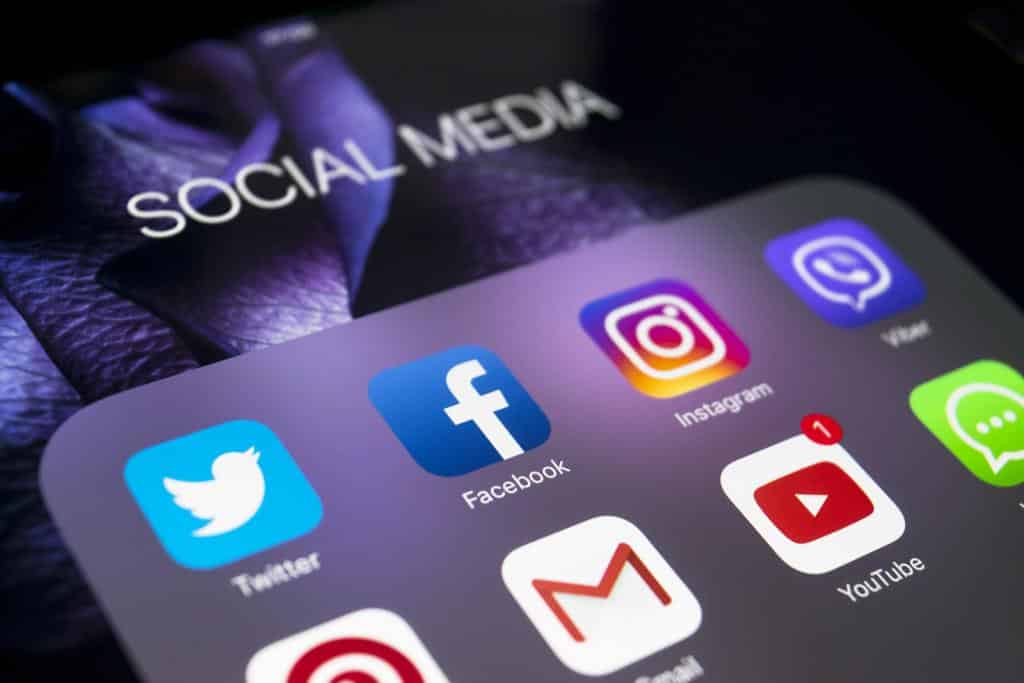 If your business is to move to the next level, you have to focus on the numerous social channels available today. Our social media promotional services will drive-in clients that will result in sales and conversions. You need to find ways of talking to your visitors at various online portals. Lately, social platforms are slowly overtaking search as channels of traffic. Instead of exclusively relying on search results for traffic, consider taking advantage of social media. Your presence has to be felt on sites like Facebook, LinkedIn, Twitter, Pinterest, Instagram, and any other local social sites out there generate more traffic. We will assist in controlling how clients see your business from an online reputation management point of view. We will establish your brand in social sites with an upbeat reputation to go with. This way, your visitors will get a good understanding of your brand and all that you have to offer. Our strategies will engage and keep your visitors coming back to your page.
Search engine optimization
Our SEO strategies have been tested and proven, thanks to the superior quality policy that our technicians abide by. Clients who have had the opportunity to get our services have continued being our partner year after year and this should serve as a true testament to our quality. Our strategic marketing services will gain your real estate site top rankings, traffic, and eventually, convert these to sales.
Our online reputation management professionals are the industry go-to guys when it comes to developing strategies with the aim of gaining or reclaiming reputations using the best-practices techniques. We are a world-leading reputation management agency with positive reviews from multiple clients in the real estate industry. Whether you are trying to push up some positive news, manage online reviews, rebuild your brand, or just manage what people see about your company, JW Maxx Solutions is your trusted partner. When you want to the search engine results to positively represent your corporate image, we are here to help!
Why you should call JW Maxx Solutions for help
• Our clients have consistently ranked us in the top five positions year in year out
• You get marketing professionals with more than enough experience in the reputation management industry. No interns!
• Your account manager will have access to more than ten years of hands-on experience, as well as multiple clients in various industries
• Our SEO audits are unrivaled and developed by seasoned professionals that write on Search Engine Journal and Business.com
• Our agency has been ranked among the top 10 nationally by numerous portals
• Your business will be treated as a top-class client; it shouldn't matter that you are the smallest client
Improve the way you look online today!
Online reputation management Services, Search Engine Optimization SEO Solutions and Review Monitoring
Services Offered By JW Maxx Solutions Can Be Customized To Fit Any Client's Needs