Reputation Management for Doctors
In today's day and age reputation management for doctors is essential. When people are looking for a doctor, they want to make sure they end up with someone they can trust. After all, a physician helps people take care of their health, address problems, and even deal with life and death situations. Research has shown that a doctor's reputation plays a massive role in the decision of who to see.
Reputation Management for Healthcare
It used to be that people would choose a doctor based on referrals from current patients. This still happens, but more and more people are going online to read up on a physician's practice. There's an increasing amount of information on medical professionals available online. This can be a good or bad thing for doctors.
On the bright side, it's good for doctors and their information to be easily accessible. The downside is there will often be negative reviews left on Google, social media, or rating sites. People tend to be quicker to leave a review when they're angry about a bad experience, so online reviews, in general, tend to be on the negative side. A person's health is essential, so sometimes, if they have a negative experience with you as a doctor, they will be angry and want to make you pay for it. This often takes the form of a scathing review, warning others to stay away. This is unfortunate, but it's a real problem.
Negative online reviews can really hurt your practice. Three years ago, The San Francisco Chronicle reported that a psychologist lost a third of enrollments in his children's program, and he determined the cause was negative reviews on Yelp.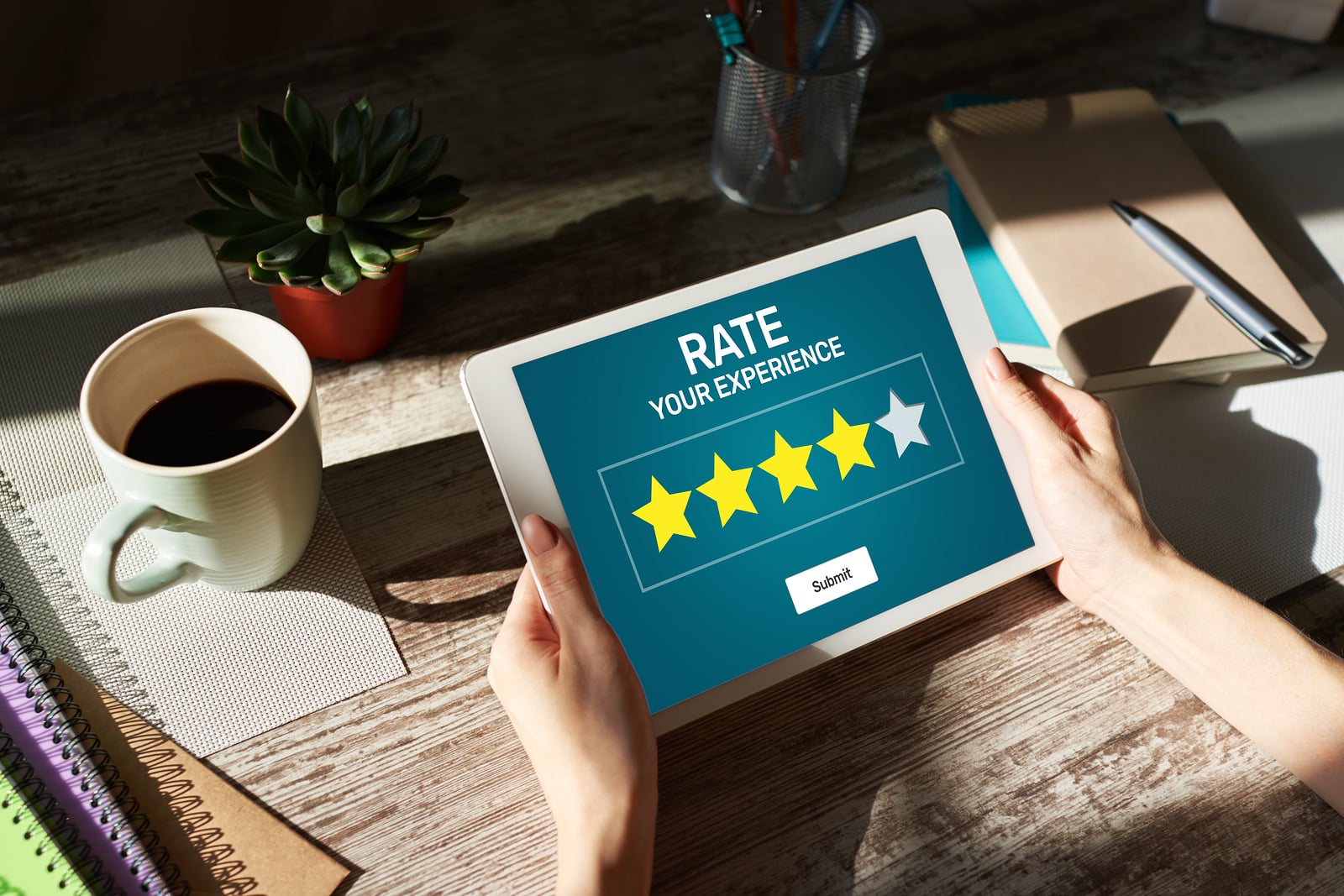 It's good to view reputation as something that you earn, but that doesn't mean it's a fair game or that it's entirely in your control. It's not. For one, no doctor is perfect, and sometimes that one bad experience can lead to a negative review that ends up at the top or a rant that ends up all over the internet. The other thing to remember is that some patients will be angry because they didn't get the results from the treatment they hoped for, but that may simply be due to their condition and not the doctor's fault. The frustrated patient may leave a negative review nonetheless as if the doctor failed them.
There's no doubt about it; the world of online reviews can be a rough place. Most physicians especially dislike online reviews, but they're not going away. Fortunately, though, there are things you can do about it. Let's talk about reputation management.
What is reputation management for doctors?
Reputation management for doctors is about promoting your image and dealing with negative reviews and other content. Let's look at some specific things you can do to improve and maintain your online reputation:
Embrace the online reviews: This may be hard to hear, but the reviews aren't going anywhere, so you have to make the most of them. In some other industries, responding to the reviews and addressing their concerns would normally be a good idea. In the medical profession, however, there are strict privacy laws like HIPAA that prohibit doctors from disclosing information about their patients, so this makes responding to online reviews difficult. You can try to address their complaints without disclosing any details, but this can be challenging.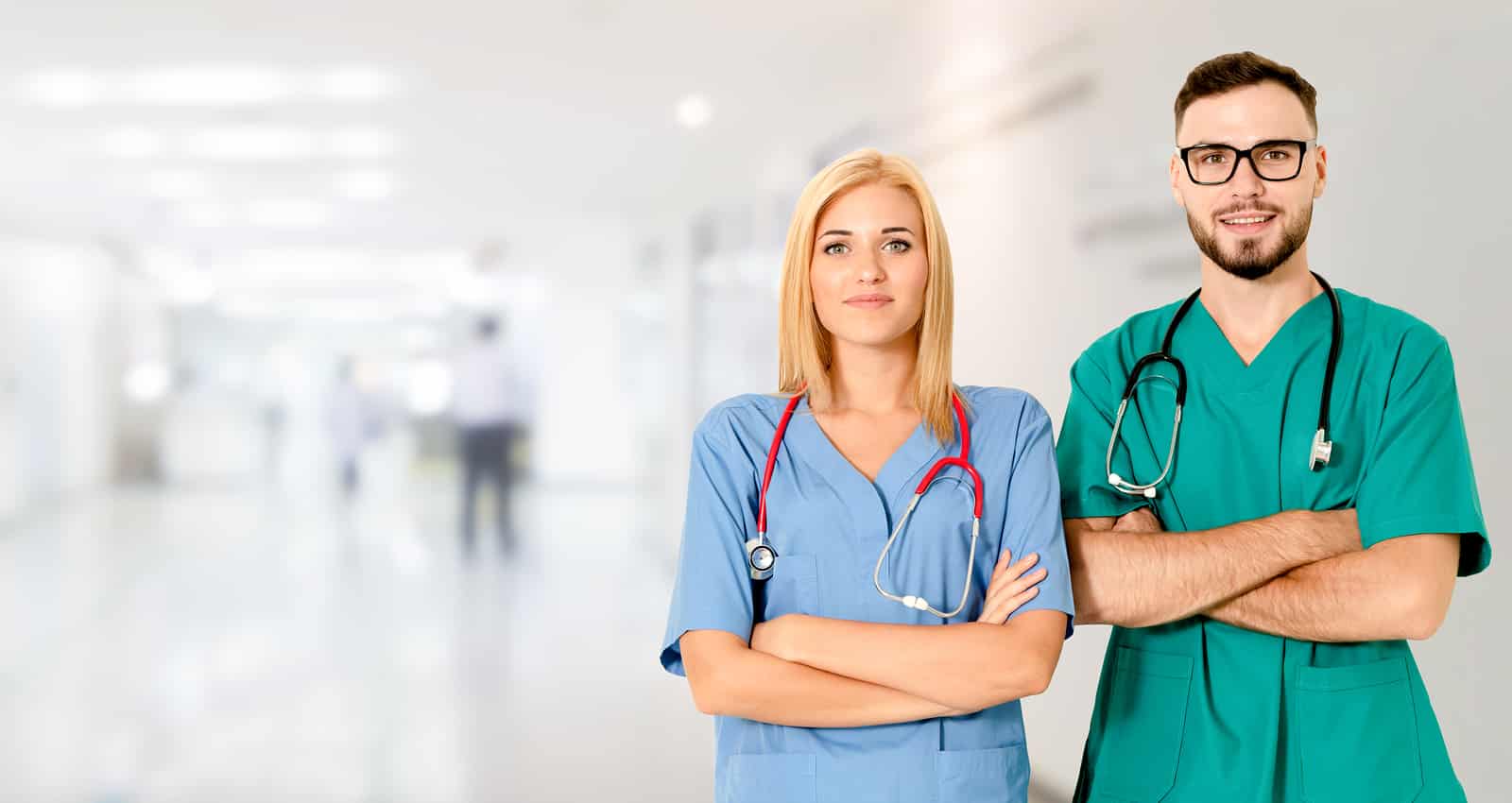 Generally, the best strategy here is to try to get more positive reviews. Nothing deals with negativity like positivity. There are a few good ways of doing this:
In emails, request a review and include a link they can follow to do so give your patients a card with URLs that will take them to sites where they can leave a review have a computer or tablet in the office where your clients can leave a review, and ask them to before they leave
Personal Reputation Managment for Individuals
Build online profiles on professional sites: Doing this is a great way of promoting your image and showing your credentials. It also gives other professionals a chance to endorse or recommend you. LinkedIn is the standard choice. Another one, called Doximity, is specific to the medical profession. Having profiles on at least these two sites is advisable, and there are others worth looking into.
As a medical professional, you may not like the online rating system, but there are effective ways you can use it to your advantage. Remember, address the negativity when you can, and when you can't, focus on strengthening your reputation with positivity.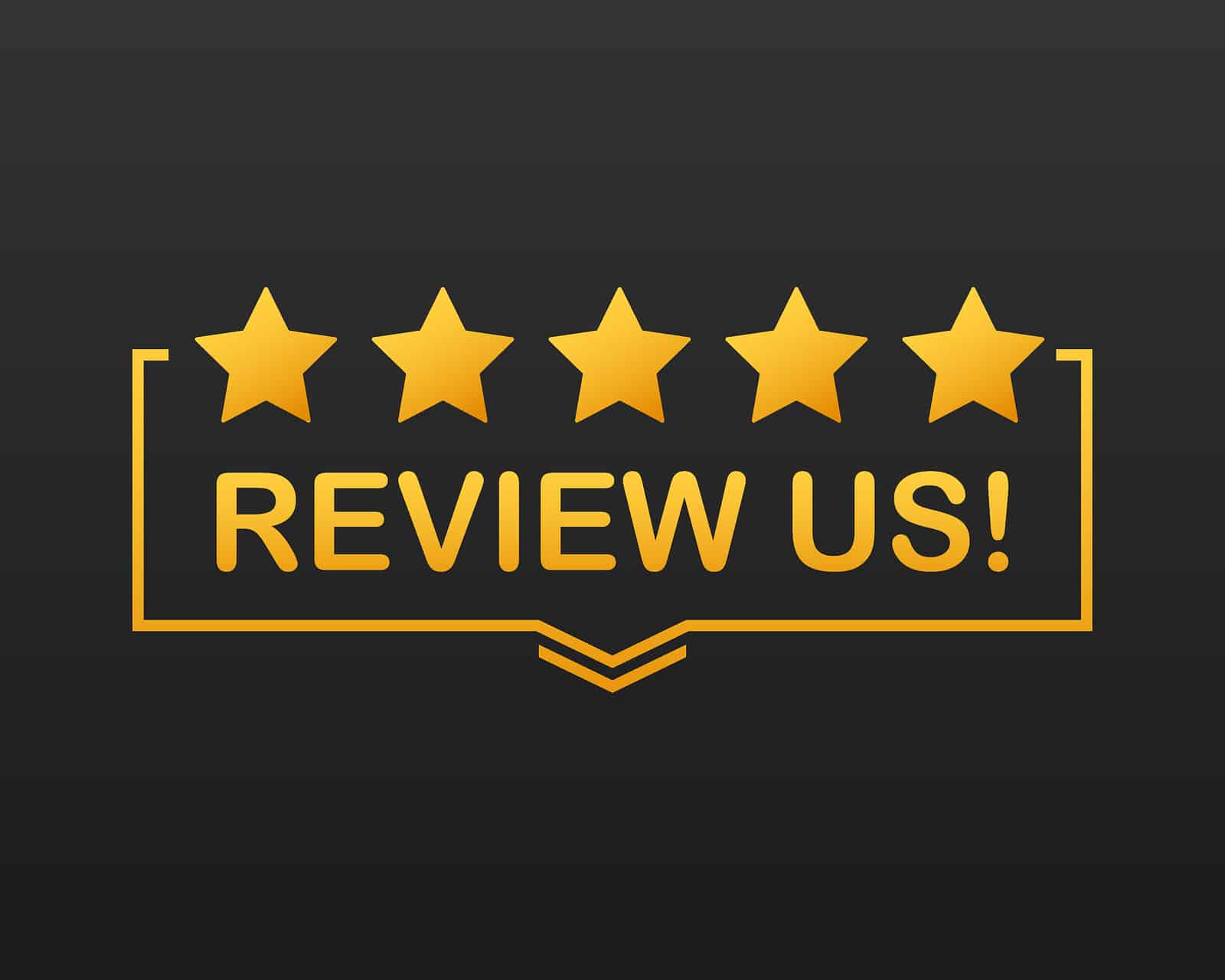 Improve the way you look online today!
Services Offered By JW Maxx Solutions Can Be Customized To Fit Any Client's Needs