Online Reputation Management Training
Best Tips For Personal Reputation Management
Personal Reputation Management in today's modern digital age is more important than ever. Almost every aspect of your life can be chronicled online. How you appear online to everyone, including friends, academic, and professional recruiters is your personal online reputation.
JW Maxx Solutions has an A+ rating with the Phoenix BBB for over a decade.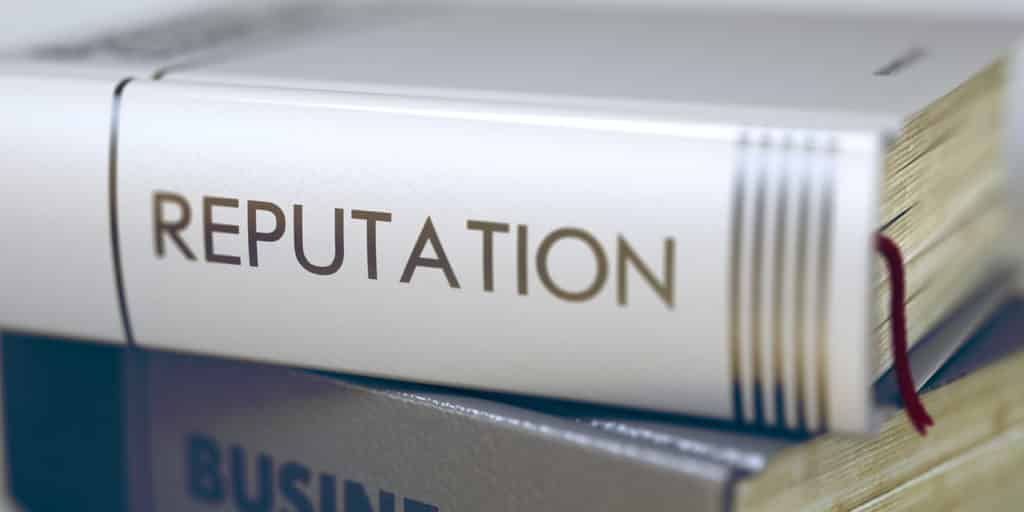 Here are some  online reputation management techniques that can help you
The truth is that managing how people see you online; especially professional recruiters is a delicate balancing act. To begin with, you will need to have a strong enough online presence to give your potential employer all the information they are searching for, while at the same time, maintaining your privacy. This how you protect your personal online reputation. This article will teach you how to build a professional online presence that impresses college admissions teams, hiring managers, and anyone else you want to make an excellent first impression with.
If your goal is to get interviewed, personal reputation management is critical.
Personal Online Reputation Management Services by Phoenix Based JW Maxx Solutions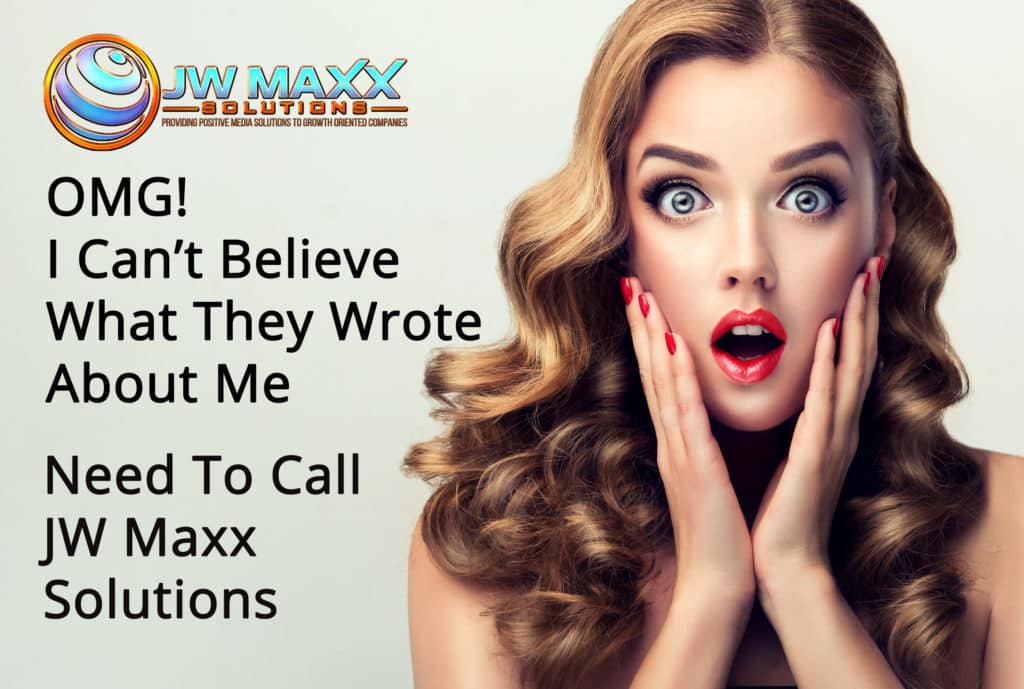 The significance of the internet to both academic and professional success can't be understated. First of all, when you claim in your resume or cover letter that you have particular skills and achievements, recruiters will want to confirm this on the internet.  If nothing shows up in these initial searches, you will come off as being either out of date or being someone who has something to hide. In either case, this is not your desired result.
Sometimes search engine results can even be worse than nothing showing up. Maybe a bad person or a criminal bears your same name, and this leads the recruiter to mistake them for you. So, don't be one of those people who think that the lack of a noticeable online presence is a good thing because it may not protect you as much as you think. You need to be in control of your online reputation and use it to your advantage.
Preserving your personal online reputation is absolutely critical in today's digital age.  As we have seen, having too little information online about you is a problem; but so is having too much information. At any point in your history, you might have done something that gives you a bad online reputation. For instance, you committed a crime, and both your mugshot and the court records of the case are splashed all over the web. This will certainly not help you achieve getting an interview for your desired position.
Another possibility is that you just got carried away with your comments on social media.  Posting controversial, embarrassing, or ill-advised opinions can make your potential employer think twice about hiring you. When it comes to political or controversial issues, it is best to keep your views off of the internet because if the person researching you does not agree with your opinions, you may lose the opportunity for an interview without even knowing why.
A mistaken identity can also have a negative impact if your namesake in online search results has a glowing reputation, and you are mistaken for him/her. In such cases, the hiring manager might think someone the person applying for the job is using a fake profile or will be disappointed when they meet you in person.
Our best online reputation management tips start with always being positive and consistent in your postings. Consistency in the names you use can also go a long way. In other words, if you are Sam Smith on Facebook, be Sam Smith on Twitter, LinkedIn and any other social media platform. This consistency will increase your credibility, and make it easier for recruiters to corroborate what your job application documents say about you.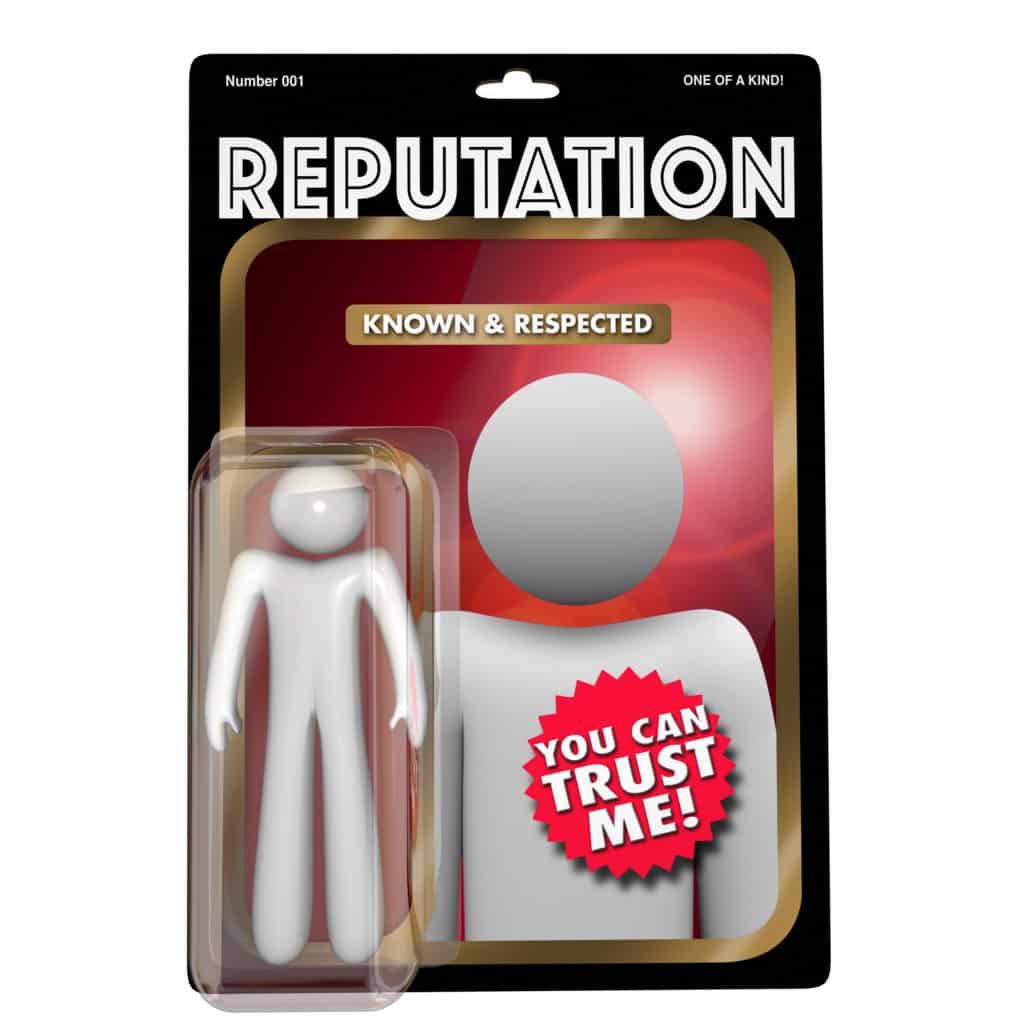 If, on the other hand, you have been your own worst enemy to your online reputation through unfortunate comments on Facebook and every other social media platform in existence today, start by taking down those comments and ask any friends who have shared such content to do the same. But don't stop there. Take a proactive approach and post positive comments to replace them that would make any employer happy to want to interview you. If someone popular has your same name and an online presence that might ruin your professional reputation, you can consider changing your name slightly by including your middle name or middle initial. This should lower the chances of mistaken identities.
Another often overlooked but an easily accomplished fix to avoid mistaken identity is to put your profile photo on LinkedIn. In fact, having a profile picture also improves your Google rankings so your posting will rank higher in the search engine results. Also, try using the same photo on all your social media accounts for more credibility. Doing this helps to establish a strong personal brand. Be sure to use a recent photo and when you change it on one site, change it on all of them.
A personal branding strategy should go hand in hand with your online reputation
Being active online will create the impression that you are who you say you are, and that you can do what you claim to be capable of. Here's how you can take your online activity to the next level.
Create a personal blog, hopefully bearing your name, dealing with professional and current issues. Remember to steer clear of anything political or controversial as the person researching you may have opposing opinions.
Increase your activity on social media sites like Facebook, LinkedIn, and Twitter since profiles on these platforms rank very well on Google. Again, keep these posting neutral and positive by focusing on things like family, accomplishments or hobbies.
Answer Quora.com questions and include a link to your blog.
Share articles, your resume, and professional presentations on LinkedIn's SlideShare.com
Participate in industry platforms like LinkedIn Pulse, SHRM Connect, and others by submitting comments and articles.
Post photos and other visual media on Instagram that show you in the best light possible.
Post appropriate Amazon.com product reviews
Post fun or instructional videos on the YouTube or Vimeo
Share podcasts you have created on iTunes and other platforms as long as none of the material can offend anyone for any reason.
Share photos, recipes and other content on Pinterest

Essentially, having a prominent online presence is easier than most people think; but a little patience, a lot of thought, and a lot of hard work will be necessary. And if you are not keen on having an account on all the suggested platforms, you could stick to LinkedIn; which is the best platform for professionals. However, keep your profile updated with your latest professional milestones and any additional skills you acquire. Your Twitter account can also look more professional through a link to your LinkedIn page if you don't want to have a professional blog.
In the end, having an online presence is just half the job. There are ongoing steps you will need to take to maintain your personal online reputation. You will need to continually check the search results your name generates to create and sustain the correct professional image. If something negative has appeared concerning your profile because you have were tagged in a negative post, then take immediate measures to change that.
Some people think that the LinkedIn group is a platform to post bad comments about former colleagues and employers but this is not true. Be wary and know that many employers are part of these groups, and they can see what you post and use the information against you.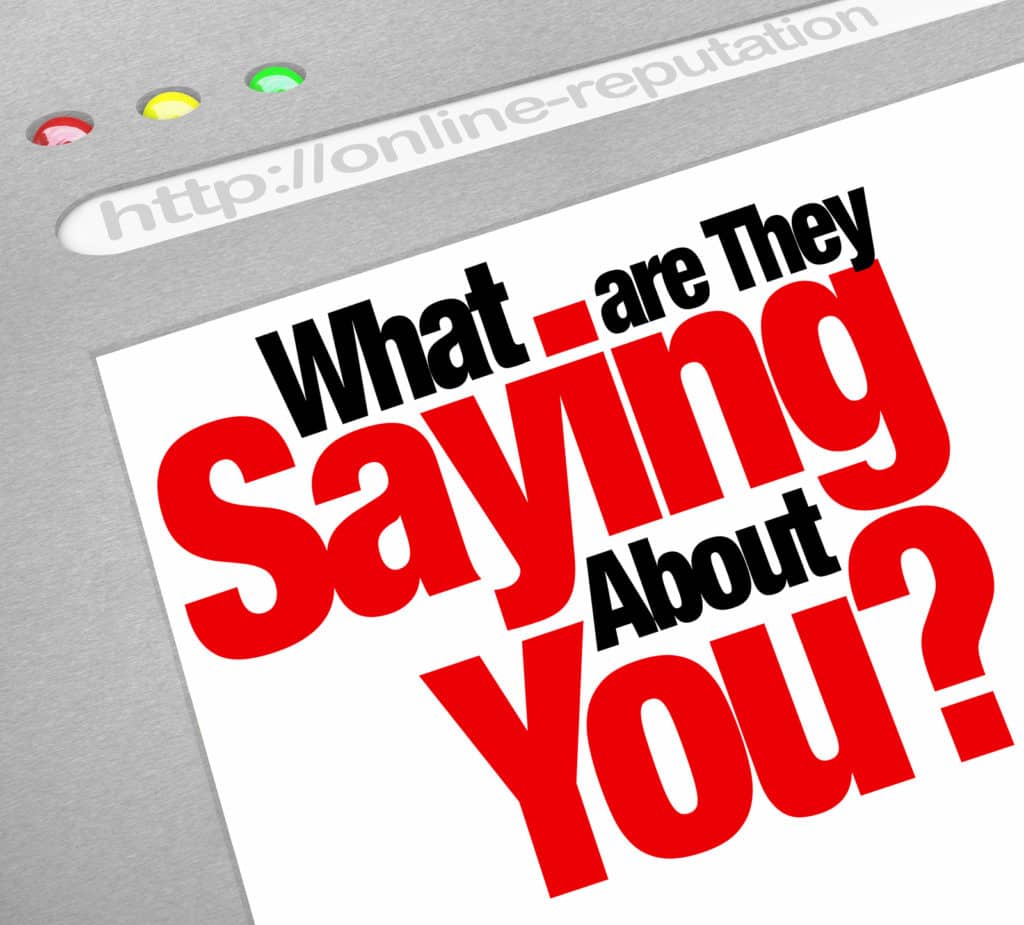 On Twitter, after declaring that you are searching for a job, take the chance to list your professional accomplishments. Do not tell the world and post pictures about how crazy your weekend was. Keep all of your postings upbeat and positive; it does not help to share with the world how unfairly you were treated or how much you hate your old boss or co-workers. This will make you look petty, and new prospective employers will want nothing to do with you.
Your online missteps can cost you a job opportunity according to many studies taken by Human Resource representatives.
Specifically, employers have been shown to decline to even interview applicants who have done the following things in a CareerBuilder study.
Posting inappropriate information
Sharing information on the use of drugs and alcohol
Talking trash about former employers and colleagues
Showing poor communication and grammar skills
Posting discriminatory comments about anything including gender, race, or religion
Generally, the way you appear online should make a recruiter want to meet with you and ultimately want to hire you. The CareerBuilder study found that as employers look for information about job applicants online, they had particular things they wanted to see.
Verification of the claims the applicant made on their resume or application about previous employers, job title, qualifications and so forth.
To make sure the applicant would be a good personal fit for their organization.
To get a sense of the applicant's overall personality and if they seemed to be responsible and reliable.
So, above are pointers on how to personally brand yourself. Also, keep this in mind – you have a single chance to make a good first impression. Take the time to make that first impression the best it can be.
Personal Online Reputation Management Helps The Way You Look Online
Personal Reputation Management From Phoenix Based JW Maxx Solutions