How to Remove Negative Content from Google
Harmful content that puts you in a negative light does not help, especially when linked with specific images. Hate-filled videos can rank higher in search results and damage your online reputation both personally and for a business very quickly.
Remove Negative Content from Google Search Results
People who find themselves victims of a personal attack on their reputation are quickly hurt by malicious or defamatory content. Of course, you will want to minimize the potential effect on your personal and professional reputation as it can harm and hinder job prospects and business and personal relationships. Removing negative content from the internet is not an easy task.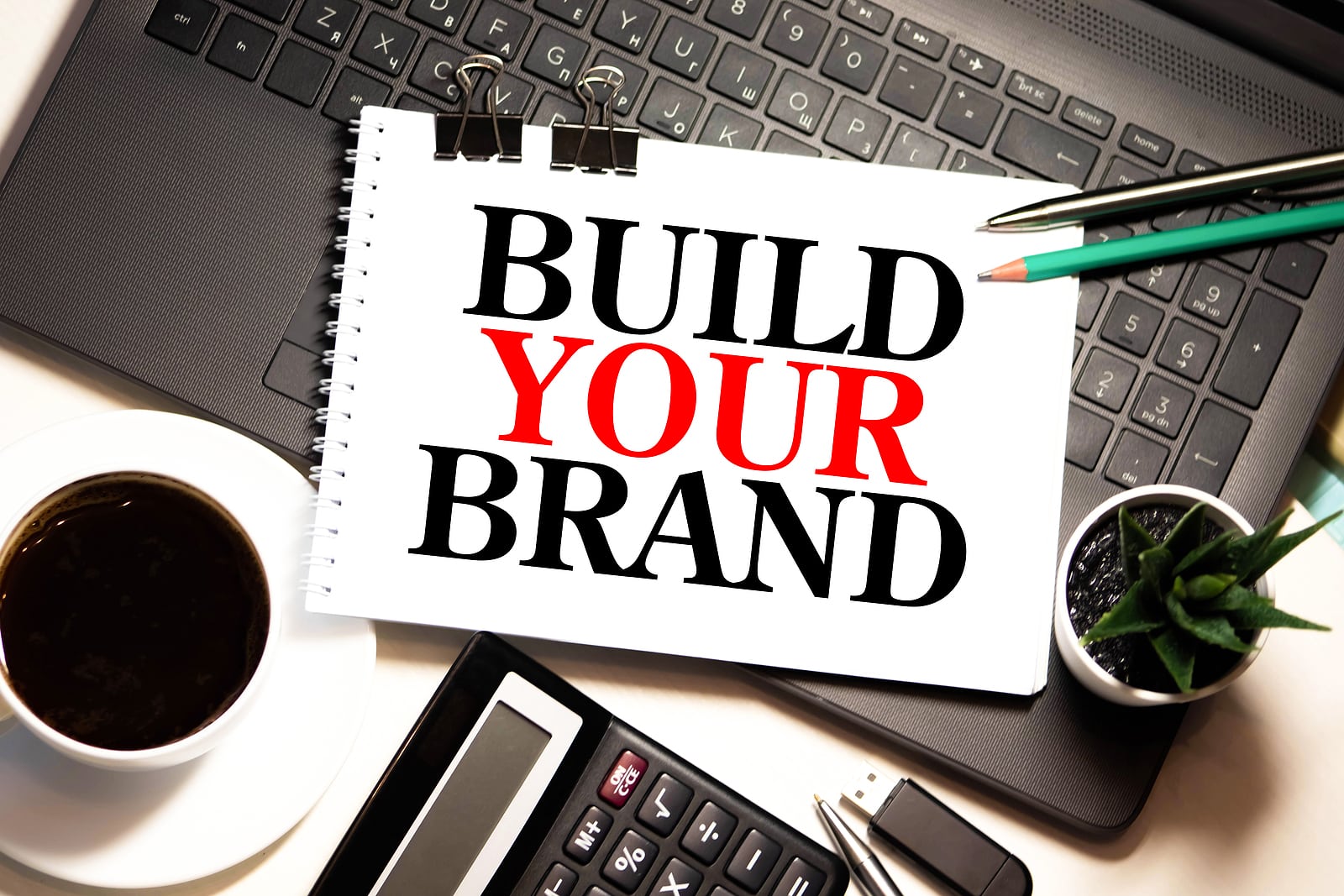 How do I remove something from Google?
It can be difficult at times, and removing this type of unwanted content can be a tricky area. At JW Maxx Solutions, we can help you. No one wants their personal or business reputation attached to anything but the most positive information and images. We are the reputation management experts that can not only assist you in times of crisis, like when trying to remove damaging content off of Google but also help protect you from any possible future attacks.
Remove Negative Content from Google?
JW Maxx Solutions has experts that focus on suppressing and or removing defamatory and damaging online content. However, it is a simple truth that not all images or posts can be removed, so don't believe companies that promise they can perform this miracle for you. Having worked for over the past decade with many top cyber law professionals, we can quickly determine which path to choose.
To remove negative content from online search engine results is a journey that includes the rebuilding of current results and also future protection. There are many different paths you can take while trying to remove negative content. The problem is very few of them work unless you have the experience and the knowledge to understand what order the process has to take.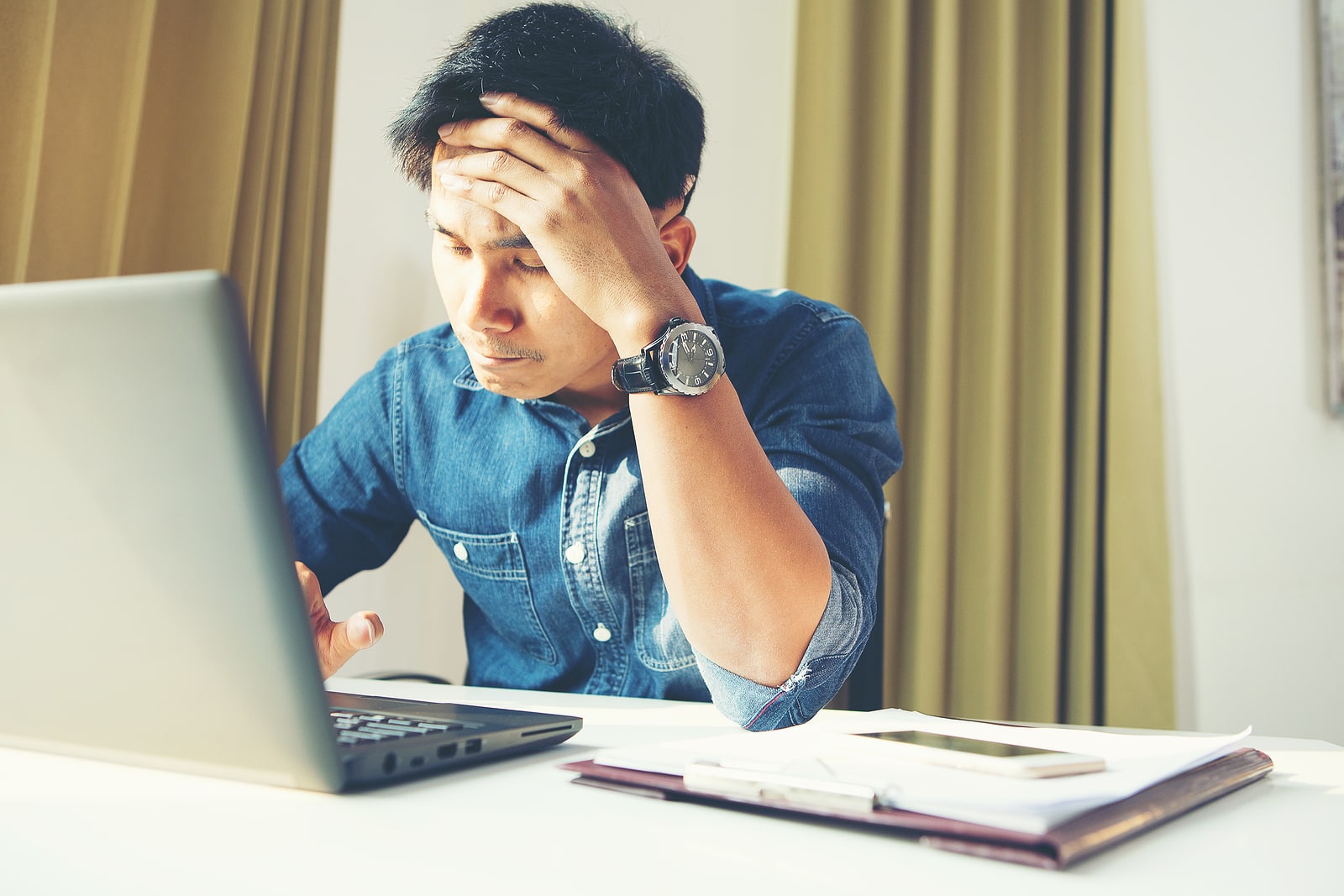 JW Maxx Solutions will work with you throughout the entire process of rebuilding and protecting your online reputation. Because the truth is, online reputation management is the best way to challenge and delete Google content from page one of Google search results.
We use advanced search engine optimization techniques to promote positive content and simultaneously push down negative results or defamatory content.
Deleting unwanted or negative content from Google, including images and videos, is just about making it difficult for the general public to find it. Negative results and articles generally rank higher quicker because a negative headline will attract clicks. This causes negative content to organically gain traction on search engine result pages. If you have an issue with a bad review or a negative news article, it is essential to get an effective online reputation management strategy in place.
Negative Articles Can Cost you Money
We work with individuals, businesses, and brands to reach high levels of income and revenue each year. And when you're dealing with a high level of sales, you can't afford to have any negative search results on the first page of Google. Positive results directly equate to positive bottom lines. According to our research, the first ten results on a Google search can receive 91% of all search traffic.
The average clickthrough rate of a negative headline is 63% higher than its positive equivalent – what does that mean for you?
If you are a CEO or executive, then lousy press or a personal reputation crisis will directly affect your credibility. It only takes one individual incident that could substantially damage the individual or the business. However, if it gains momentum, you could be looking at lost revenue, a ruined reputation, or impact on future opportunities.
Removing outdated content from a Google search
Online reputation management takes expertise, laser focus, and time. Any company that promises quick wins and absolute control over Google content will most likely use black-hat SEO techniques. The only problem with that is that it won't be effective long-term.
JW Maxx Solutions case managers are experienced and skilled in every aspect of removing negative content from Google searches.
One law we can utilize is the Right to be Forgotten. Also, there are processes in place where we can submit formal Google Removal requests, especially if we can prove that the wrong search results are outdated or irrelevant. To remove harmful content from a Google search, the fact that the information is obsolete or no longer relevant can assist significantly in having the negative content removed.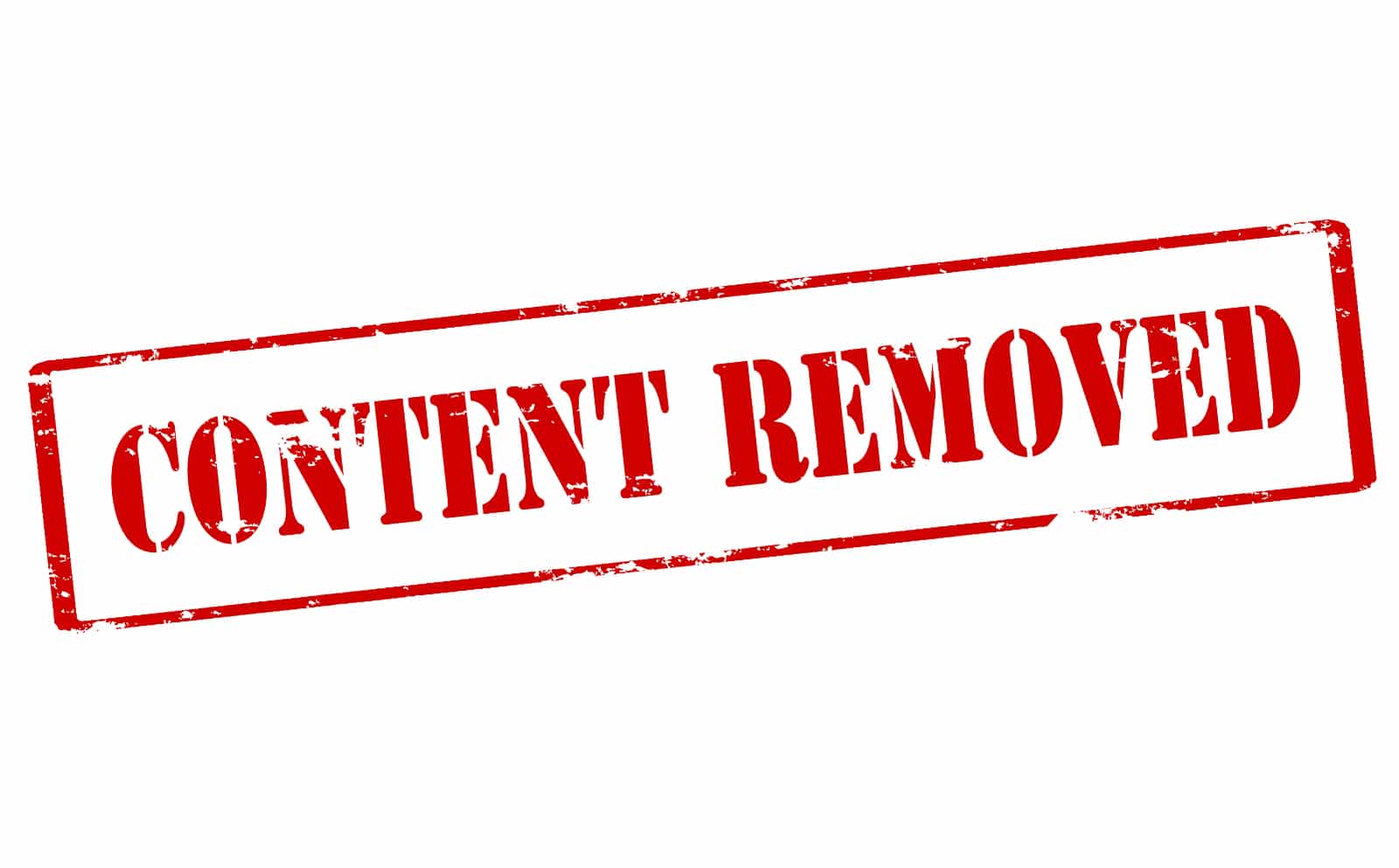 At JW Maxx Solutions, we believe in being completely transparent in the design and implementation of very individualized reputation management plans. Our expertise lies in our ability to challenge unsubstantiated content in Google and the other major search engines. Our experts can also assist in removing negative personal information or images or any type of information that may pose a threat to you, including both financial and other risks.
Other situations we assist with concern online copyright and plagiarism issues. Surprisingly this is a quickly growing field as everyone wants to have their work protected. Yet, without vigilance, many people are losing the intellectual property rights thanks in significant part to the Internet. Negative content removal is necessary in some cases, for example, if sexually explicit or nude images of you were shared or uploaded without your consent. Also, the medical records of private people are considered to be private and confidential.
Ultimately at JW Maxx Solutions, we are here to help you take back control of both your personal and online business reputation. We will assist you with the removal of negative content from Google searches and also assist you in creating a complete online management program to make certain you stay protected in the future.