Why Hire an Online PR Expert for Personal Reputation Management
Phoenix-based Online reputation management firm offers these handy tips
Your Personal or Corporate online reputation is everything in today's digital age. If you want to increase visibility status, on the Internet, and also improve the name and create more positive brand awareness of your business, hire An online reputation management firm.
This will play a key role in establishing an excellent relationship between you and your customers or prospective employers.
An online reputation expert is essential when the need to restore damaged online reputations is has happened. Phoenix-based JW Maxx Solutions explains that negative reputations can be repaired.
Generally, the Phoenix-based company JW Maxx Solutions intends to inform clients that an online PR expert is a must when the goal is to repair a damaged reputation.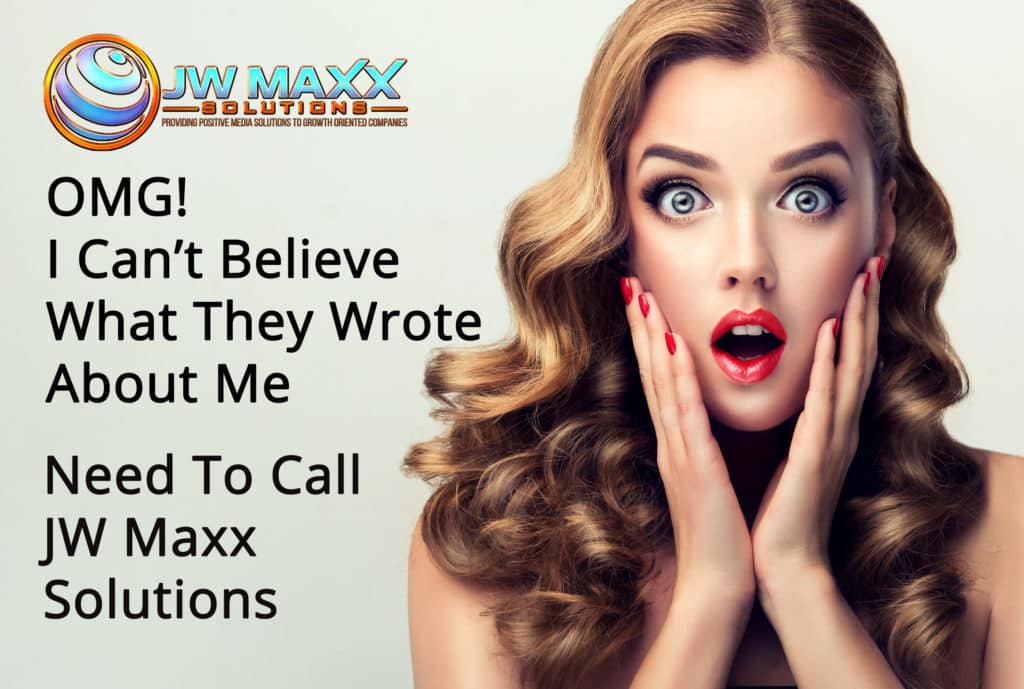 Once your reputation has already been attacked, our team of professionals tailor makes a plan to fit your needs to combat such problems by employing different reputation management skills.
While you may think it's easy, correcting poor reputations online is considered as one of the most challenging tasks since you have to use content that will replace positions taken by the unwanted material.
At JW Maxx Solution we provide positive media content to growth-oriented companies.
There are various steps that online reputation firms such as JW Maxx Solutions take to ensure full reputation restoration.
First, we identify the problem:
Once you approach JW Maxx Solutions, as the reputable online PR expert, the company will start by identifying the source of the problem. In most cases, negative search results come from unsatisfied clients, competitors in business, as well as mindless product reviewers, hired to write SEO content regardless of whether it would sound positive or negative.
In such occurrences, the online PR expert will search for the information that fails to address your company in the light and subsequently improve your credibility by coming up with search engine optimized positive content in the process. The first step towards a favorable reputation is contacting a reputation repair company such as JW Maxx Solutions for assistance.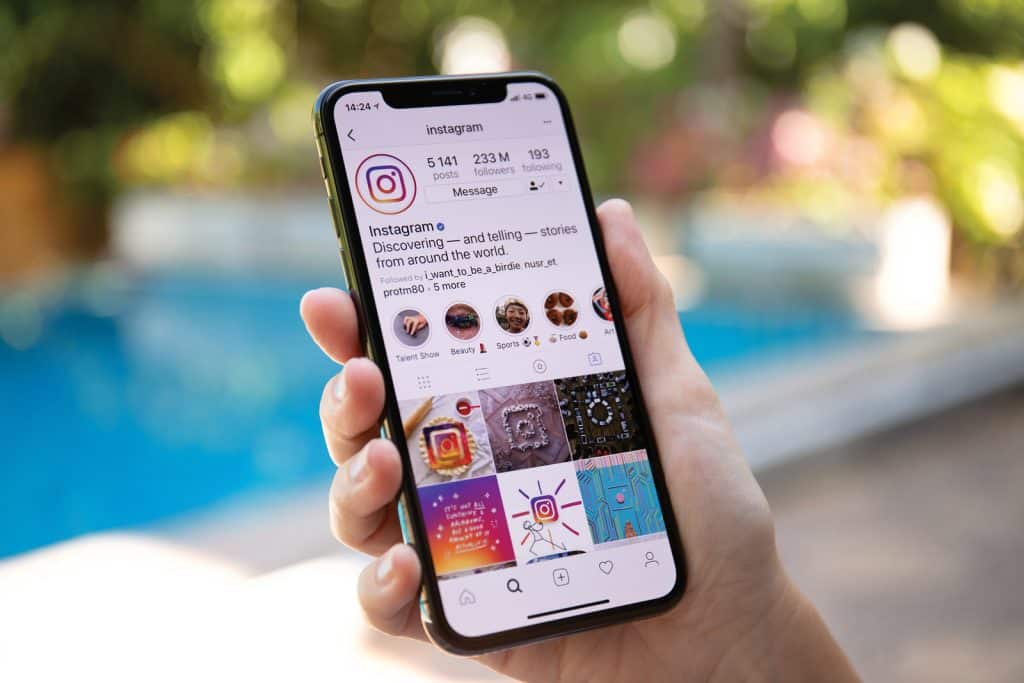 Distribution of the right content:
Upon problem identification, the next step is to come up with the right material. This content is later distributed to the appropriate resources with the most significant objective targeted to social media, corporate blogs, and other online company profiles.
A tarnished personal or corporate reputation or image is easily repaired following proper use of reputation management skills where the online PR expert maximizes on strategies such as search engine optimization and keyword density.
Sometimes if the content appears to infringe, the reputation management team could contact the site involved in publishing the defaming material and request them to have it taken down. This would be done with a takedown notice.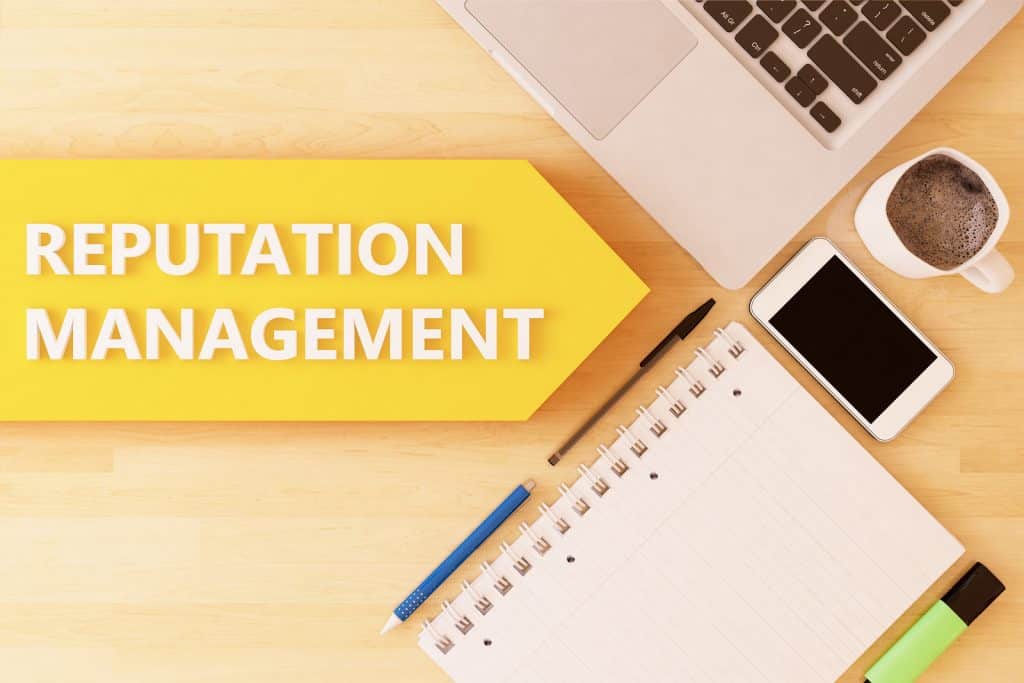 JW Maxx Solutions stresses that the popularity of any repairing content primarily set to appear in the first page of search engine results is mainly enhanced through the use of social media sites and following link strategies.
But this is not enough if the online PR expert doesn't have what it takes to customize the described content such that the unwanted material is easily replaced. The idea is to hire a well-informed reputation management firm to handle your case. Most importantly though, JW Maxx Solutions should be considered when you need to regain control of how you look online.