How to Spot and Remove Reviews that are Fake
How to Spot and Remove Reviews that are Fake is something JW Maxx Solutions a leader in online reputation management for personal and corporate and offers as a service. Here is some excellent advice on how you can do it yourself or reach out to the pros at JW Maxx Solutions, the online reputation experts, to help you with your brand or personal image.
In today's digital age, online reviews help customers form their opinions on buying a product or service. But here is the thing – some people write fake reviews to slander a brand. And this can be a problem for businesses that depend on third-party review sites. Since Google is a 3rd party review site, you have to go through a formal process to remove reviews that are fake. In this post, we'll discuss Google review removal.
But first things first, what's the problem with negative reviews? Negative reviews can sabotage your brand. And they are a bit hard to remove. And this can compromise the purpose of review platforms when people want to share genuine feedback.
How to Spot Fake Reviews
A fake review is a compelling message that tells others that they interacted with your business. But because the reviewer didn't have real interaction, the details focus on personal stories.
First, you should look at the complexity of the words. A fake review indicates that the reviewers are deceptive. They try to create a believable story. Secondly, you should pay attention to repeated exclamation marks. The goal of the reviewer is to create negative emotions. If a customer is sincere about their experience, he will give thoughtful feedback without exaggerating the situation.
Another way of spotting a fake review is by checking the name associated with the review. All Google reviews require an email address, so you can easily guess the authenticity of the review.
Has the customer reviewed other businesses? If there are no other reviews, that could be a boost for other competitors. You can also check the contribution points – a higher number means the review is genuine.
How often does the customer leave a review? Those who are paid to write a negative review submit in bulk. A fake reviewer will send many reviews on the same day.
Sometimes Google allows users to send reviews without comments. And this can make those who want to leave a negative review harder to spot. Most reviews without comments are deemed to be fake.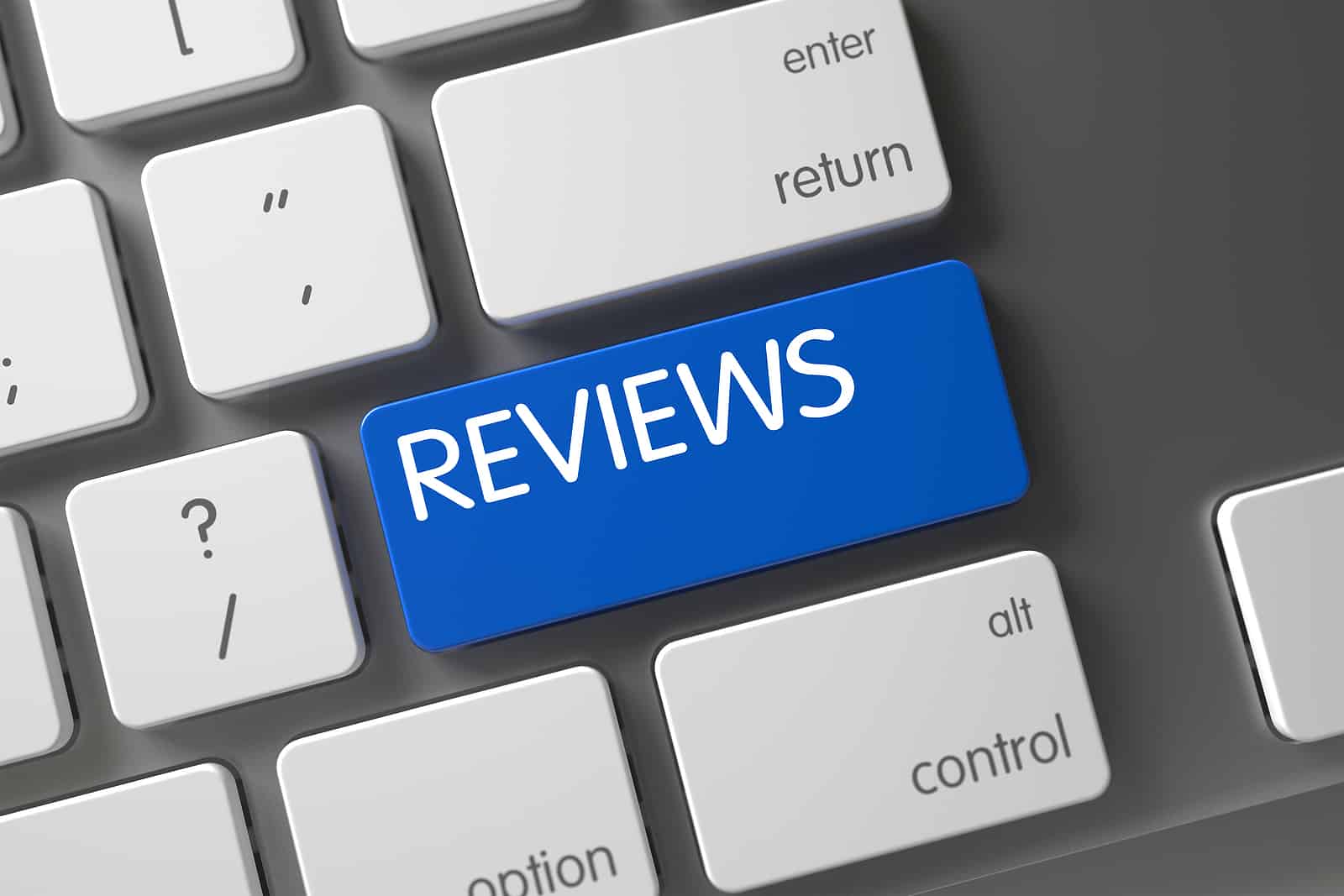 How to respond to negative reviews
When you respond to a negative review, you give your customers reassurance that you'll address the issues raised. So, how should you respond to a negative review? It would be best if you made it clear that something was not right about the complaint. But again, you must emphasize that you respect what other customers say.
You can respond with a statement like – I'm afraid we can't match a record with your name, but we'll respond to the issue promptly. Still, you could say something, like we regret you've had a poor experience, and we'd appreciate the opportunity to help you.
What to do when you spot fake reviews?
If you have a legitimate reason that a review is fake, you should act quickly. The first step is to preserve the comment – use a snipping tool or take a screenshot. This is vital evidence you will need down the road. Look at the review itself, locate the URL, and check whether it appears on the internet search results. Whether the review is real or fake, you must demonstrate the willingness to fix the issue.
Since fake reviews can be damaging for your business, you must liaise with an online reputation management firm.
Flag and Report the Review
Flagging a fake review is a key step in removing a negative review. To do this, you should go to the Google My Business page, locate the questionable review, click the grey flag, classify the violation type, and submit the review.
But you can't just flag a review because you don't agree with it. If you're not careful, you could aggregate the situation of the dissatisfied customer. Therefore, you should carefully support your argument.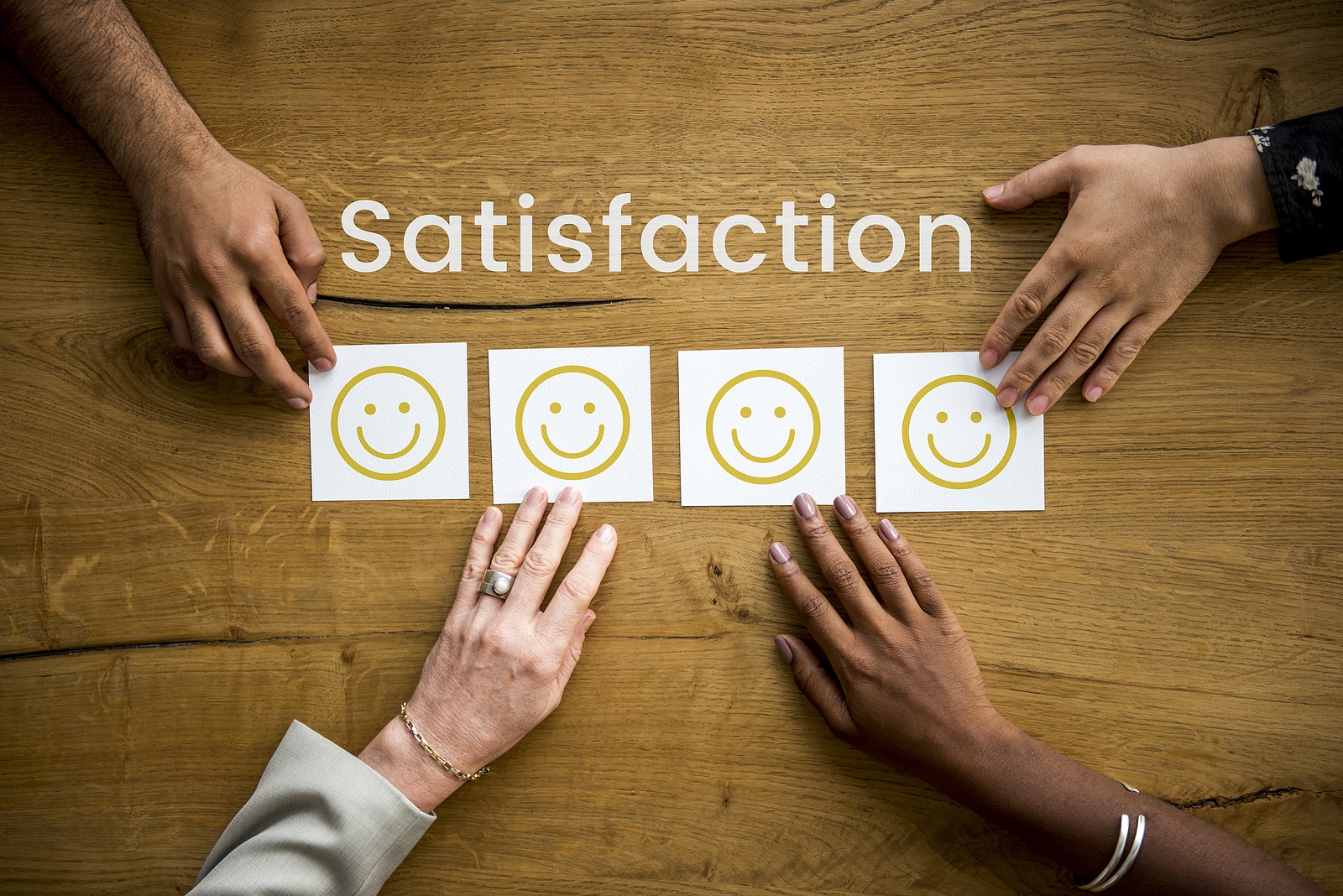 Remove the Fake Reviews
Google Reviews
You should flag the review as inappropriate action on the right-hand side. You'll then be redirected to a page to report the violation. Google will always respond to a review that has been flagged down several times. There's no guarantee that action will be taken to bring down the fake review, but those with more significant numbers will be prioritized.
Facebook reviews
This is arguably one of the most accessible platforms where users can create fake reviews. To report the fake review, you ought to click on the three dots on the right-hand side. Facebook will look into the review, and check whether it violates the terms of service.
Feefo reviews
Feefo is an invite-only platform, so only verified customers are allowed to give feedback. But there are reports that some companies take advantage of the situation to review businesses. If you suspect any fake review, you should get in touch with the team.
Yelp
When you spot a negative review, you should click the three dots on the review section to report. The moderators will then audit it to evaluate whether it violates the set guidelines. If you hover the mouse, you can check the status of the review. You'll even receive an email that shows the action taken.
Vitals
Vitals allows businesses to report a fake review and give reasons why it should be removed. You should report if you suspect the review is written for someone else, written by an employee, or contain third-party names. Next to the review, you'll find a report tab.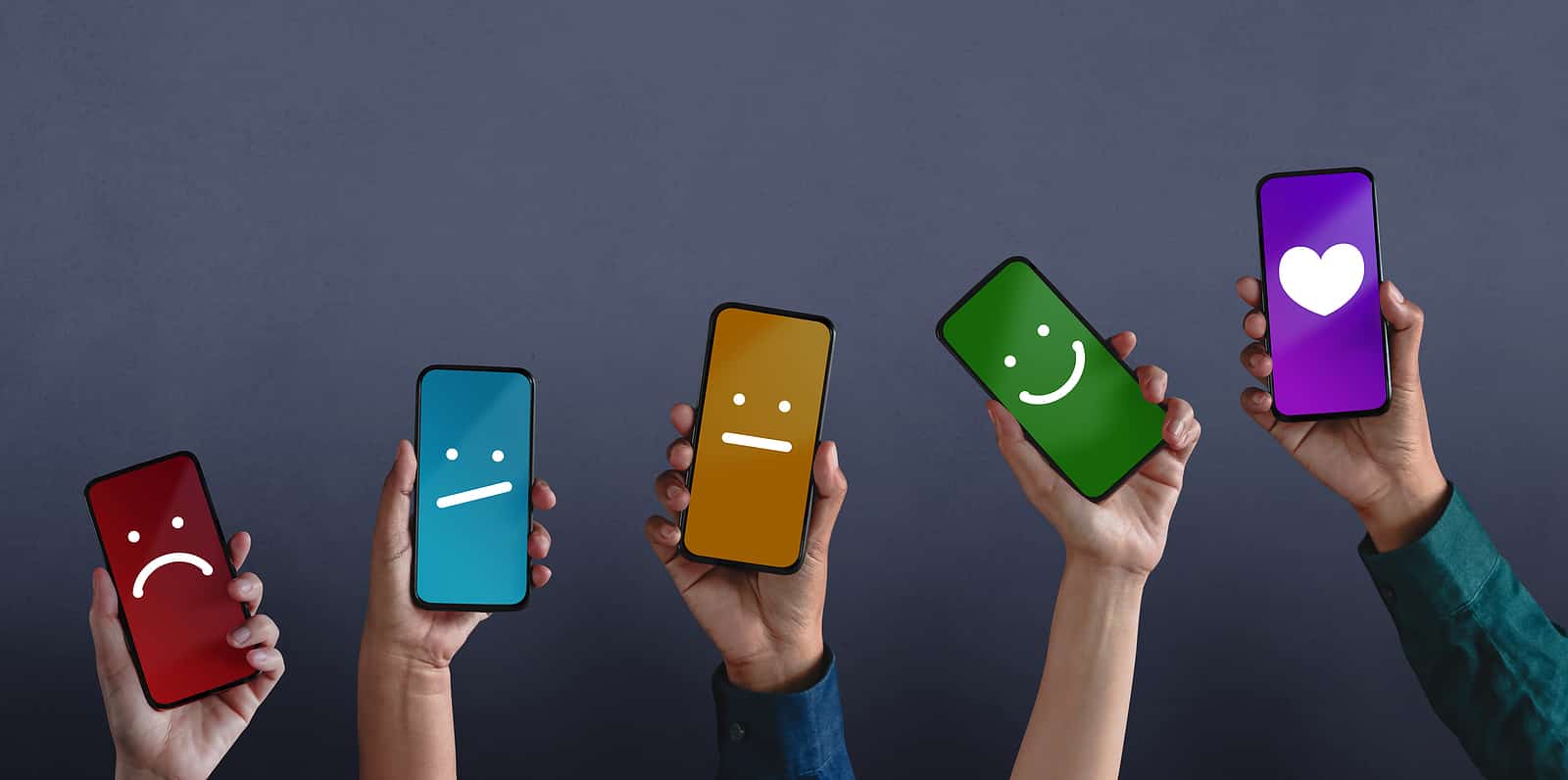 What if you can't get the negative review removed?
There are instances where a review will not be taken down after you report. No action can be taken if there's no sufficient evidence to support your case or you've violated the terms of service. But don't panic.
An online reputation management firm can help you bolster positive reviews. To increase the number of genuine reviews, you should redirect your customers to the Google review platform. By generating more positive reviews, you push the negative ones further down.
Final words on how to spot and remove reviews that are fake
Let's face it: you don't expect to get five-star reviews across the board. The reviews you get will give a valuable insight into how customers perceive your business. JW Maxx Solutions can handle your social media and so much more. Reach out and give us a call.
Now that you have taken the necessary steps to remove reviews that are Fake, you should keep monitoring the online activity. Your goal is to get a better understanding of how your customers feel about your brand. A professional online reputation firm will help you come up with an actionable strategy to protect your business.
JW Maxx Solutions is headquartered in Phoenix, Arizona, with Cabo San Lucas, Mexico, and our latest Montreal, Canada.
Read more – How to Get Better Reviews: Start by Doing the Right Thing