How to Get Better Reviews: Start by Doing the Right Thing
JW Maxx Solutions, a Brand enhancement online reputation management firm headquartered in Phoenix, Arizona, with offices in Latin America, offers these great tips to help you create better reviews.
Companies have to deal with a lot of issues. Among all those issues, getting good and honest online reviews from customers remains at the top of the list. These days, a majority of the top search engine result pages (SERPs) feature reviews, whether they're positive or negative.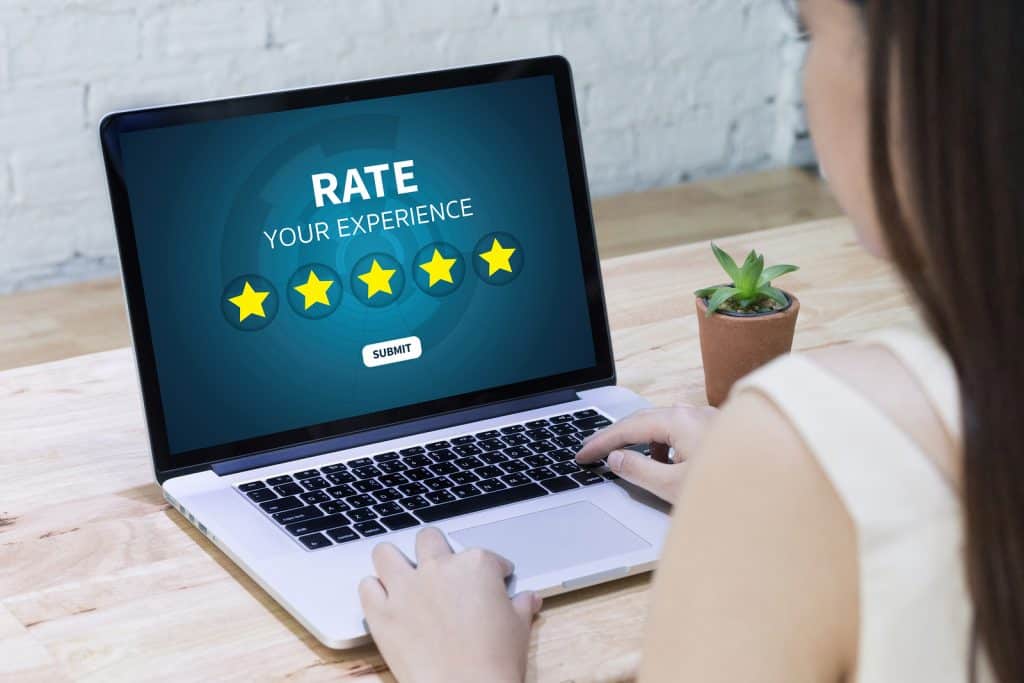 Everyone wants the best reviews about their brand to be seen by the world. Nevertheless, this is not how search engines conduct business.
The whole point of providing users with information is to provide them with information that matters to them. Knowing if a product or service is a good fit for them might be one of the most important pieces of information queried by them.
For this reason, enterprises are scrambling, trying to procure better reviews and bury negative ones.
How to Get Better Reviews: A Few Quick Tips
Getting better reviews requires doing the right thing in the first place.
This is what a lot of companies fail to understand. Rather than doing the right thing, people would instead resort to various contradictory practices to hide or falsely represent how they do business.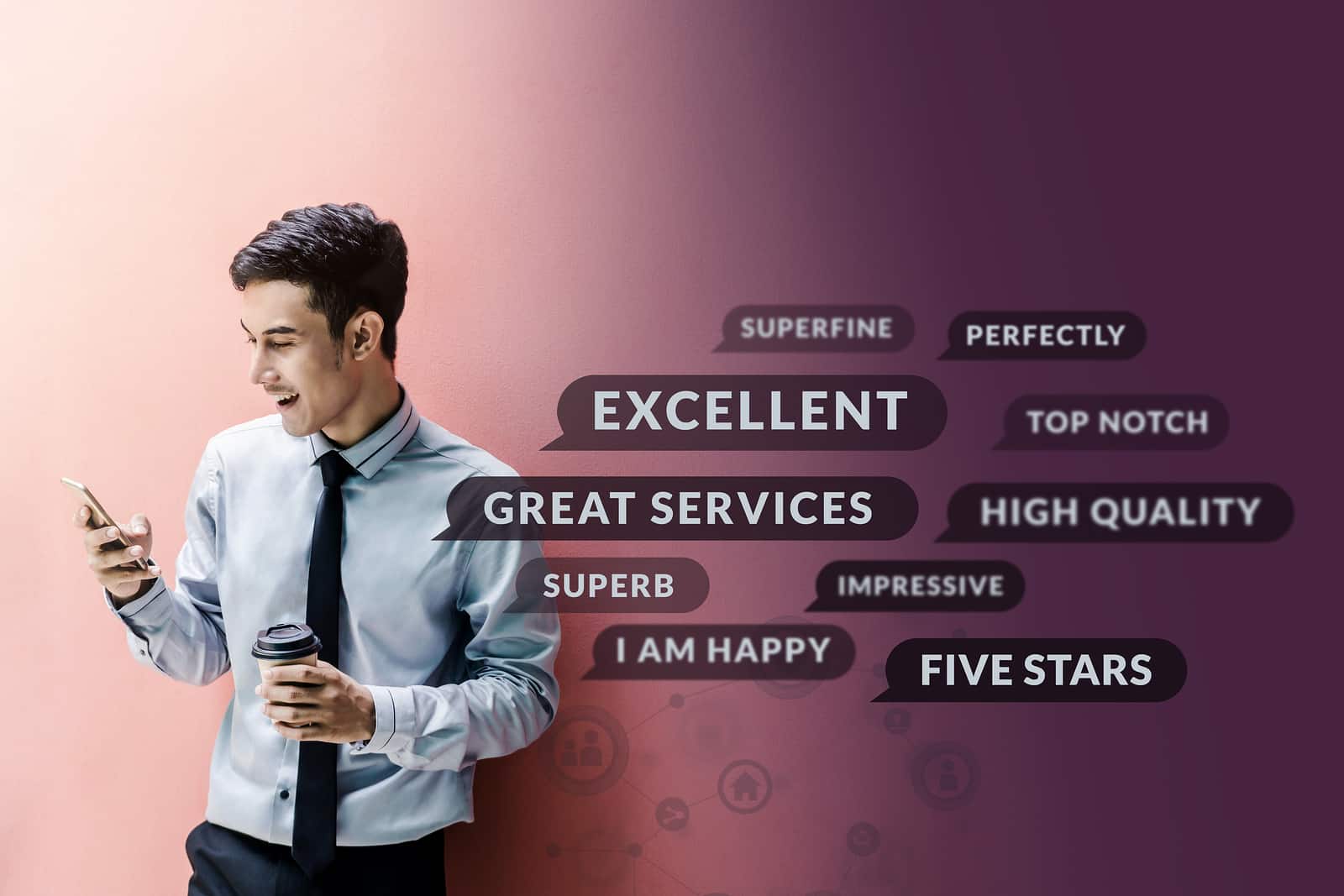 Such practices undermine entirely everything the Internet represents.
Below are a few quick tips on how to get better reviews
Optimize Digital Content
Many companies with an online presence experience getting a lot of unsolicited reviews on third-party websites from both happy and unhappy customers.
One might initially feel it's kind of unfair that third-party websites publish consumer reviews without allowing the subject of those reviews a chance to support or refute them.
However, these review sites are intended to even the playing field a bit since some businesses have a habit of suppressing negative reviews.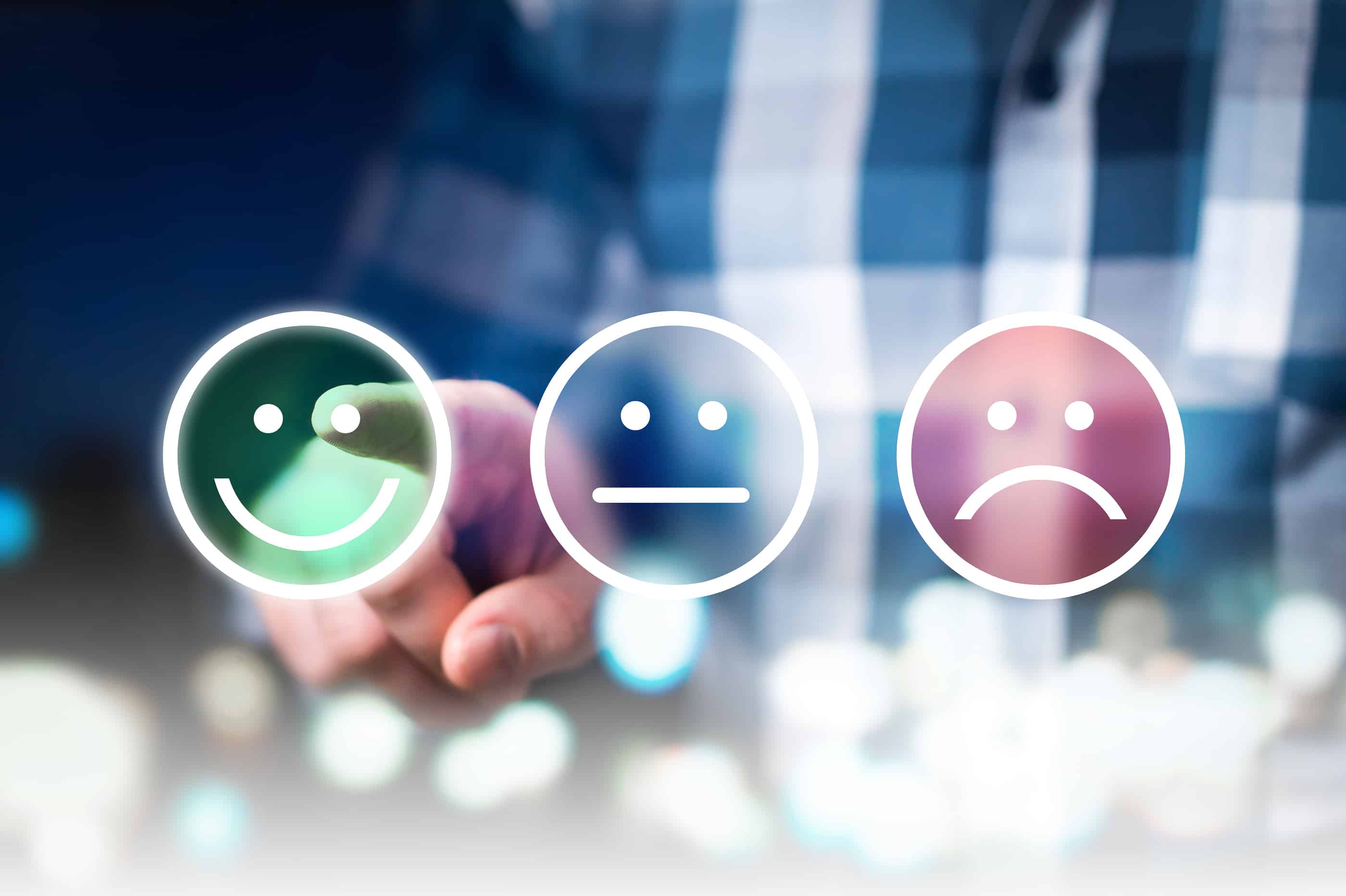 But optimizing websites, emails, social profiles, and blog posts to afford quick and simple ways through which visitors can write reviews.
One of the best ways to do this is by setting up website badges that direct visitors quickly and painlessly to an Amazon, eBay, Facebook, and Yelp pages where they can read and write reviews.
Additionally, websites should be optimized for mobile devices for consumers who come across them while browsing social media or conducting queries via their smartphone.
For those asking for customers to leave reviews by email, it's crucial to be a polite, short, and sweet as possible.
Cultivate Different Digital Spaces for Consumers to Leave Reviews
BrightLocal conducted a study showing that Facebook and Yelp are consumers' most trusted source for online reviews in the United States.
This means one should be sure their businesses are registered and up-to-date. It's highly suggested that companies regularly monitor any activity on these profiles.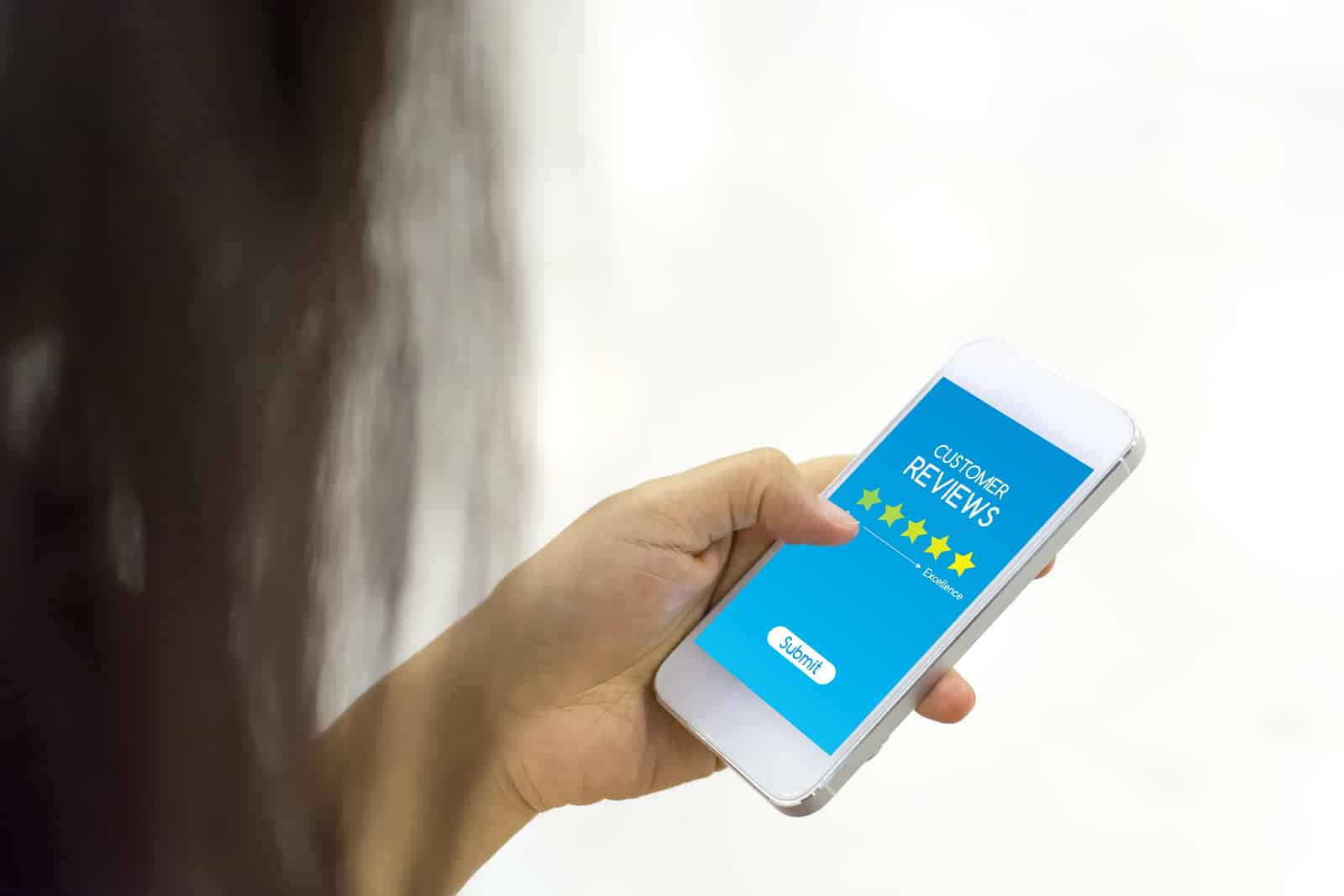 Furthermore, more active businesses are highlighted—quicker average response times and response rates boost confidence and encourage readers to become new customers.
Facebook Optimization
Businesses that don't have Facebook pages should create a Business Facebook Page. Such pages allow potential customers to find business and learn more about them without being forced to leave Facebook.
Once the Business Facebook Page is up and running, someone must be assigned to manage it because Facebook is another site that rewards brands for being highly responsive.
When operating a Business Facebook Page, monitoring and answering incoming messages is another way to optimize for new customer acquisition.
Google Optimization
Google My Business can be used to stake a claim on the world's largest and most used search engine—a place where billions of potential customers are searching for something.
Consumers find businesses while conducting queries on Google or searching Google Maps for directions. This comes in handy for brick-and-mortar establishments that have websites.
Better Business Bureau (BBB) Optimization
For enterprises located in the United States, Canada, and Mexico, they can register themselves with the Better Business Bureau (BBB). The BBB is one of the most highly trusted sources of consumer reviews on the web.
By registering their business on the BBB, business owners gain access to even more candid reviews while becoming accredited on the BBB website.
Being able to tout a BBB accreditation provides organizations stronger credibility overall, along with trustworthiness, something customers today are desperately searching for. A BBB listing raises the bar of value to a whole other level indeed.
JW Maxx Solutions also offer corporate reputation and small business reputation management call us for your free consultation. No obligation.