Personal Reputation Management is Critical for Everyone
Personal Reputation Management is all about creating and maintaining the best image of yourself in today's digital age. Right or wrong, know that you will be judged by what you post online and especially on the more heavily used social media sites such as Twitter, Facebook, and Instagram.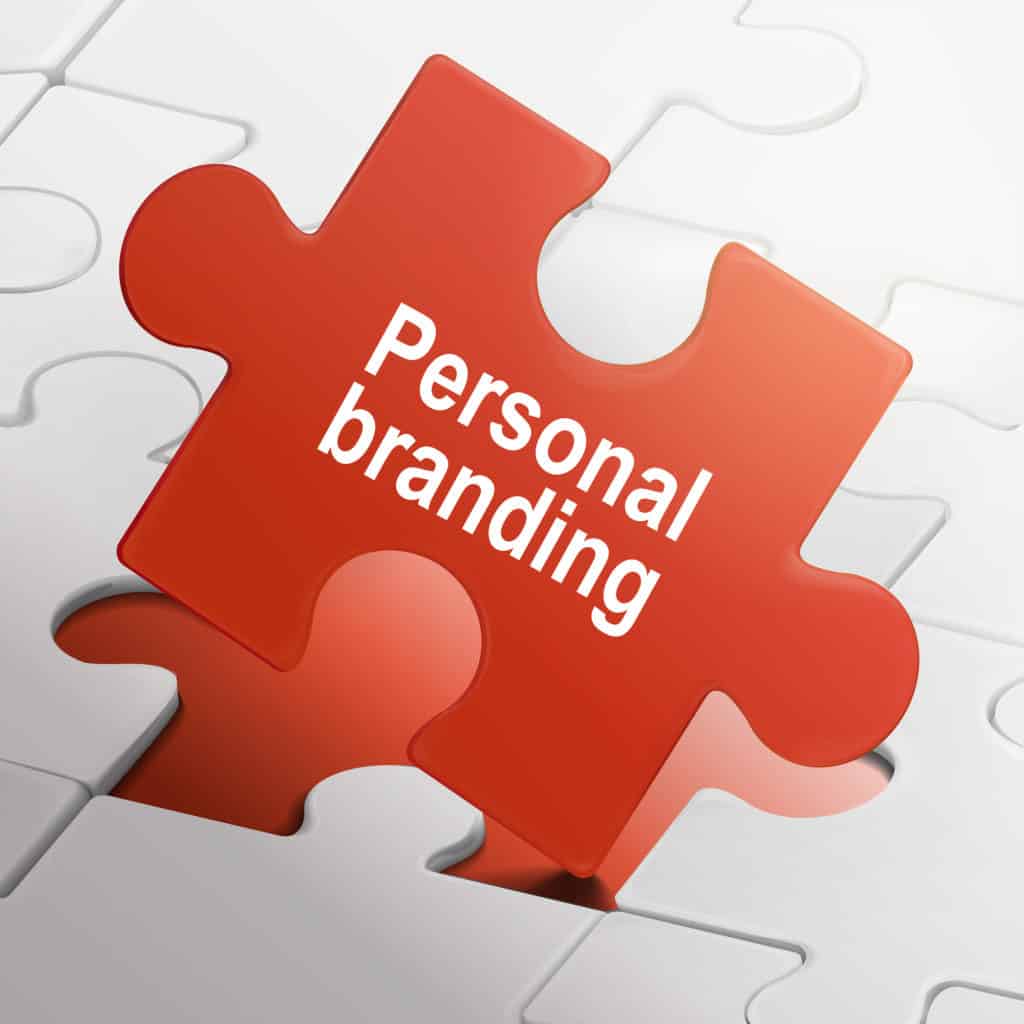 Roseanne Barr discovered just how powerful her words could be when she decided to post something very negative and possibly racist about someone else. Even though she removed the post and apologized, the backlash she received was almost instantaneous. The public was outraged at her comment, and her bosses decided to cancel her television show.
Obviously, no one was managing Roseanne's online reputation including Roseanne, and she has now paid the price. It is imperative in today's digital world to only post positive statements and pictures. Roseanne is a well-known celebrity, and the consequences of her actions are also well known because the cancellation of her show was newsworthy. The only reason I am using Roseanne as an example is that the overall lesson to be learned is universal. If you want to maintain a positive personal online reputation, do not post anything that may be harmful or offensive online. If you are not sure if something may be harmful or offensive to someone, don't post it.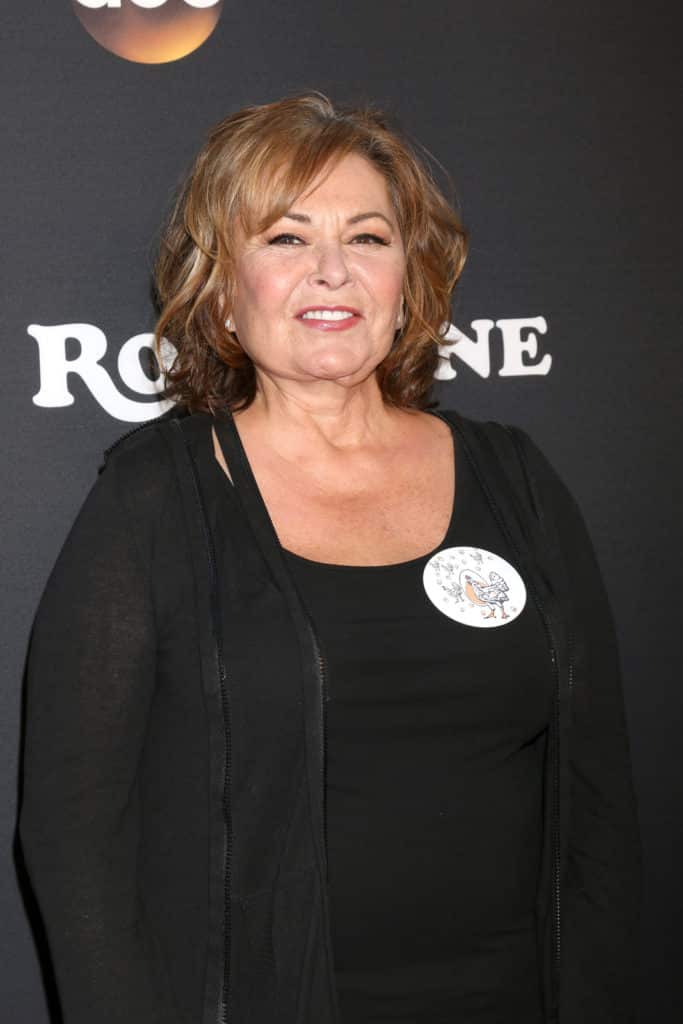 Roseanne Barr
Personal Reputation Management does not have to be difficult. It is very similar to the rules you should have learned growing up. First and foremost, be kind. You never know what another person may be dealing with so always be kind. Another rule to keep in mind is the one that says if you don't have anything nice to say, don't say anything at all. Admittedly, I did not just make these rules up, at least some of these words should be familiar to everyone.
The problem lies in the fact that people somehow seem to think that what they post online can't come back to hurt them.
This idea is untrue, and there are plenty of other examples of people damaging their personal reputation by posting something online. Kathy Griffin and the picture she posted with someone's severed head is another excellent example. Maybe she thought it was funny, but she certainly had to deal with severe consequences for posting it.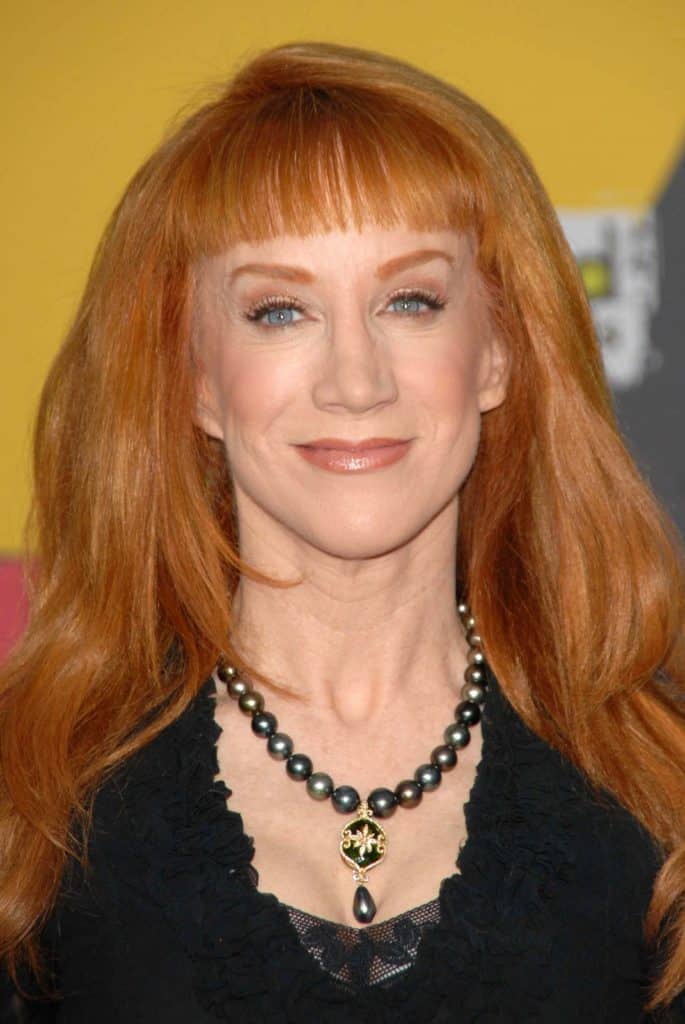 Kathy Griffin
Personal Reputation Management is the art of making yourself look good online while at the same time not offending anyone.
The easiest way to always look good is only to post positive things that cannot be misconstrued by anyone. Because even if you post it for just one minute and then delete a negative post, it still exists. Anyone connected to the internet could take a snapshot of it, and it could come back to hurt you at any time. So, the best way to manage your personal online reputation is by keeping it positive.