4 Steps to Success Small Business Online Reputation Management
Small Business Online Reputation Management has never been as critical as it is In today's world of digital marketing and online purchasing. Brick and mortar businesses, established for decades with adequate reputations, are increasingly losing incredible amounts of market shares to new online competitors. The reason most business analysts point to is that the well-established businesses are not putting the same amount of time or effort into online reputation management.
One 2018 study from a reputable business journal showed that more than ninety percent of consumers will now research a company's online reputation before they decide whether or not they will engage with them. Even more concerning is that the study went on to clarify that over sixty percent of respondents who classified themselves as a Millenial believe that a business's online reviews are more trustworthy than one from an acquaintance or friend. Also, since the Millenial generation is the largest growing demographic with disposal income, they are the consumers every business should now be targeting. These facts are why managing your small business online reputation is critical to the success of your company.
The first step for success in small business online reputation management is to dedicate either time or resources to make it a priority
Asking for online reviews from customers you believe to be happy with your goods or services is not enough. Online reputation management can become overwhelming, so if you do not have the knowledge or the time to learn how to manage your online reputation effectively, hire a team of experts. While most small business owners are not looking to add expenses to their bottom line, hiring the right online reputation management company should pay for itself within a few months.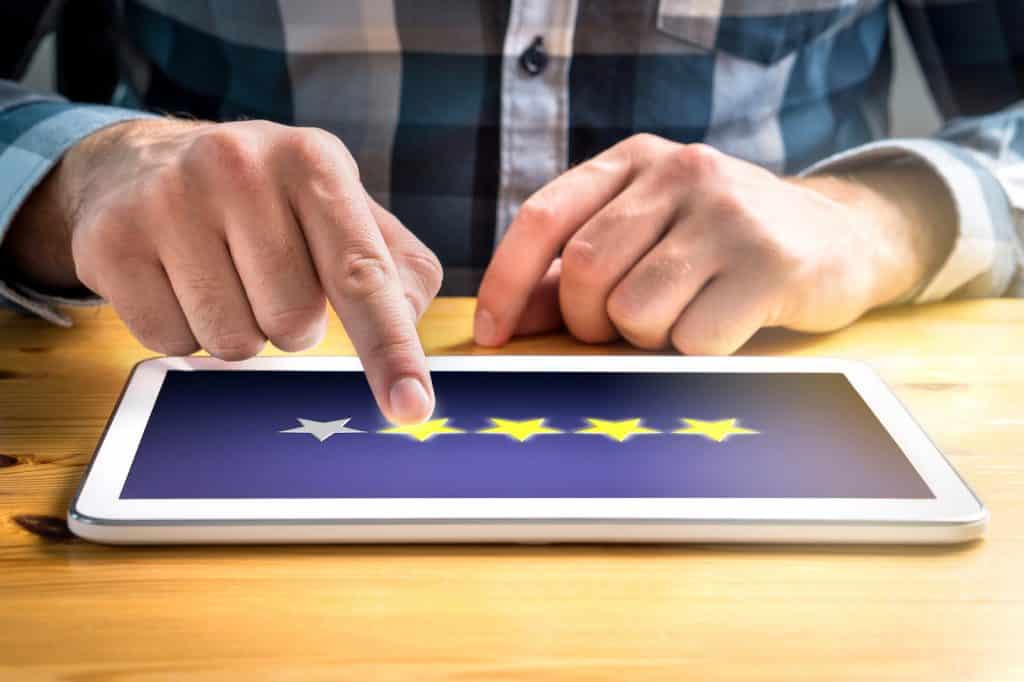 The second step is to ensure that all of your online reputation management efforts are in sync with your company's values and mission statement
Any small business's online reputation is a conglomeration of many factors, including website management, chat response times, pay-per-click campaigns, and online review generation, for example. All of these individual factors need to work together towards a cohesive goal. In order to be successful, small business reputation management will require multiple websites, advertising campaigns, and a regular schedule of social media postings that target your desired audience and increase your brand awareness.
Managing the online reviews of both your business and yourself is the third tip for success
Once a customer has taken the time to post a review of your business, it is reasonable that they should expect a response from you. If the post was negative, use your response to empathize, acknowledge the customer's perception, and propose a solution. If the online review is positive, thank the customer for taking the time to post, relay your appreciation of them choosing your business, and ask for referrals. In either case, online reviews need a response in a timely fashion, and all your answers need to remain consistent, so potential new customers will quickly see that you are responsive to all of your customers.
The final step for small business online reputation success is to add positive content consistently
Some examples of positive content can come from getting your business involved in your local community, supporting a charity, or encourage employees to participate in health or charitable events. All of these can be written about and posted to social media sites and websites. Short videos are excellent additions for a YouTube channel, and pictures are perfect for Instagram, Facebook, and your company websites. With the proper research, you can learn what and when to post on each different site to gain the maximum effectiveness for your brand.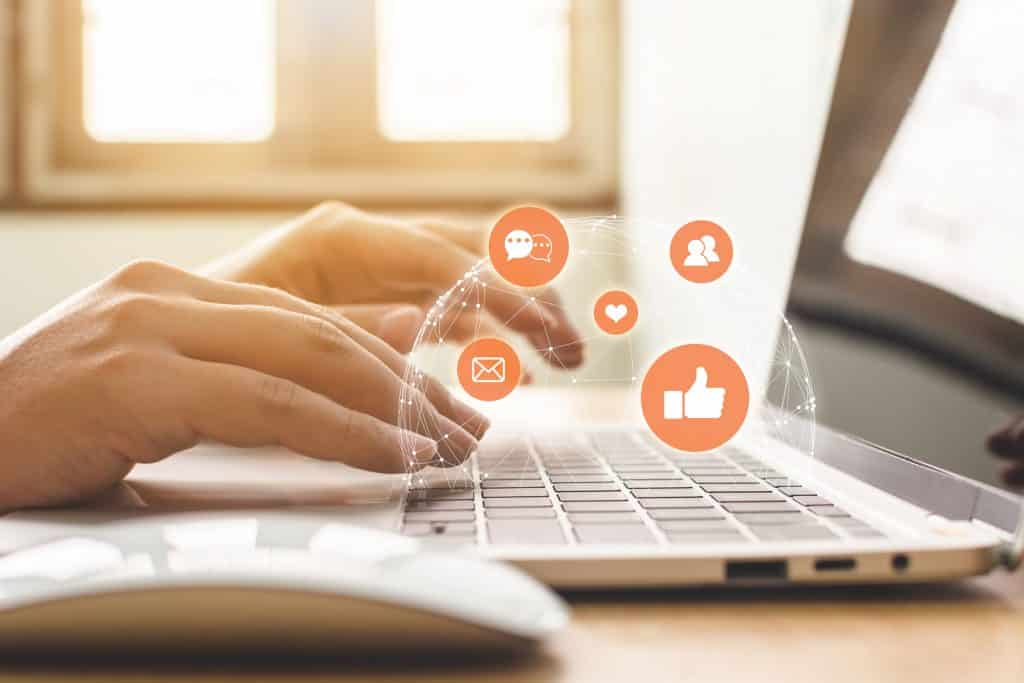 Small business online reputation management is not a mystery, but it is time-consuming. If you want your business to succeed in today's digital market place, diligence and persistence are the keys to your success. Rules for search engine results are always changing, so to be as effective as possible, you will need to adjust websites, advertising campaigns, online review responses, and social media postings as the rules change. Small business online reputation management is one aspect of your business where you will need to see the forest while still focusing on maintaining the health of each tree.