Why You Need Reputation Management in 2020
JW Maxx Solutions the Phoenix-based online reputation management firm that has been helping both individuals with personal reputation online management and, of course, businesses that need help to enhance their brand and online reputation management also. Here are some handy tips moving forward into 2020.
Before the advent of the Internet, investigating the reputation of individuals and organizations required time, energy, and money. There were no online reputation management concerns; companies only had to worry about things like public relations management (known today simply as public relations or PR).
Why You Need Reputation Management in 2020
In most cases, if you didn't have an idea of where to search for that information, it was nearly impossible to dig up any substantial dirt on a person or company unless you visited a local, state, or federal records office where such information was stored.
Even law enforcement agencies with the technology they had available found it difficult at times to track people down—something the average person or employer didn't have access to. However, with how things are today, a quick Google search of someone's full name can get you a lot more than even what law enforcement was able to find out in the 1980s and 1990s with its technology and national databases.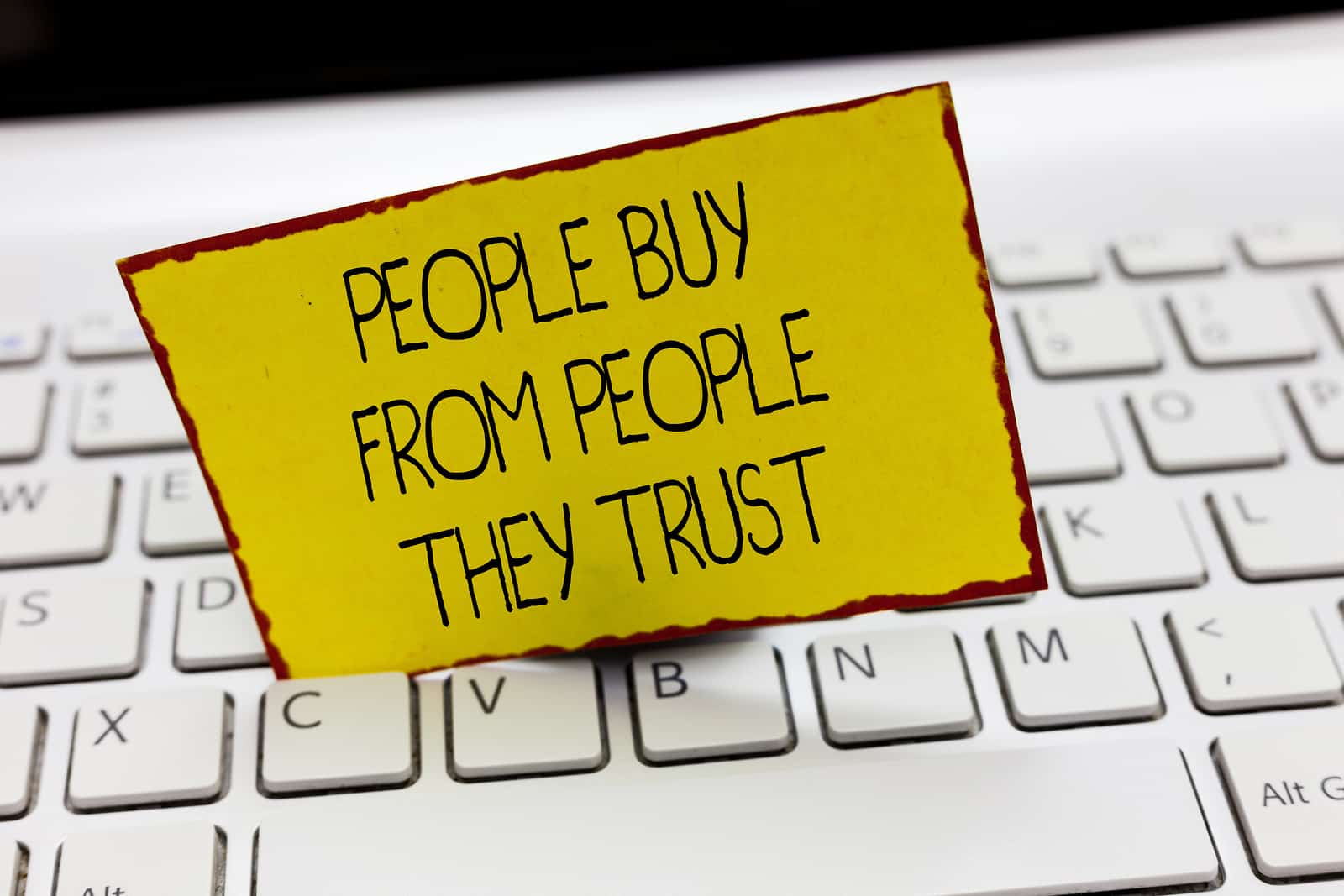 Why You Need Reputation Management in 2020
Today, it only costs between $10 to $100 for a wide range of background checks. Statewide criminal background checks typically cost between $10 and $20. More advance national background checks covering criminal convictions, credit scores, driving records, job history, and a long list of other information costs between $60 to $100. Of course, for those who are skilled at Google Dorking, a lot of what is offered in advance background check packages can be accessed free.
The Power of Google Dorking and How It Harm You
Another term for Google Dorking is Google Hacking. But don't mistake the use of the word hacking as suggesting that individuals are hacking Google to find information on people and organizations. Google Dorking only involves knowing and understanding how to conduct advanced searches on Google, using its settings and tools features. In addition to that, if you use specialized search terms along with specific dates, you would be amazed at the kind of detailed information you can find—including user names, passwords, addresses, phone numbers, and much more.
Institutions like the Federal Burogh of Investigations (FBI), Central Intelligence Agency (CIA), Drug Enforcement Agency (DEA), Department of Justice (DOJ), and others have used Google Dorking to track down criminals operating on the dark web. But unlike many of the other tools used by such organizations, Google Dorking is not only 100 percent free but can be done by anyone willing to spend an hour or two learning how to do it.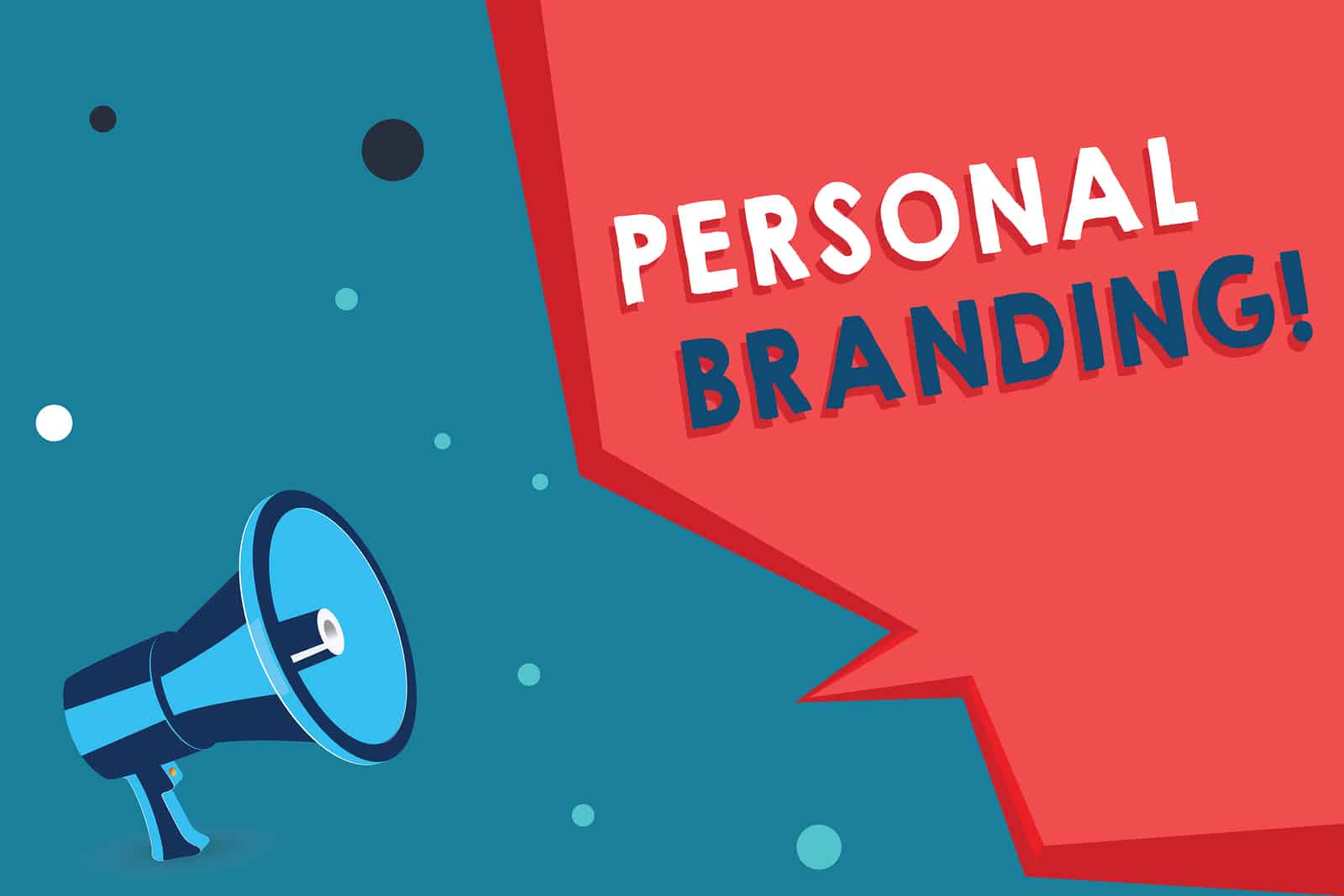 This article isn't intended to delve too deep in the subject of Google Dorking, so a link to a short YouTube tutorial by Null Bytes or Cyber Weapons Lab is included so you can learn more about the power and danger posed to by those who use Google Dorking to harm your online reputation. It can also be used to find information online that could damage your online reputation.
Serious Online Reputation Management Trends to Watch Out for in 2020
Almost every industry has predicted huge innovations of all kinds in 2020. And though a large majority of people rarely consider it, 2020 is poised to be a big year for the online reputation management industry.
AI-Powered Talent Assessment
Online reputation management tools are responsible for the surge of developments seen in the industry over the past year. Such tools make it simpler to monitor your online reputation. There are likely to be numerous new online reputation management tools featuring robust, userfriendly features hitting the market in 2020. For example, AI-driven technology allows users to conduct better Internet searches with absolute accuracy. Nonetheless, this same technology is used widely by individuals and organizations seeking information about you as well.
According to People Analytics Review, the future of hiring will be AI-driven. AI-powered assessment tools such as DeepSense are now reducing people down to a concise series of data points, most of which have been gathered from various online sources like social media sites, credit scoring companies, and anything else discoverable online. This means that once DeepSense has placed its verdict, recruiters are unlikely to accept anything else. This isn't in the far or even near future; it's being used now by a growing number of companies.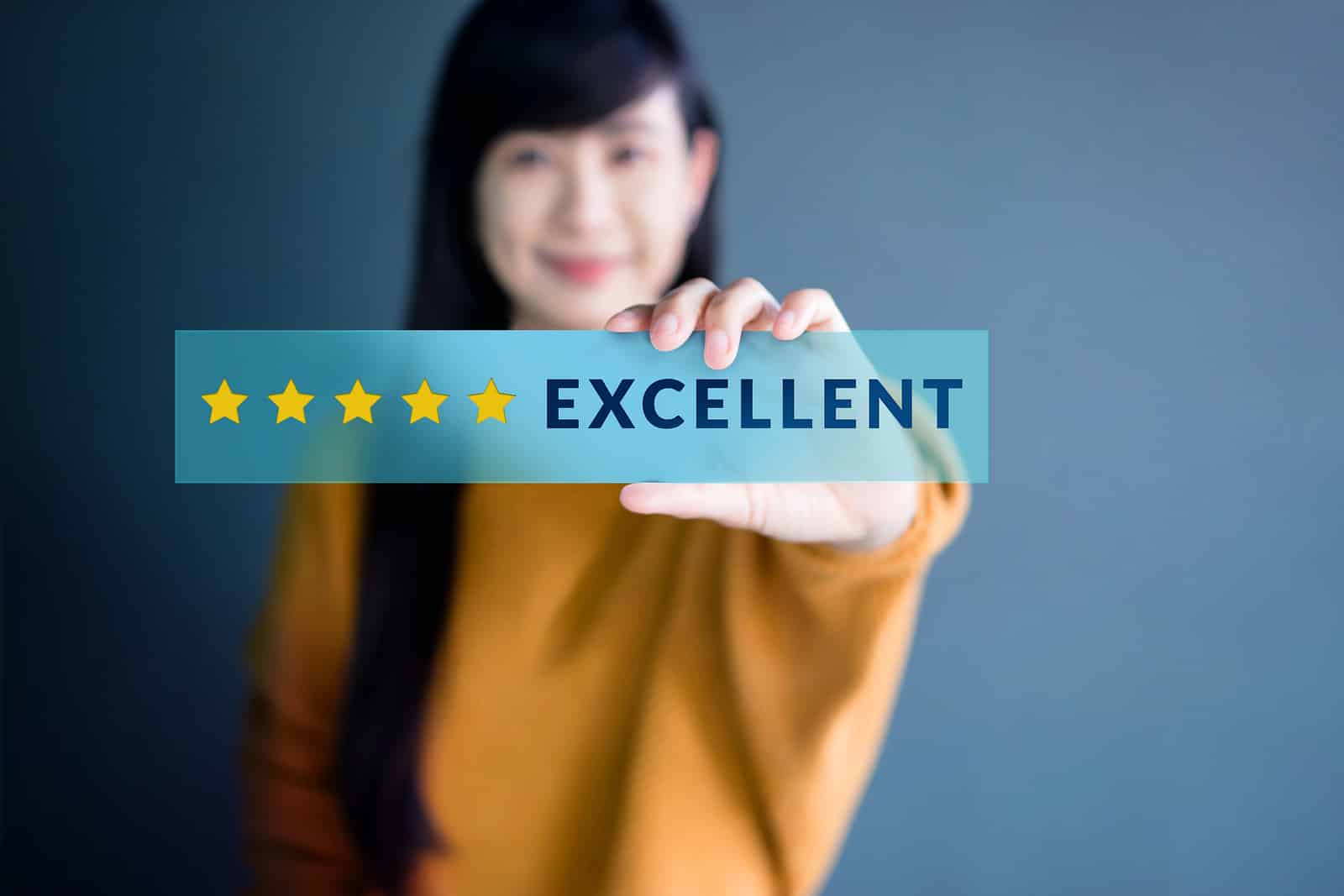 More Dating Apps Will Feature Background Checks
For this reason, 2020 marks a new era when one must be just as dogged about monitoring your online image as those who find it necessary to investigate you online. Online reputation management isn't merely for brands wanting to maintain a polished image for consumers or individuals with career aspirations; online reputation management is also for people hoping to build new relationships in their personal lives.
Sites like internationcupid.com now offer a feature that allows members to volunteer a criminal background check. But there are a growing number of advocates pushing for criminal background checks and other personal online information to be required. While it's hard to say whether or not many dating apps and websites are considering such a move, it only goes to show how obsessed people have become about knowing your secrets.
JW Maxx Solutions has been an A Plus rated BBB affiliate for over a decade. We offer the very best in branding and online reputation management to help a firm or individual reach a better online presence.