What is Semantic Search for SEO
SEO is one of, if not the, most essential parts of website design. If your website isn't designed to be as Google-friendly as possible, well, I'm sorry your website isn't going to be a success. Not everyone is an SEO expert, so it's generally advised to hire someone who is, the cost of hiring a pro far outweighs the lost revenue from a subpar website. This article is going to cover what semantic search SEO is, why it should matter to you, and what steps you can take to ensure your website is up to scratch. By the end, you will have a better understanding of how your website's SEO can help grow your business and improve your online presence.
These are Examples of Semantic Search Phrases
What are semantic searches for Personal Reputation Management?
Personal Reputation Management
Who needs Personal Reputation Management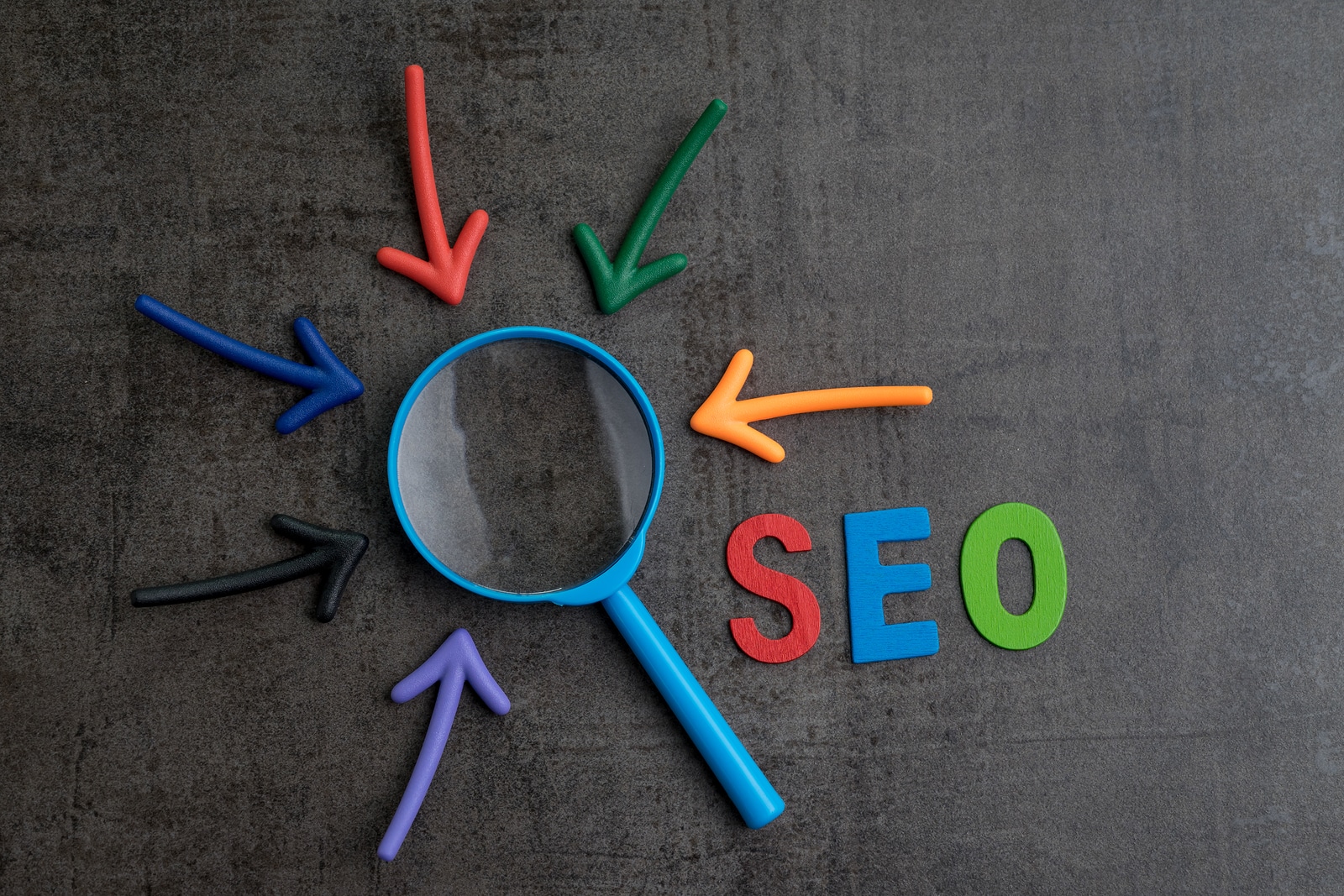 Before we get into what semantic searches are, we need to discuss what semantics are themselves. Semantics is the way we express ourselves. Semantics are linguistic meanings. Often, semantics refer to our definition rather then what we say. That concept can be a little tricky to wrap your head around, so I'll give you an example. If you and I were sat on a bus together, and you asked me where I was getting off, I could reply "at the last stop" or "my destination." Both are the same thing. For a few reasons, my destination is by default, whoever I get off the bus. The last stop for me is whichever stop I get off at, regardless of if that's the last stop on the route or not. Despite both of these phrases meaning the same thing, they don't quite sound right in specific settings. Semantics helps us explain why although something might be technically correct, it just sounds wrong. This often happens when languages get translated. In French, limes are called green lemons, which is precisely what they are (more or less), but in English, that comes across very odd. In google searches, semantics are essential.
Why are Semantic Searches Important?
Because Google can't infer tone, it must work off context. If you google green lemon, you'll probably get a mix of unripe lemons and limes. You may even get a prompt asking if you meant limes. If you google "the basketball player," you are going to see the greats, Kobe, MJ, Lebron, etc. show up despite never mentioning their names, their teams, or even the fact they are great. Google uses context to assume what you are looking for and pulls the most searched for players to give you the results it thinks you want. This matters a considerable amount if you are trying to market your website or a particular product you sell via your website. The problem many people have is that customers don't google well. Most people are horrendous at using google to its max efficiency. If you are selling turquoise dress socks, it goes to reason that you are going to have the longtail keyword phrase "turquoise dress socks" several times on the page. Even if you aren't doing it for SEO purposes, it should be there naturally because that's the product you are talking about. But most people aren't going to google "turquoise dress socks." They will google "socks," "blue socks," "light blue socks," and various other combinations of simple color and the word socks. You are focussing on an unnecessary niche unless you build your website in such a way that it will direct people to your page anyway.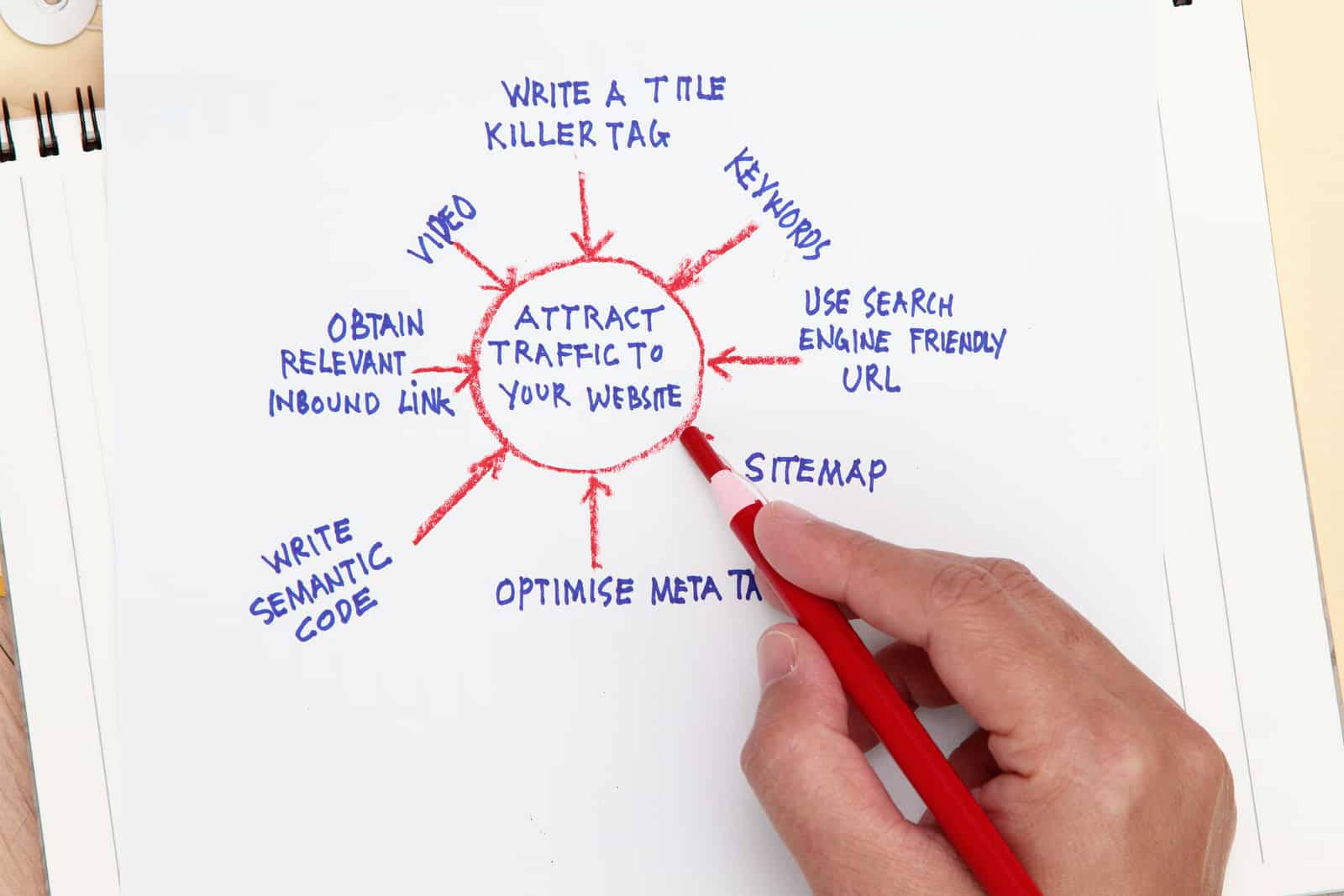 Furthermore, semantic SEO tries to find connections between topics, just like how when you googled "the basketball player," Kobe Bryant showed up despite not mentioning him at all. If you google "Will Smith," you are going to find a variety of different things because he can be used in so many different contexts. As a rapper, as a philanthropist, as an actor. If you type "Will Smith movie," you are very likely going to get a mix of his recent movies and his most famous ones. Because Google assumes that's what you are looking for. If you google "the green guy marvel," you are going to get links to the Incredible Hulk movies, the actor(s), and other references to the hulk. Because Google can use semantics and context to work out what you mean. Your responsibility as the website owner is to consider those kinds of searches in your website's content and metadata. Otherwise, when someone types in "the green guy marvel," you might get references to Yoda, or Shrek because google works with "green guy" and finds what It thinks is the best fit. Google's AI is very advanced, but it's not perfect, you will want to help it out as much as you can. It's in YOUR best interest to make your website as google friendly (through the help of SEO) as possible. No one else will do it for you. And you can bet your last dollar that everyone else will be doing it. If you don't, or at least hire someone who will, you're going to fall behind the competition.
What if I don't have the time to handle the semantic search SEO myself?
Running a website is hard work; it's also tremendously time-consuming. If your business isn't even entirely web-based, you might be swamped trying to get everything offline done yourself. Are you going to try and do everything online yourself too? That's a noble task, but you are setting yourself up for failure. It's okay to ask for help; it's okay to hire a professional to take care of everything for you. Not only is it going to make your life easier, but it is also going to end up paying for itself when you drastically increase the traffic to your website, improving either ad revenue and product sales. The problem with someone who doesn't know what they are doing is they aren't going to do the job correctly.
If you don't get it right, it's going to be a lot of work, no payoff. Luckily, JW Maxx Solutions are there to help. Their dedicated professionals can take care of everything for you. All aspects of SEO and reputation management, both personal and corporate, not just semantic search SEO. If that sounds like something, you would be interested in, feel free to get in touch for a free quote today.
JW Maxx Solutions is located in Phoenix Arizona with offices in Latin America