Google is getting more brilliant at analyzing the webpages and keeping people within its network. If you want your website to rank on the SERPs, you should keep tabs on the latest SEO strategies and implement top SEO tips for 2021. Here are the top SEO tips you should prioritize in 2021.
Mobile optimization
Mobile optimization ensures visitors access your website using their mobile devices. It takes into consideration the site design, page speed, site structure, and more. If you're loading huge images, you should keep performance in mind. And considering that mobile connections are slower, the design and content shouldn't depend on large images. The idea is to optimize images to an acceptable level.
The content you post on the website also matters. Once you inform visitors what's on the page, they can decide whether they want to scroll or not.
Internal linking
Internal links connect a page on your website to other sites and help users find the information they need. Also, they help search engines to find out which content is related. You earn more links by writing engaging content that matches the needs of the target audience. And there are plenty of things you can do to speed up this process. You can create sharable content such as videos, answer questions on sites like Quora, and guest blogging.
But here is the thing – Google follows links to rank pages on the search results. Those pages with a lot of links are considered of high value. But again, you should focus on the link value. New links will have more value, not to mention, Google will find recent posts quicker. Adding the correct links to your website means Google can understand the relevant pages, their value, and the relationship between them.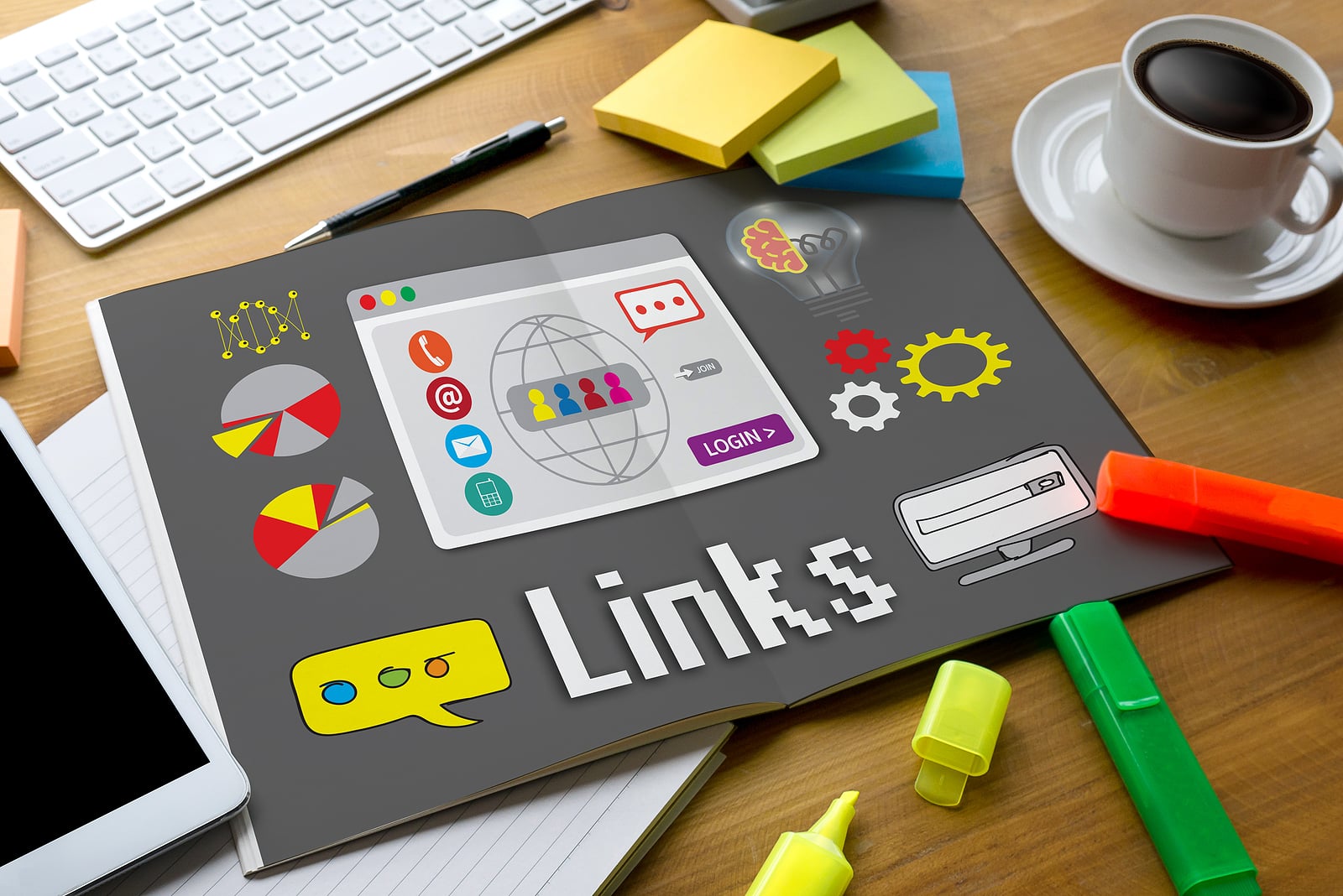 Top SEO tips for 2021 – Improve site speed
When you post content on your website, you have a few seconds to make the first impression. Picture this: a visitor comes to your site for that killer content, but the pages take ages to load. When this happens, you will experience a significant drop-off.
If you don't take care of your site speed, it means you don't care about your customers. Of course, they have no reason to stay. With that said, every second counts. Apart from the ranking factor, improving website speed means lower bounce rates and higher conversions.
One strategy is to optimize script handling. In most cases, you don't need the cascading style sheets and gazillion JavaScript – they slow down the site. Are there strategies you can use to reduce the size of the scripts? Google offers simple scripts that can help to minimize your files.
When visitors enjoy using your site, they will come back more often. This means that Google will value your site when delivering services.
Add structured data
One of the few strategies you can use to boost your rankings is to add structured data. While there's a bit of a learning curve here, you don't need to learn how to code. And you don't even need to understand a few technical terms.
Generally speaking, structured data refers to a kind of code that makes it easy for search engines to organize, display, and crawl your content. And because it communicates to the search engines, it determines the search results. You can use Yoast SEO to incorporate structured data on your website.
Besides that, you can use markup to enhance the schema. Other strategies to improve SEO include enhancing the dwell time with structured data to boost your search results.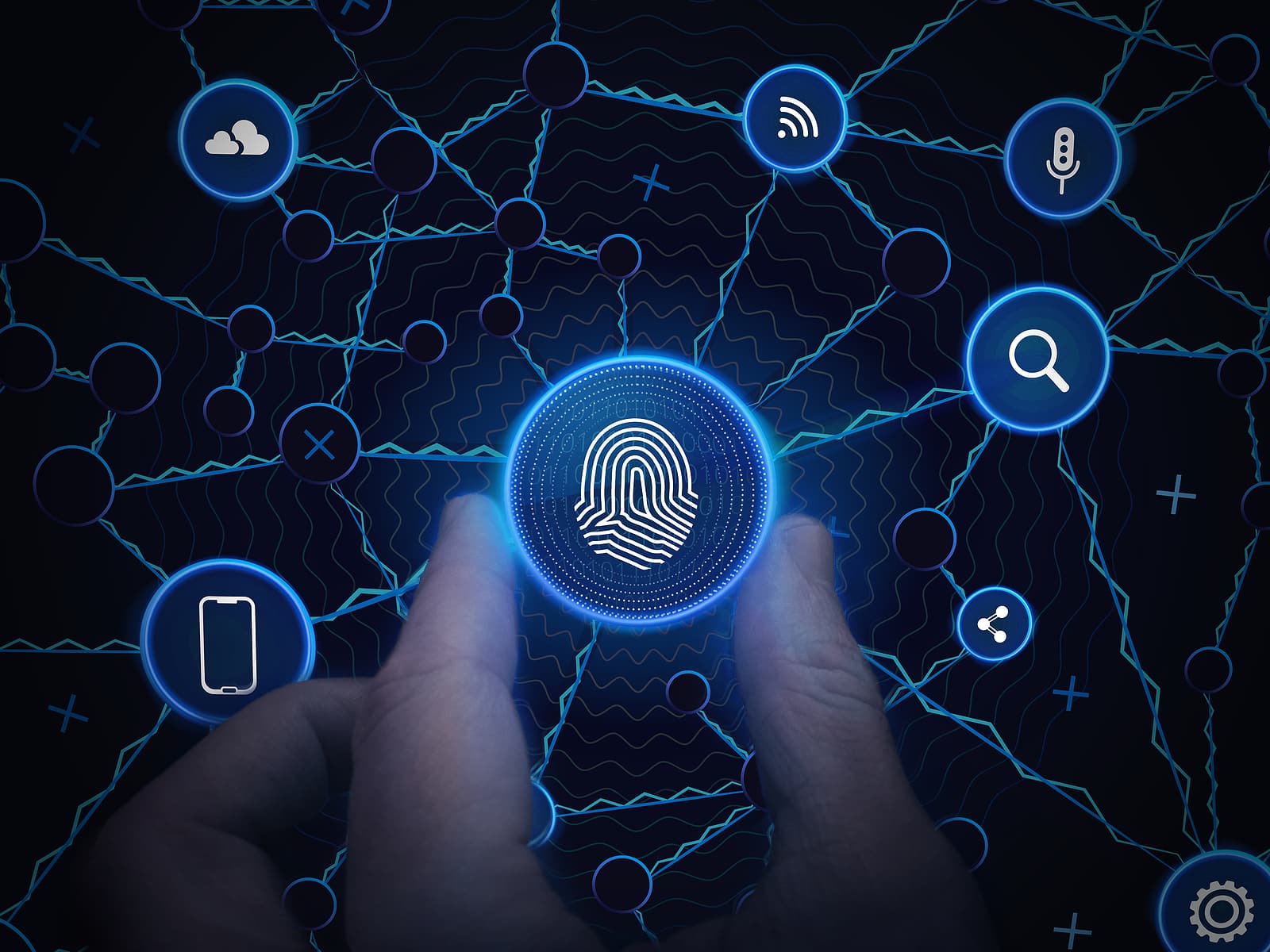 Ensure your content is in the correct format is one of the top SEO tips for 2021
If you want to use content to boost SEO, there are a few things you must do. To start with, you must ensure your content is in the correct format. You should pay attention to the format you want to implement.
The format you use should target your audience. While this may sound easy, you can easily make mistakes for all the wrong reasons. You should write SO-friendly content that is better and informative than the competition.
Your content may be great but can easily get lost if it's unorganized. Therefore, you should break the content into smaller paragraphs to make the readers engaged. Another strategy of maintaining an adequately structured article is using the HI and H2 headlines. And make sure the headlines pack a punch.
Another strategy is to incorporate better social media sharing. The site title should include a link that tells about Twitter, Pinterest, and Facebook.
Final thoughts
SEO keeps evolving, so you should give your website an edge over the competition. Be sure to spend time on solid content creation, site speed, backlinks, and stay on top of significant trends.