Tips for small business Reputation Management Online
Tips for small business Reputation Management Online for starting a campaign for a new or existing small business is an often asked question
Most people who wish to purchase a product or service will search for information about the company online, usually with the help of search engines. If they find any negative news about the business, its products, services, they may not purchase the item, they are interested in or reduce the value of the purchase. Hence Small business reputation management is critical, especially for businesses whose products and services are mainly advertised online since a negative reputation will adversely affect the conversion rate of any advertising or marketing the company undertakes.
Conventionally business reputation management is defined as managing or controlling the public perception of business by implementing suitable marketing or other strategies. It usually involves ensuring that more people are aware of positive news and information about the company and ensuring that any negative news is either removed or information provided to highlight the corrective measures which are being implemented. While larger businesses in the IT sector, may have a team to manage their reputation, most smaller businesses will find it cost-effective and convenient to hire a reputation management firm. The services offered for reputation management are discussed.
Search engine results
One of the most important aspects of reputation management online is ensuring that the business website ranks first on the first page of most popular search engines like Google. The business website may not rank well, in search engines because it is deindexed, it has been penalized, or it has very few backlinks. It is important to identify the reason why the business website does not rank well and then implement corrective measures accordingly, like building relevant backlinks. Social media profiles should be created on all the popular social media websites, for the business, and updated regularly, so that they rank on the first page.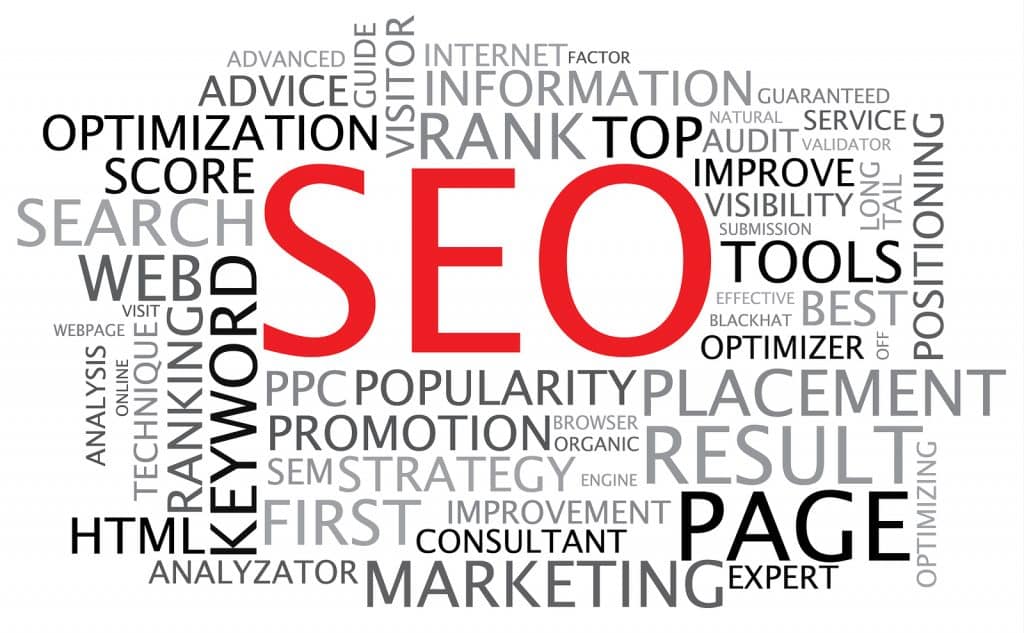 Managing negative news and articles
In some cases, there may be widely read news and other articles which rank well in search engines which have negative information about the business and the brands which it owns. It is important to analyze the negative information which is provided. In some cases, there may be a genuine defect in the product, or an employee has made a mistake. In these cases, it is better to acknowledge the error and inform the corrective measures which are taken, which will ensure that similar incidents do not occur again. In other cases, the negative news may be factually incorrect or outdated, and the person publishing the story should be asked to correct it.
Reducing the ranking of negative reviews and news
Another way of handling negative news and reviews is by ensuring that it does not rank well in search engines since most search engine users will only check the first few pages of the search results. Hence it is advisable to have a large number of websites owned by the business having positive information about the business which will rank first in the search engines so that negative reviews are listed later. Additionally, positive reviews, information, and news on other websites, especially authority websites, should be promoted, so that they are ranked on the first page of search engines.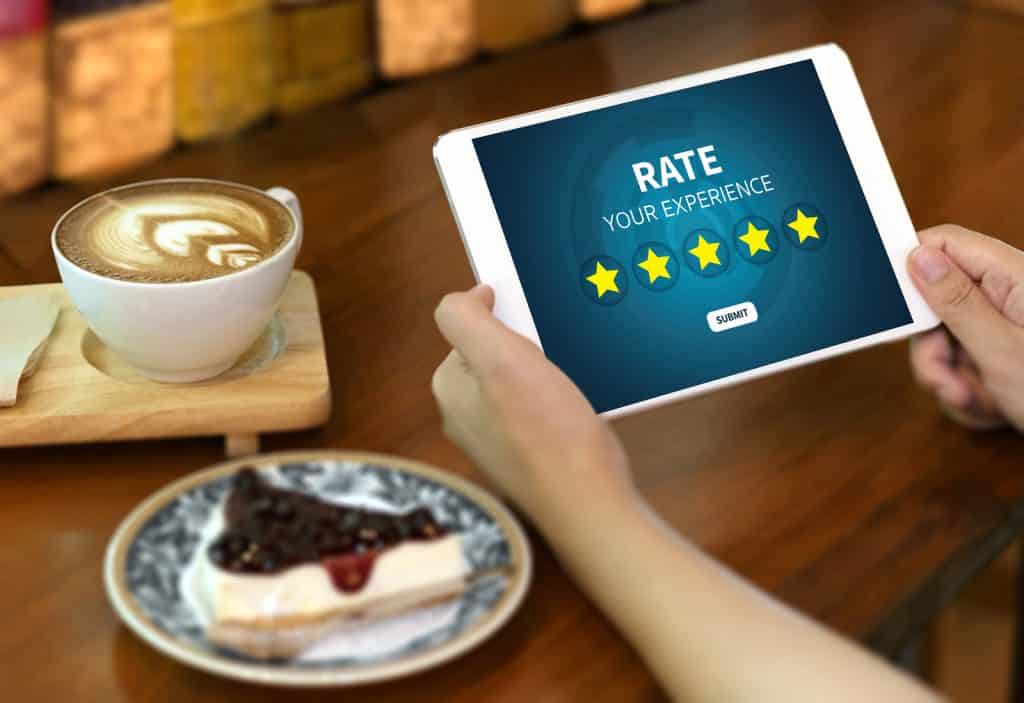 Creating content related to popular search terms for the business
Many users are searching for information related to the business and the brands it owns, products or services which it is selling on the widely used search engines. Hence one of how the business can rank well in search engines for a large number of related search terms is by creating content on a wide range of topics related to its brands. This positive information can be published on the websites it owns and the social media account, so that internet users will find relevant information about the brands, enhancing its reputation.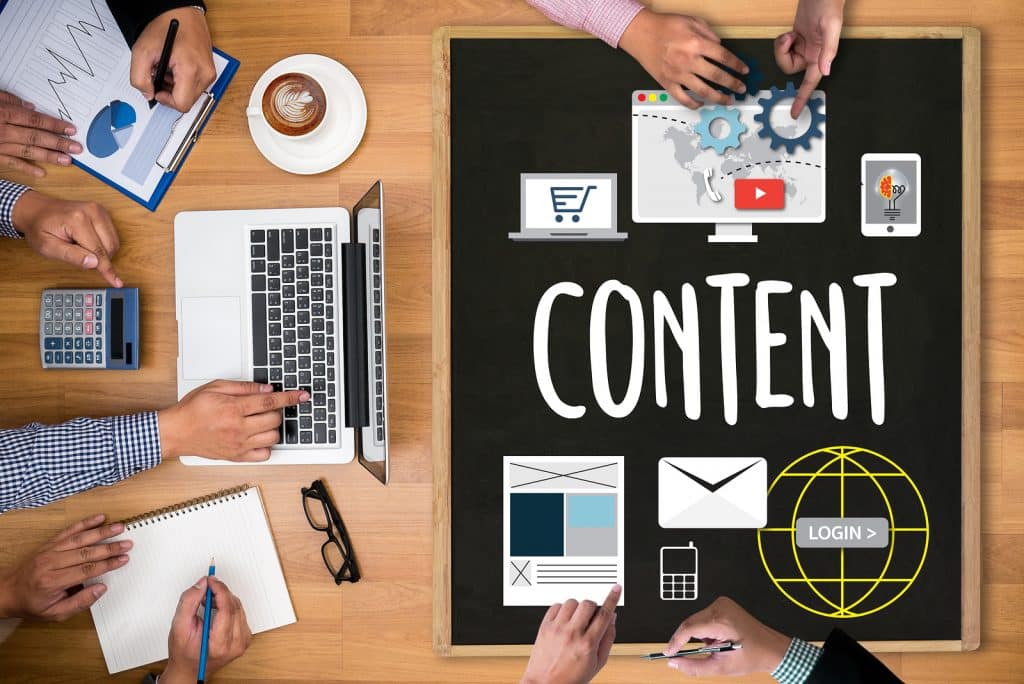 Setting up alerts regarding company name, brands
Though the business may be able to manage any negative news online at a time, there is a possibility that new negative news will be published in the future. Reputation management also involves ensuring that the negative news is removed or corrected before a large number of people read it. Hence it is important to set up alerts so that the business or the agency they hire are immediately notified if any negative information is published online. This allows them to monitor the information in real-time and take corrective action at the earliest, to prevent damage to the business reputation.