Small Business Online Reputation Management Tips for Beginners
Small business online reputation management is critical to the success of every type of business in today's digital age. It does not matter if you are selling handmade goods, personal services or anything else, what matters is that your potential customers can find you online and they like what they see. Studies have proven that consumers under the age of thirty-five are more likely to believe reviews that are posted on the internet than a personal opinion given to them by a friend or family member.
This fact is exceptionally relevant to the success of your small business, especially since the baby boomers are retiring and the millennial generation are now the ones reaching the peak of their spending power. Small business online reputation management begins with a strategy that includes optimizing your online presence, making the best use of social media sites, increase targeted traffic to your website and ultimately protect the reputation of your business online.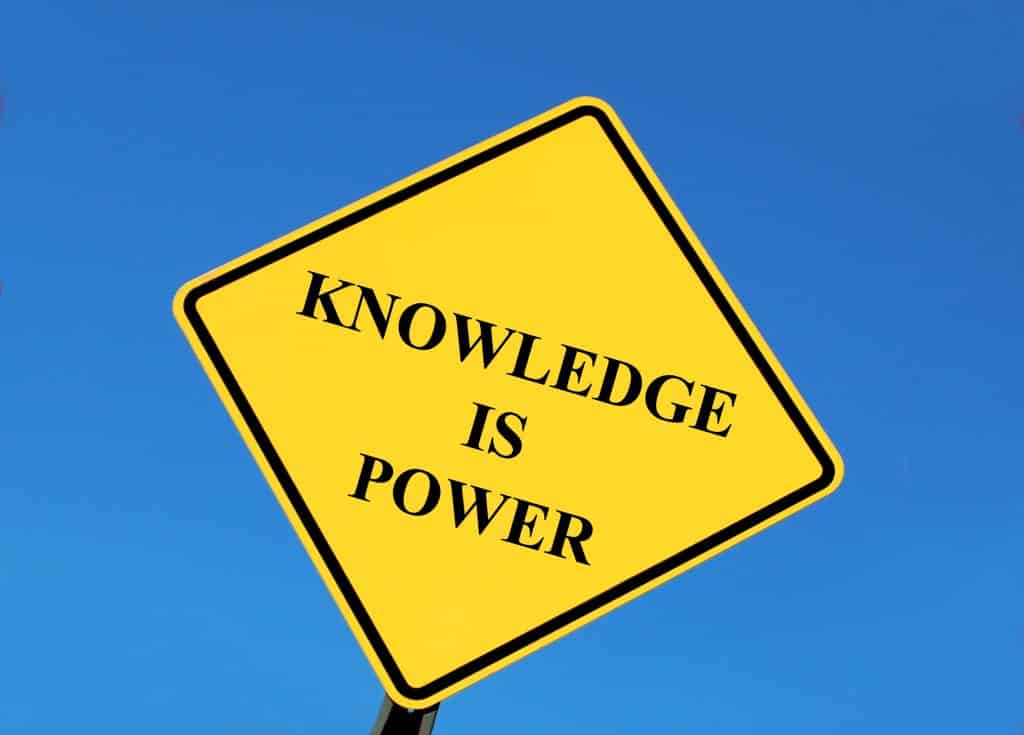 There are companies, like JW Maxx Solutions, that assist you with creating and implementing a unique strategy for any business, but they all begin with creating a strong presence on multiple online platforms. The days of just creating a simple website and hoping for activity are long gone. Now it is critical to not only create dedicated profiles on multiple sites including Facebook, Twitter, and other social media sites. One step in this process that is also crucial to the long term success of your online presence is to ensure that the content on your website is keyword rich. Take some time before you begin creating your profiles to determine several keyword phrases you would like to target.
The keyword phrases you are determining are what someone would type into the search bar on Google or other search engines  to find your business, such as "best Italian restaurant in Des Moines" or "top small business online reputation management companies."
Once you have researched which phrases you can legitimately be competitive at, make sure to use those phrases in all your relevant postings. Search engine optimization has evolved to a point where you gain more traction and rise in search results based on your relevant content containing that keyword phrase. The most straightforward rule to keep in mind is not to post political opinions or other useless information that does not pertain directly to your business.

Once you have created your website and social media profiles, the significant next step in small business online reputation management is to post regularly. Your posts on social media should engage your customer base and also give them a call to action. Many sites are now image-oriented, so you will want to have a collection of pictures that are relevant to your keyword phrases. It is essential to understand what and when to post on each site is different if you want to get the best results quickly. Many small business owners prefer to hire an outside company like JW Maxx Solutions to handle their online reputation management as it can be overwhelming and time consuming for those who are inexperienced in the field. If you would like more information or fell you need help with your small business online reputation management, call us today for a free consultation.