Phoenix Personal Reputation Management Security Tips
JW Maxx Solutions is one of the Online reputation management firm front runners in Phoenix, Arizona. The experts at JW Maxx Solutions explains, that your passwords and your personal online security are critical every time you use any computer or smart device.
In today's digital age, the information you store on your computer, laptops, smartphones and other devices is under constant attack by hackers. While most of us have heard about the major data breaches such as Target, The Home Depot, Sears, Kmart, Macy's and even the credit reporting agency Equifax reported its databases had been compromised on Sept. 7, 2017. Individual Reputation Management is not just about looking good online, it is also about staying safe.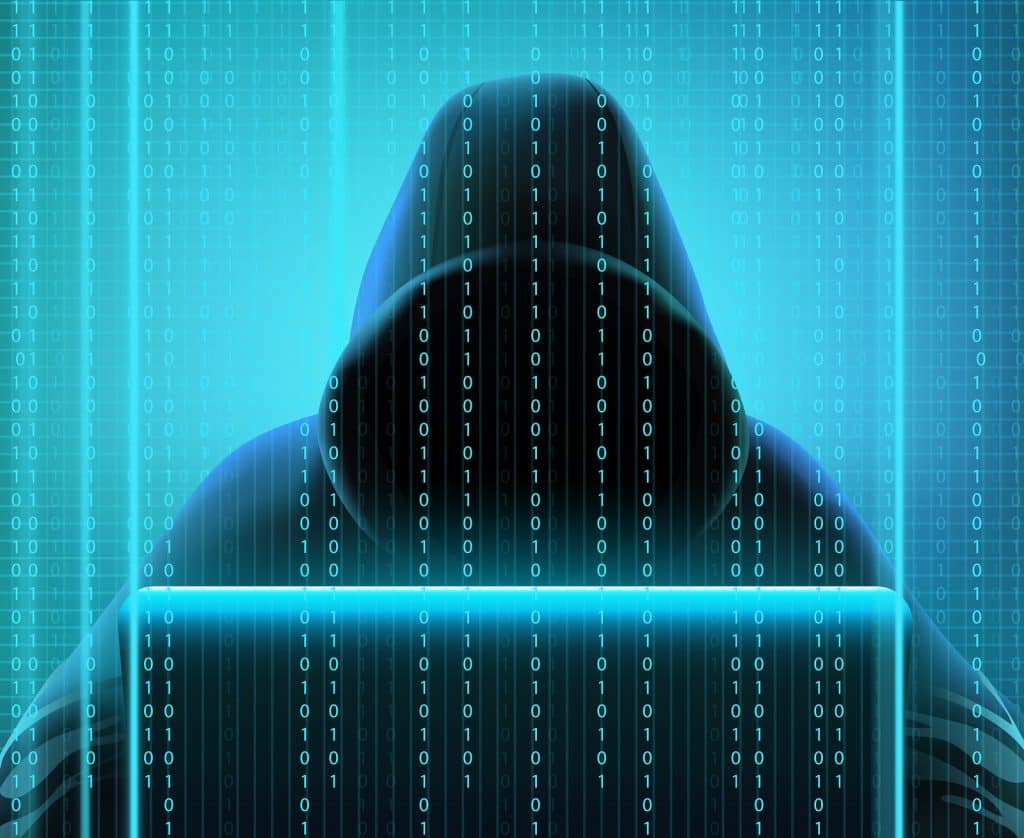 The Equifax breach is alarming for several different reasons. First, the information compromised was not just credit card numbers and names. In this case, peoples personal addresses, work information, bank information, and even social security numbers were vulnerable.
Second, the company waited a full six weeks to announce that the breach likely resulted in the personally identifiable information of over 143 million people in the United States now likely being in the hands of unknown hackers. That total number grew through March 2018 to over 148 million affected. And finally and most thought-provoking is that almost nothing of substance has occurred to change their systems since the unprecedented breach and Equifax's continues to receive substantial government and banking contracts.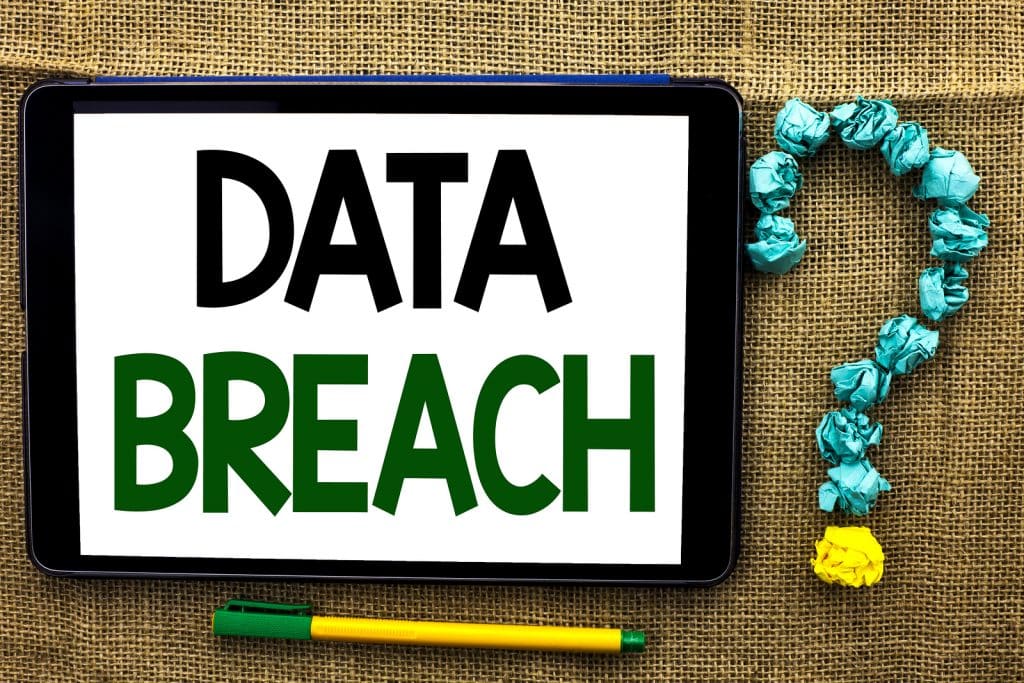 Phoenix-based online reputation management company JW Maxx Solutions provides online tips on their website. Personal reputation management is more critical than ever in the fast-changing digital world. But hackers today are not just targeting retail and banking related industries.
In the past eighteen months, there have been significant increases in breaches of major restaurant chains. For example, customers who visited Cheddar's Scratch Kitchen, owned by the giant Darden Corporation, between November 3, 2017, and January 2, 2018, likely had their credit-card information stolen. Darden estimates that more than 560,000 payment card numbers may have been compromised throughout the time of the breach.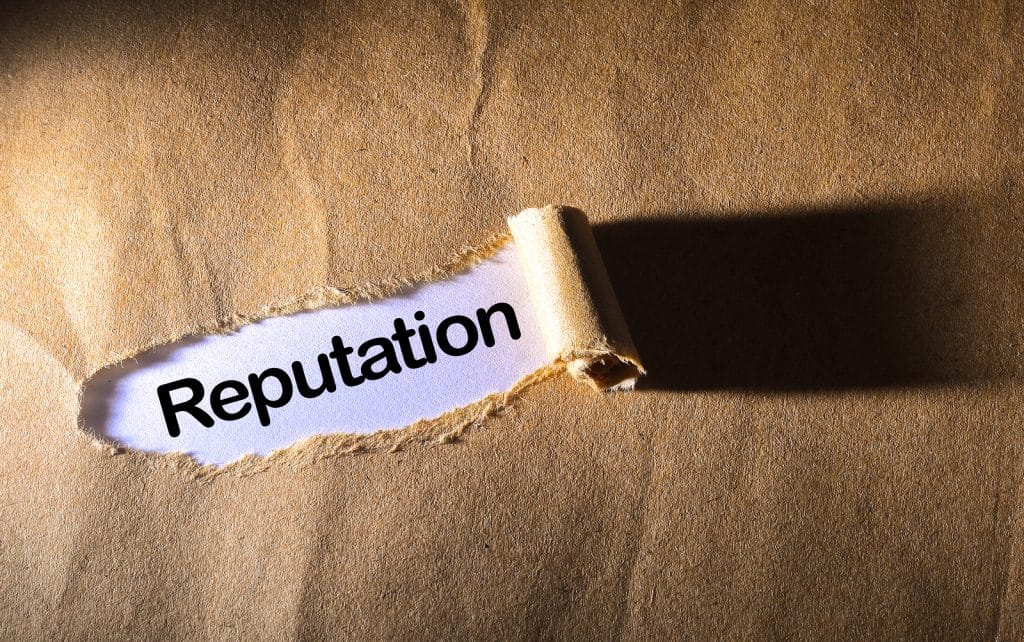 Panera Bread also confirmed on April 2nd that it had been notified of a data leak on its website. With each announcement, there has become a systematic response from the affected company that generally states that personal information including names, addresses, and partial credit card numbers may have been compromised, and they conclude their statement by saying that the investigation is ongoing. The truly frightening breaches are the ones that include more precise customer contact information, like email addresses and physical addresses, cell phone numbers and login information, like usernames and passwords.
Personal reputation management along with Individual reputation management and Corporate reputation management has to be much more vigilant more than ever. Every individual and company is at risk of being hacked.
So the moral to the story is that no one who uses any technology devices today is safe from hackers. But there are measures you can take to protect yourself as best you can. As a consumer, your first line of defense should be a reliable and proven antivirus from a trusted business such as Bitdefender, Norton, and McAfee. Also, do not bother with the free version, pay the monthly or annual service fee to make sure you are receiving the most protection possible.
Phoenix-based online reputation management company JW Maxx Solutions, further explains, once you have installed the protection software, use it frequently. You can set it up to automatically run at night when you are sleeping either daily, or weekly. If the software finds anything suspicious, it will alert you and walk you through how to delete it off your device.
Next, let's talk about passwords. It is your job to make them as impenetrable as possible, so you will want them to be longer than average. Also, to make them stronger, you will want to include both upper and lowercase letters, numbers and special characters such as #, $, @ or &. Make your passwords memorable to you but do not use known personal information such as the names of spouses, children or pets. Try putting two disjointed things together that would not make sense to anyone else and make sure it is not something you have posted to Facebook like a favorite book or band.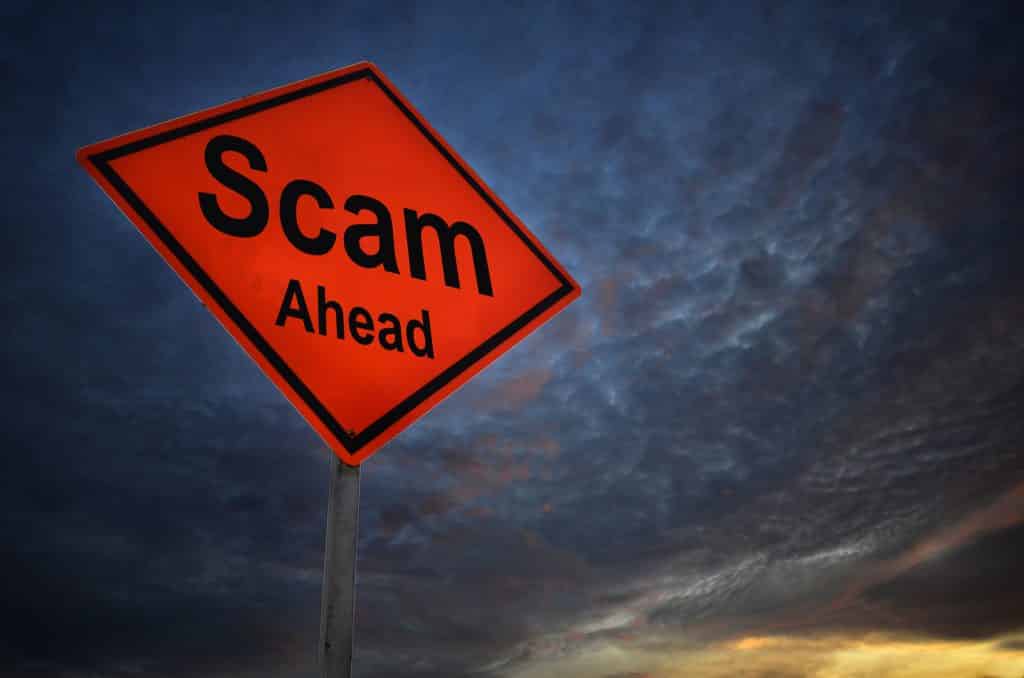 For example, I know someone who bought a book of baby names to use as he has to change all of his passwords at work every three months. When it is time, he randomly rips two pages out of the book, and his new passwords will be the first name on each page with the & sign in between and the two page numbers together at the end plus a 1. The next password will be the second names on the page with the same & sign and the page numbers plus a 2 and so forth and so on. He keeps the two small pages folded up in his wallet because only he knows their importance as suggested by Phoenix-based online reputation management company JW Maxx Solutions.
Most memory researchers believe that it is more important to remember how you constructed the password than the password itself, especially if you need to remember multiple passwords and change them frequently. For example, use your favorite song, where you remember hearing it & the year. You can use the name of your high school mascot "N" the year you were a freshman and add "loved" your favorite ice cream flavor. Try the favorite concert you went to & where it was & the year. The possibilities are endless; you are just trying to create passwords that make sense to you and no one else.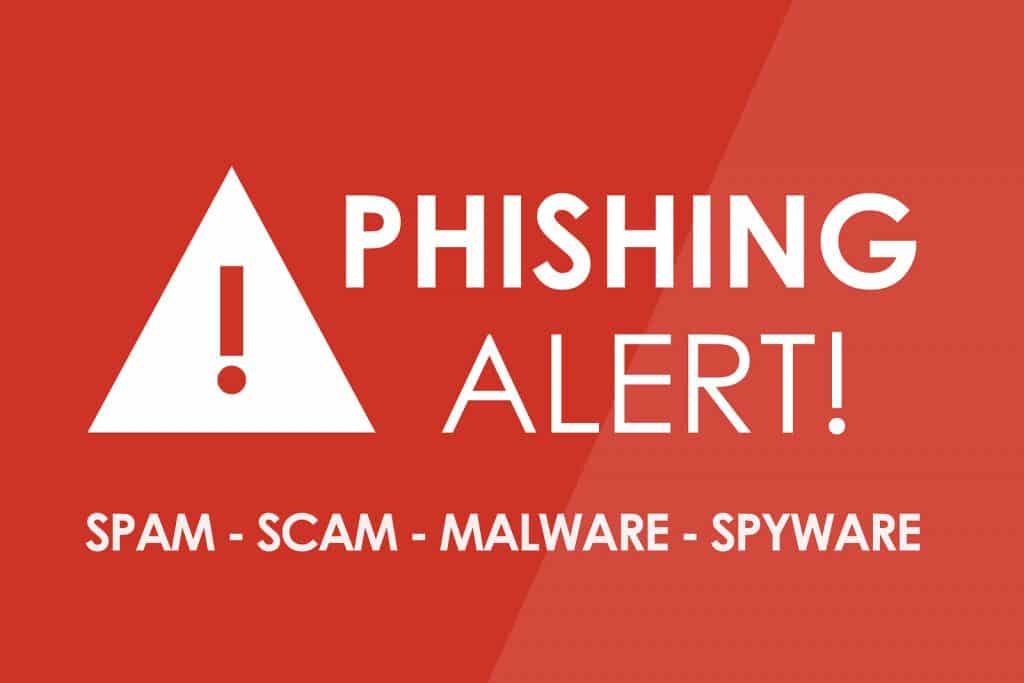 Finally, you will want to ensure that all of your privacy settings are correctly set on any social media sites you use. Try not to mention personal information and do not post any pictures that you would not be proud to let either your parents or your children see. And not just see them now but see them ten or twenty or forty years from now because they will still be there for everyone to look at and judge, possibly out of context. Also, do not post any comments or pictures while you are traveling if you do not want to make your home a target for burglars. Wait until after you are back from your vacation to share all your fabulous travel pictures and stories.
When looking for the best in personal reputation management, individual reputation management, or an online reputation management firm, look no further than JW Maxx Solutions. Phoenix-based online reputation management company JW Maxx Solutions has been providing positive media solutions for over a decade. Check out our YouTube channel.