Personal Reputation Management for Millennials
Reputation management in today's modern digital age is everything. Let's look at most recent events with Fox TV host Laura Ingram. She posted a tweet that was not very well received by the public referring to David Hogg. Her point was probably not meant to cause harm or malice, yet it cost Fox millions in endorsements. The fact is if someone who is a professional such as Laura Ingram can get caught in the crosshairs of the social media world, what does this mean for students or young adults.
Online reputation management for individuals
You will be judged on not just on your most recent posts. Your timelines will also be viewed. You may think that these posts and images are harmless, but they will stay as part of your history online.
When entering the workforce or applying for a university, you can be assured that your online history will come into play.
Your social media channels will be looked at by possibly more than one person to see if they think you are the right fit for their school or business. So now the question becomes how do you become the right fit? What can you post to increase your chances of landing that dream job? How do you ensure you get accepted into the college of your dreams?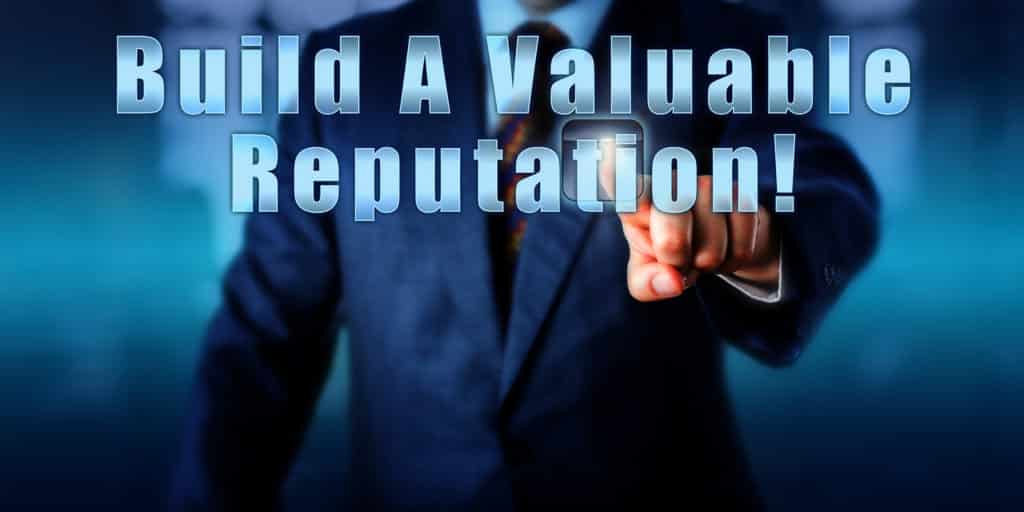 Is having a bunch of likes worth it?
If yes then you may need to hire an Online Reputation Management services company for individuals
The answer is straightforward, become entirely neutral! If you want to be a liberal or conservative, keep your opinions to yourself. In today's world, we have many different points of view. For example, if you post how much you hate President Trump and the person searching your profiles is a staunch Republican, well I'm sure you can guess the likely outcome. If you post how much you love President Trump and the person is a die-hard Liberal same ending in reverse. If the first person looking at your file finds something, they don't agree with, the likelihood of your file heading to the bottom of the pile becomes greater than it heading to the top.
Think twice before you post or Tweet
You need to post pictures that are positive and uplifting. Never get into arguments or post nasty comments about anyone or anything. In one recent case, a top round draft choice Laremy Tunsil was likely to be the number one pick in the NFL draft.
Suffering one of the most drastic declines down the draft board in most recent history all because a video went viral showing him smoking a bong from a gas mask was posted on his verified Twitter profile just before the beginning of the draft. Taking him from #1 to number 13 costing an estimated 8 Million and change!
Is one Post worth losing 8 Million?
Let's face it, what you post can affect the rest of your life. Maybe more neutral posting about supporting a charity or some family shots would be better. Post things that prove that you are a good person at heart with good intentions. And remember, the best part about social media is that you have the choice to not hit the send button. So always take at least a few moments and ask yourself, is it worth it? And am I sure that this will not harm anyone, including myself in any way, now or in the future?
For more information please visit Personal Reputation Management Services page