Personal Online Reputation Management Your Quick Guide to Improving It
JW Maxx Solutions is one of the frontrunners in online reputation management firms serving the nation. Based in Phoenix with offices Latin American here are some helpful tips to help improve your Online Personal reputation management.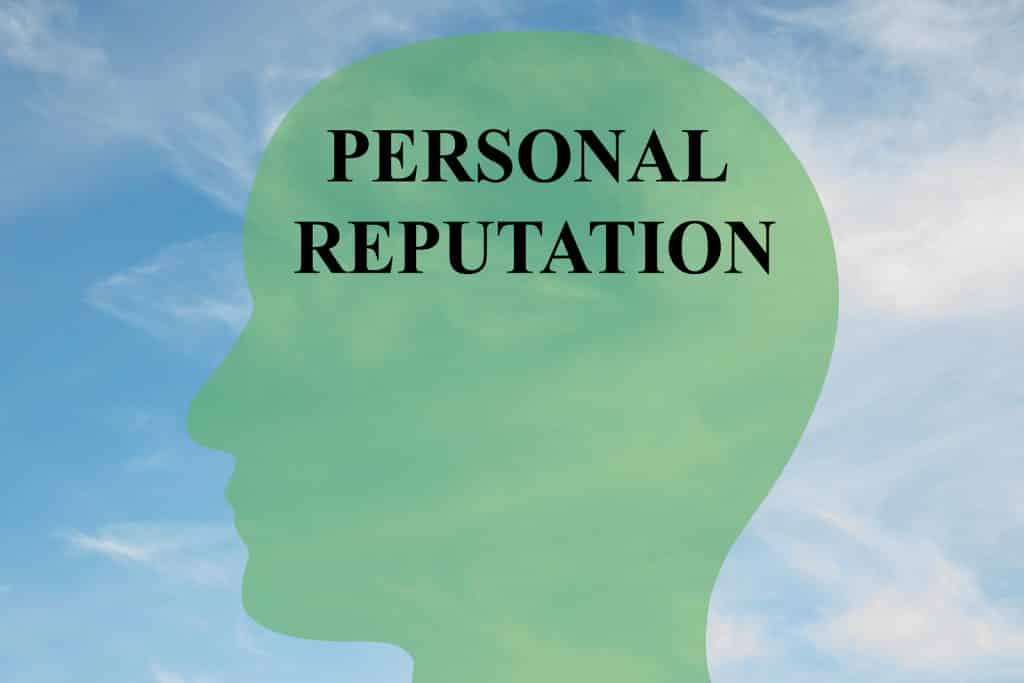 Personal online reputation management guide
Imagine spending a lot of time, energy, and money spiffing up your professional image; you invest in a fancy online portfolio, professional-looking photos, a professionally written resumè, among other things. Full of confidence and self-worth, you begin sending proposals to high-quality clients or your resumè to top-flight recruiters. After some time waiting for a response, a client or recruiter finally responds with the following:
"Thanks for your interest in working with us. Unfortunately, due to some questionable material of yours found online, we have decided that you do not represent the values of this company. We do wish you the best of luck in your future endeavors."
What a nightmare!
However, you can improve your personal online reputation management in due time—the time it takes depends on various factors as well. In this quick guide to improving your personal online reputation management, you will learn the following things:
What Tools Potential Clients and Employers Use to Investigate You Online
Way back in September 2011, NBC News published an article on its website about online reputation; "life's not fair," a portion of the headline read. " … and companies aren't [fair] either," the headline finished. This was the hard, cold reality over eight years ago and an even harder, more brutally more frigid reality in today's hyper-digital world.
Bob Sullivan, the author of the NCB News article, reminds us of a time long past when "youthful indiscretions" only remained in the foggy memories of our college mates or—in some worst-case scenarios—in some patrol officer's incident report, hidden beneath hundreds of other files in some small-town police station. Unless a potential employer or client received an anonymous tip from one of your rivals or a vengeful ex, you generally had nothing to fear concerning your past.
However, digital technology continues to make your immediate and distant past more accessible to those who know how to dig it up. Today, if you make one error in judgment—an insensitive social media post, a more than revealing photo, or something more damaging—it can lie dormant in cyberspace until some nosy person decides to bring it back to haunt you.
Helpful tips to help improve your Online Personal reputation management
Over a decade ago, people were worried about employers conducting criminal background checks and, in rarer situations, credit checks. Today's employees have to an added worry: social media background checks. Many people successfully live a long and prosperous life without a criminal record. On the other hand, all sorts of people from all kinds of backgrounds erroneously think the Internet is an excellent place to unleash their alternate personalities—whether it be trolling, bullying, or worse.
With artificial intelligence (AI), machine learning (ML), and deep learning (DL) technology, even those individuals who think their savvy enough to do things on the web anonymously risk ruining their personal online reputation. More organizations and even individuals are going to companies like Social Intelligence Corporation (SIC) to conduct "background checks" on people's internet footprint and work history. SIC also provides organizations with ongoing checks of those currently under their employment.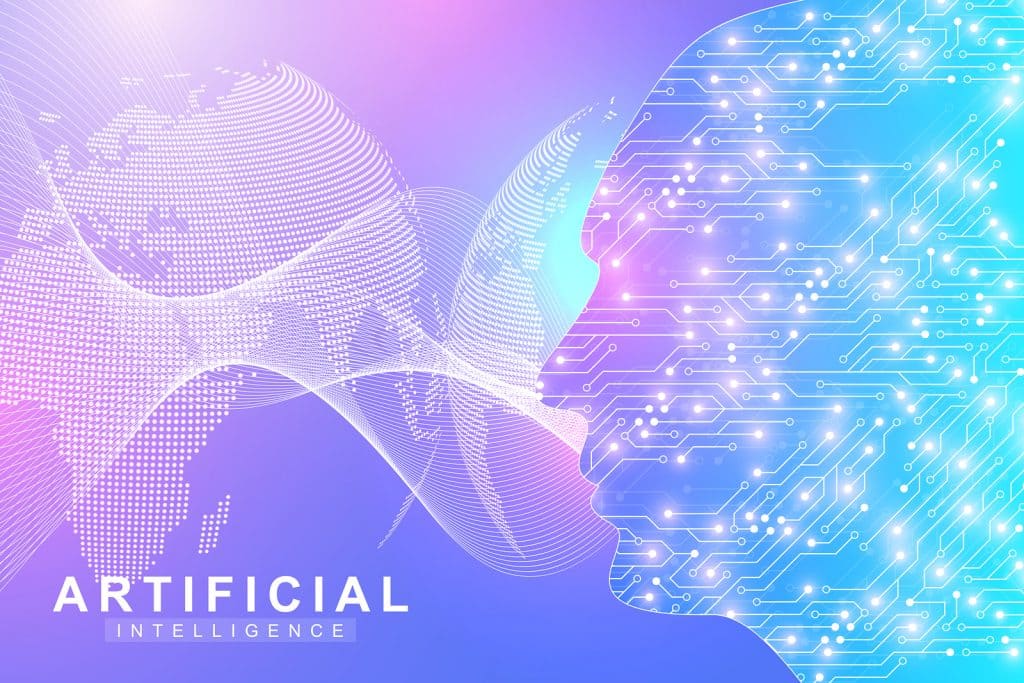 Here is what companies like SIC can do
Search all social media sites search deep web onion sites screen databases unavailable to the general public such as academic sites, university sites, private sites, and even government sites.
What Is Legal and Illegal
Social intelligence firms are forced by law to play a balancing act of providing their clients with in-depth internet background checks while complying with anti-discrimination laws and the Fair Credit Reporting Act (FCRA). This is because it is considered to be a consumer reporting agency by the FCRA. Being that social intelligence firms can gather information on people and entities from deep web sources—sources readily available to very few—firms like SIC end up only sharing a small fraction of the data they collect with employers.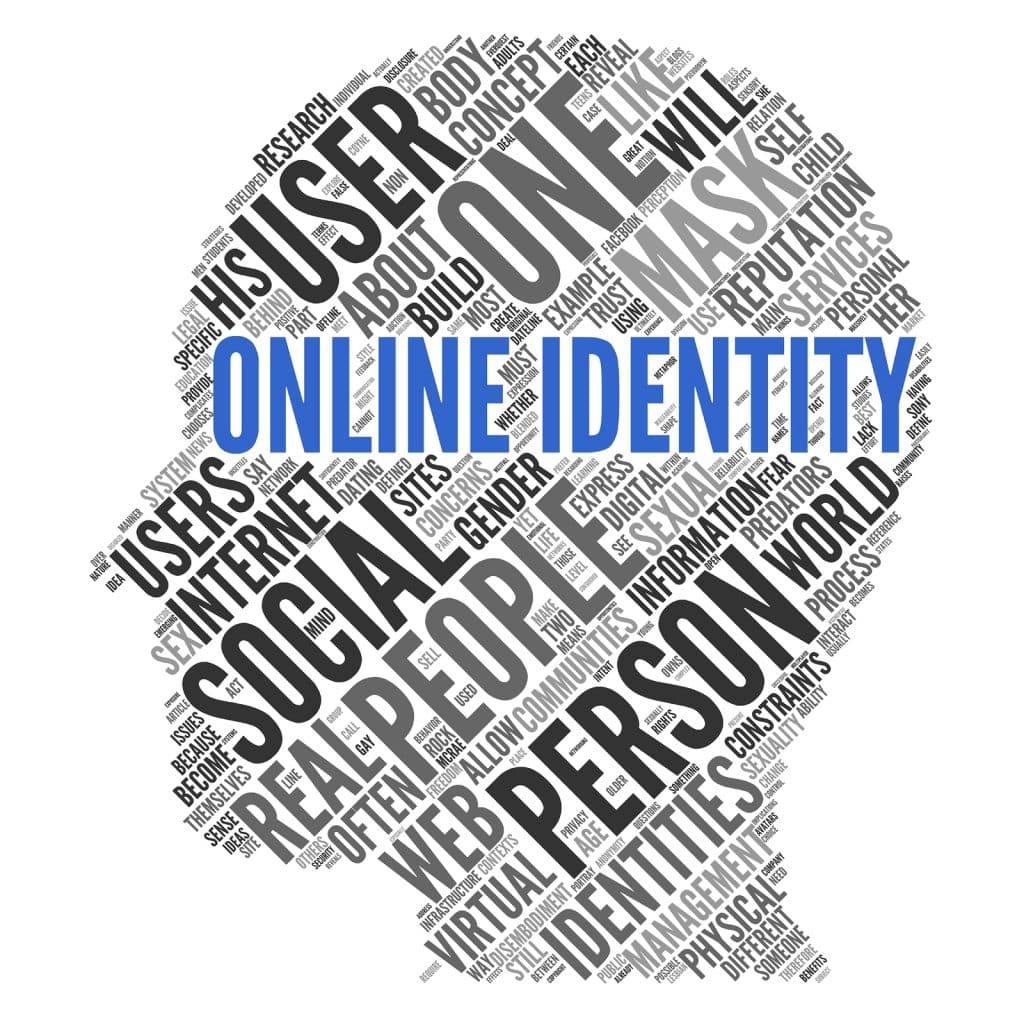 The question is: how are they using the rest of that data?
Companies Cannot Force You to Give Up Private Social Media Account Passwords
Most states have made it strictly illegal for employers to force or attempt to force their employees to give them their private social media account passwords. Even if the employer suspects unlawful activity on the part of the employee, he or she has no legal authority to access their employees' social media accounts. If they have good reason to believe an employee is using their private social media to conduct criminal activity, the employee should contact the authorities.
Social Media Reporting Companies May Not Hack an Employee's Social Media Account
Some employees are under the impression that social media reporting companies are allowed to hack into their social media accounts. They are hacking into private accounts by any entity, whether governmental or private, without a legal court order is highly illegal. Social media reporting firms merely collect publicly available information from an employee's social media. The thing is, many social media users disclose so much of their personal life publically on social media, it might seem as if someone hacked into their private files—a testament to how aloof many social media users are.
Social Media and Internet Background Reports Are Legal
As long as social media reporting companies and online intelligence firms abide by federal law, collecting such data and sharing it with organizations for security purposes is legal. Most companies that offer these services claim only to highlight potentially unsafe workplace threats, including any content eluding to sexually explicit material, demonstrations of intolerance, unlawful activities, and violence.
In addition to that, these companies do not offer their services to the public—their services are only available to companies, organizations, or government institutions.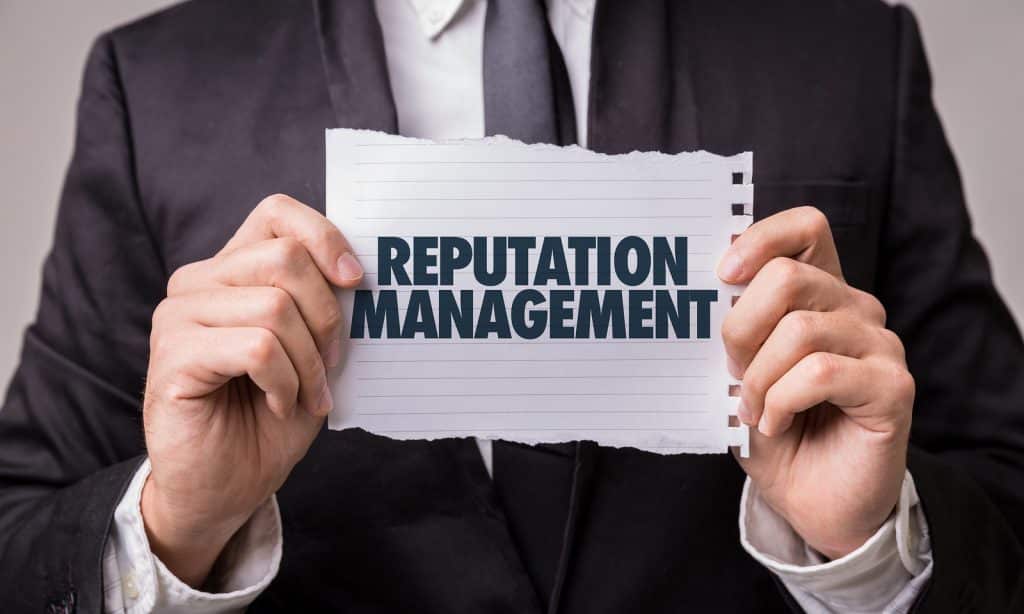 The Human Resources Department Can Conduct Online Background Checks
Federal law doesn't prohibit company departments such as HR from doing its online background checks. However, the majority of industry leaders express their concern about such practices. For any company to trust its HR department to conduct social media checks on potential or current employees places the company at risk of liability. This is because social media accounts like Instagram, Facebook, and Twitter reveal a lot of very personal information that could be used discriminatorily.
For example, if a job candidate fails to get a position and somehow finds out that the company's HR did its own social media background check, that individual will most likely feel compelled to take legal action against the company for discrimination. Thus, companies refrain from allowing HR to conduct such sensitive checks—it's a job best done by knowledgeable, impartial professionals.
More about us, we provide positive media solutions to growth-oriented companies. If you have any further questions about this topic, please feel free to contact JW Maxx Solutions, the leading online reputation management firm in Phoenix, Arizona.