Personal Online Reputation Management Services for Individuals
Personal Online Reputation Management firm JW Maxx Solutions offers this advice.
Have you ever Googled Yourself?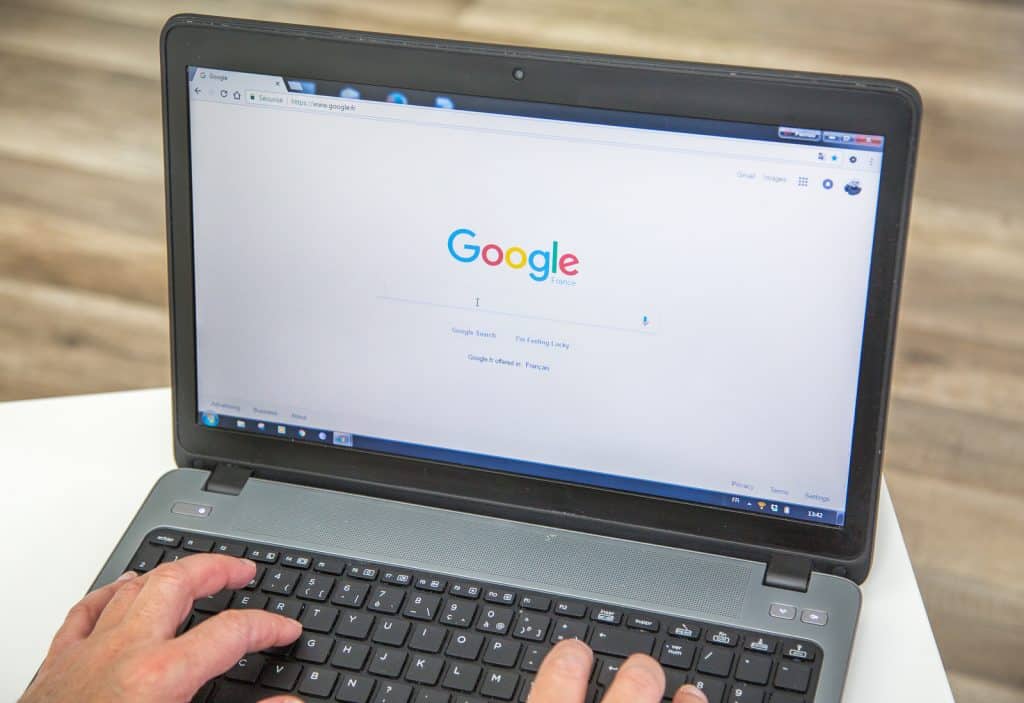 Were you pleased with the results?
Research shows about 50% of people are not happy with what they see when they search for themselves on the internet. In the digital world of 2019, managing your online reputation has never been more critical, and that will only be more so the case as technology, and its usage continues to progress.
Personal Online reputation management services offer individuals professional help with managing their public image. Whether you're trying to improve your online reputation or maintain it as you move forward in your career, getting expert advice from one of the online services can make a huge difference.
Why is Online personal reputation Management so Vital in the Future?
Our personal reputation is how those around us perceive us. Life is largely about relationships, and almost every aspect of life involves interaction with others. Success in these interactions and their results is mostly contingent on how you are perceived by the other person (or people).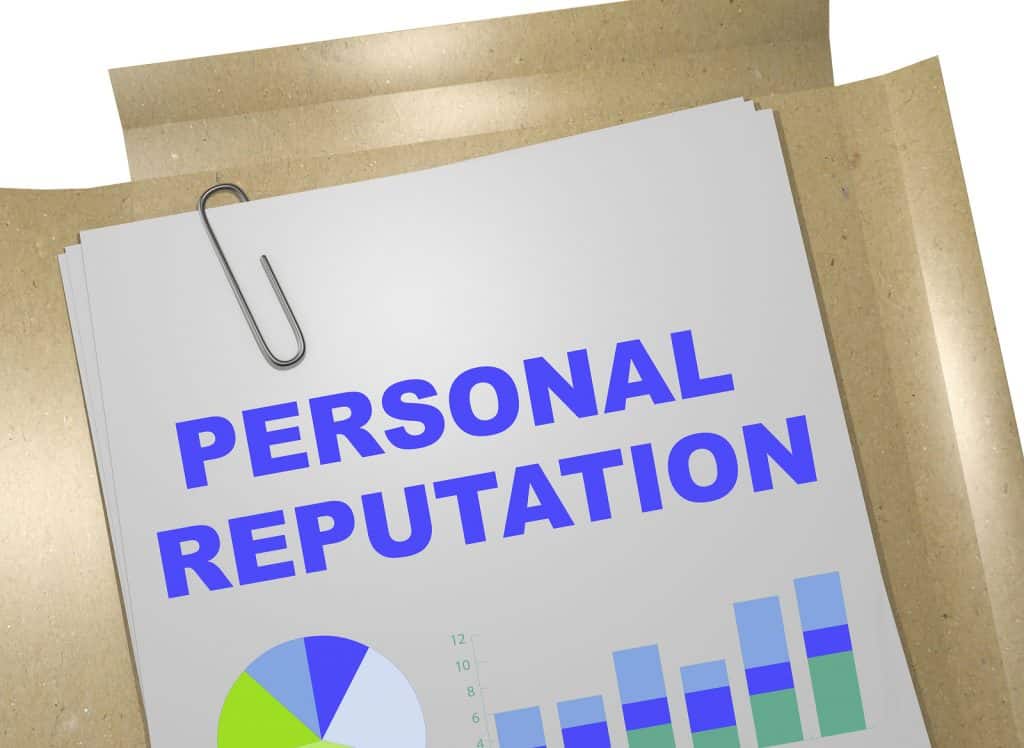 Do they trust you?
If yes, they will feel they can be honest with you and engage in mutually beneficial ways. If not, you probably won't get anywhere with them. Whether in your professional or personal life, having a good reputation is better for both you and those around you. You will have better opportunities, and those around you will feel they can let you in.
Obviously, none of us have complete control over our personal reputation, but it's our actions that shape it, so you have the most power. The first step toward developing and maintaining a good reputation is taking responsibility for yourself.
What about Personal Online Reputation Management
In the world of the internet, your personal online reputation is becoming more and more critical. Most of us use some type of social media platform where we engage with the public through words, photos, videos, etc. Even if you don't use social media, information about you is still on the internet, including any criminal records. The information about us online can easily influence both are personal and professional lives.
If someone has a romantic interest in someone, often the first thing they will do is look the person up on social media. Let's face it; it's a convenient way to learn a little about someone and see if there are any obvious red flags.
Your personal online reputation is essential to your professional success. Most companies do background checks on candidates before hiring, and research shows that 75% of job recruiters have turned down an applicant because of online search results on the individual.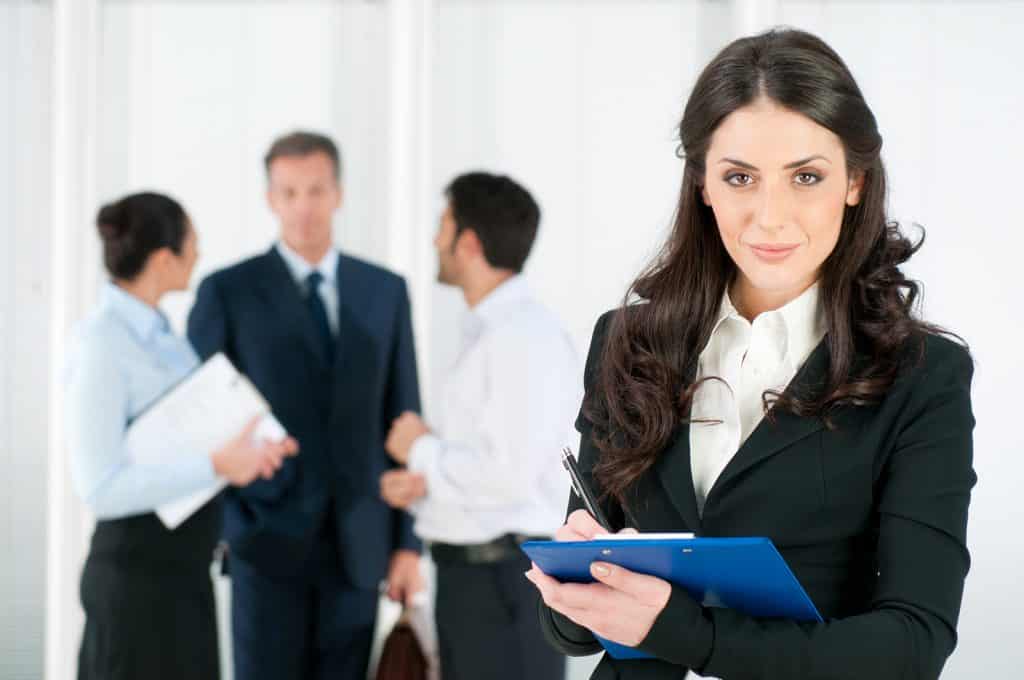 If there is damaging information about you online, or your social media accounts contain inappropriate or offensive content, your chances of employment will be seriously jeopardized. It's not just about landing the job, either. No doubt you've heard about people being fired or having to resign because of their social media activity. This is especially true in the fields of media and politics.
It's important to realize that your personal online reputation starts at any point in time, meaning your actions now can affect you later. So even if you're not yet in your career, you're making history that will still be there when you are.
Unfortunately, it's not just you that can cause you grief for yourself on social media. Other people can say things about you online that may damage your reputation. Sometimes there's nothing you can do, or it's better to rise above it and let it go; other times, you may need to address it.
What's important to be aware of?
If you're active on social media, there's a lot that can go wrong if you're not careful. Always use discretion. Don't share photos or videos that would be considered offensive or inappropriate, and be cautious about what you say online in posts or comments. It's a good practice to avoid arguments with people online because the likelihood of saying something you'll regret is much higher. Also, it's essential to be careful about who you're interacting with online.
If your social media contains content that could damage your reputation, you can delete it, and, the sooner the better. This is a great first step toward rebuilding your reputation. Keeping your privacy settings high is another right way to limit the amount of content available to scrutiny.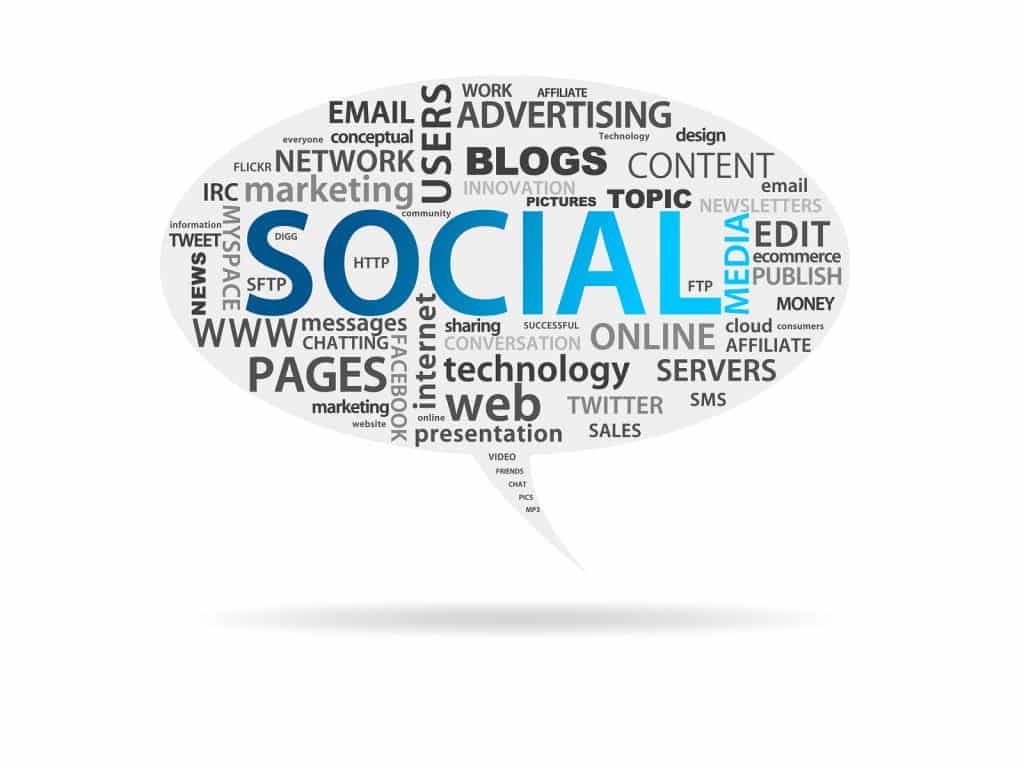 It's not just social media. Obviously, there's the issue of criminal records, and the best way to avoid that is to follow the law and stay out of trouble. Other problems include someone publishing harmful content about you online. Whether the information is accurate or not, it can be a real problem, especially if you're in a position of status, say in politics, or a high-level management position at a large company. Again, in some cases, it's best to let it go, but at other times you may need to speak out and defend or explain yourself.
It's important to remember that it's not all about the harmful content. No reputation doesn't make a positive one. You don't just want a "not bad" reputation; you want a good one. Also, positivity doesn't eliminate negativity, but it can counteract it. Posting positive content on your social media or engaging with people online in a positive way can go a long way in building and maintaining the right image.
Finally, be transparent and honest. The less you have to hide, the better.
Why should I consider Personal online reputation management services?
Does what we've covered so far sound a little overwhelming? You're not alone. Let's face it; the online world can be scary. Even if you're confident, you can handle it, managing your online reputation can be very time-consuming, especially if you have a substantial presence online. Individuals most in need of online reputation management are politicians, business executives, and celebrities, but anyone should be concerned about their online reputation and can significantly benefit from professional help. Companies offer different levels of service and can tailor their assistance to meet your personal needs at a low cost.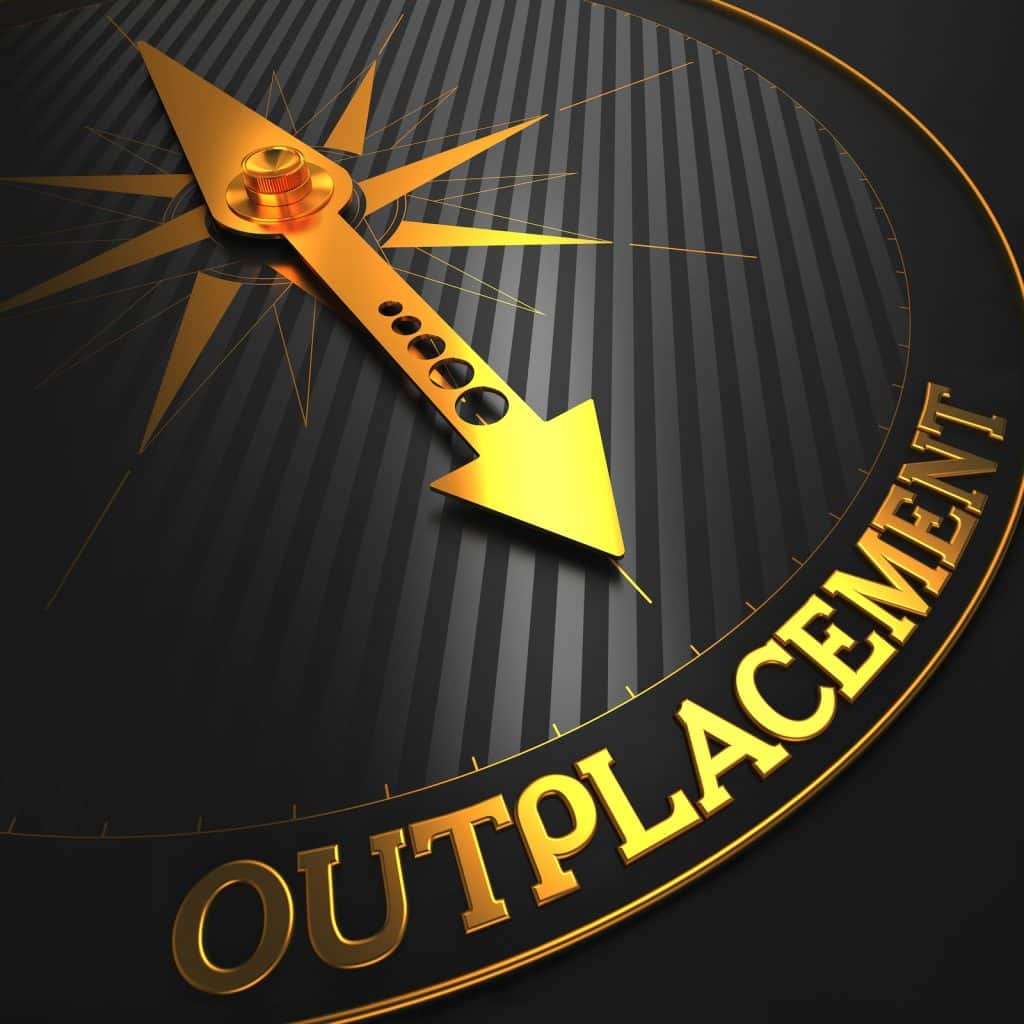 You might be wondering exactly what these service companies do as, in the case of JW Maxx Solutions, they can help in a variety of ways. One of the most basic is consulting. If you want to get advice but still manage things yourself, you have that option. Monitoring your presence online is a crucial service offered, which allows you to know when your name is associated with negativity online without having to worry about it and keep track of yourself.
Content creation is another essential part of reputation management services. Companies can help you create and distribute positive content to improve and preserve your image. Search engine optimization (SEO) techniques can also be used to push harmful content to the bottom of search results and bring positive content to the top.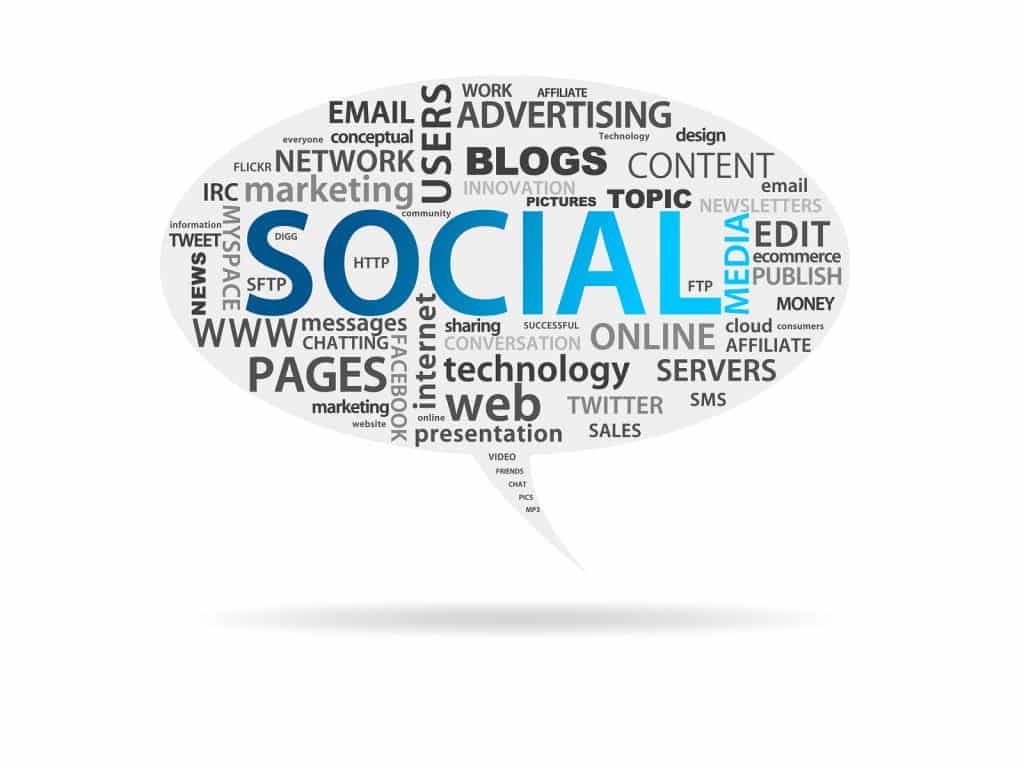 These Personal online reputation services can help you improve your reputation, which includes both future actions and also helping you clean up your past. It's important not to expect a clean slate like Catwoman in The Dark Knight Rises, but there's a lot can be done, and professional help is well worth it.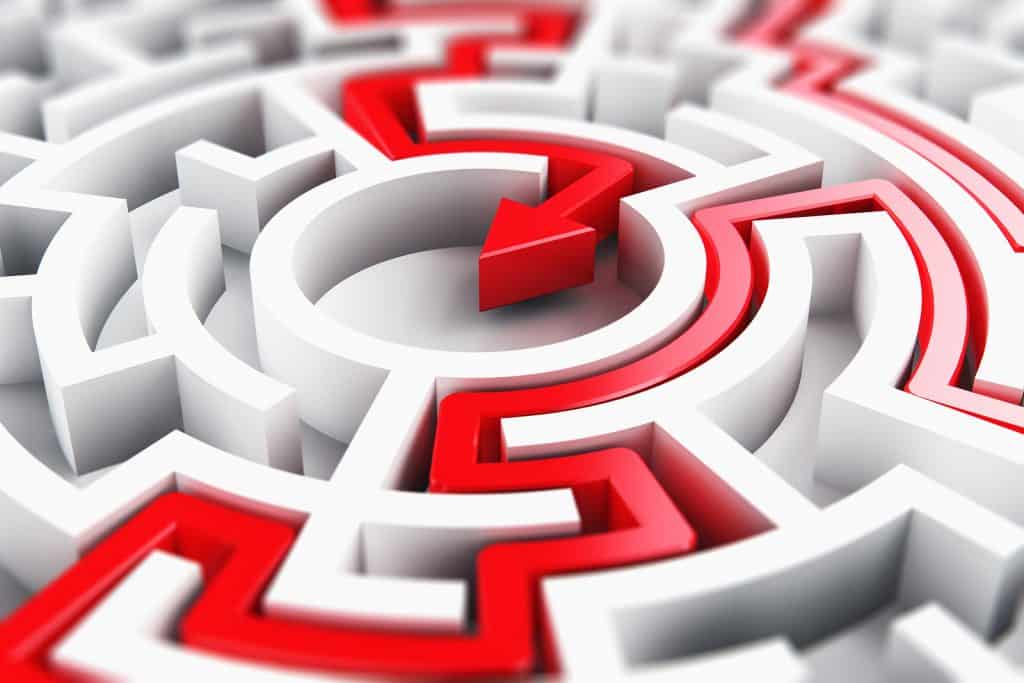 So, whether your business executive, a politician or just anyone who sees the value in improving and maintaining their online image, consider reaching out to a reputation management service. There are numerous ones to choose from online, so start doing your research. Remember, a good reputation management company should have a good reputation itself, so ask around and read reviews. The sooner you start, the better!
JW Maxx Solutions is based in Phoenix, Arizona, with offices in Latin America. They are considered one of the leading online reputation management firms. They work with both corporate and individual reputation management providing positive media outcomes to growth-oriented companies and individuals.