Online Reputation Management Strategies for Small Businesses
How online reputation management strategies work for the average small business is a question we at JW Maxx Solutions are frequently asked.
Online reputation management strategies can carry the same meaning as the overall concept employed in reputation management. It is a public relations strategy embodied to safeguard your brand image towards your targeted audience. Reputation management is the absolute key to better product performance and thus higher profits.
Online digital marketing remains an affordable and profitable method for small business owners to maximize the advertising of their brand and its exposure online. JW Maxx Solutions suggests that without proper online reputation management strategies, many businesses fail because their potential customers are seeing negative reviews and postings and therefore choosing to not engage with that particular business.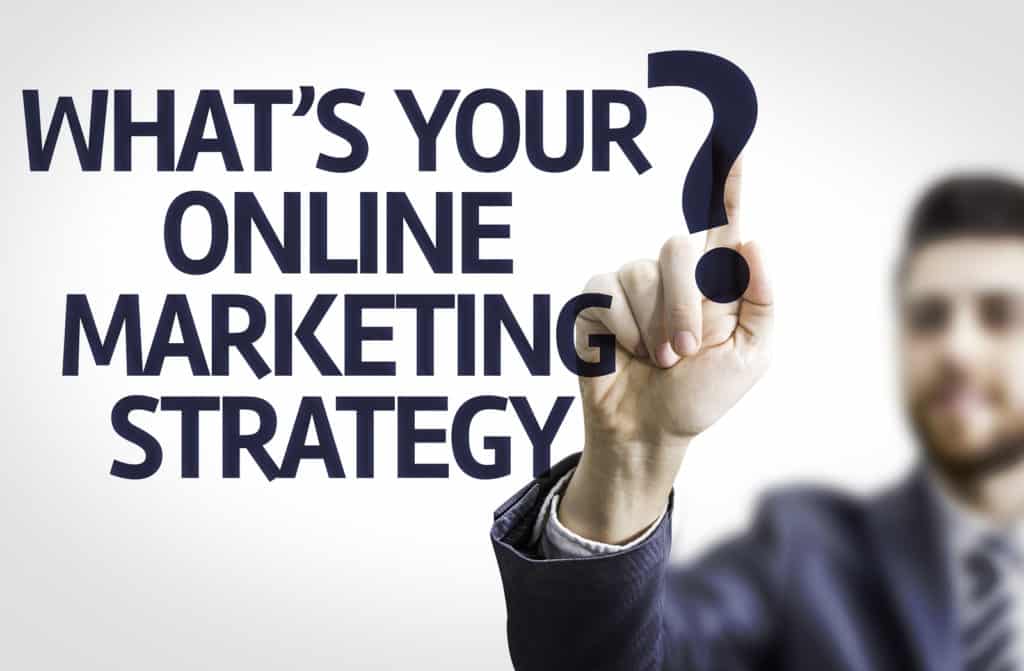 Without online reputation management strategies many businesses fail
Proper online reputation management is designed to help to counter various negative comments, so they do not become catastrophic to your business. Whenever a company is targeted with continued negative criticism on the review sites, through social media or other platforms, it is imperative that the company take action immediately. A strategy of positive media needs to be implemented as quickly as possible to combat the negative.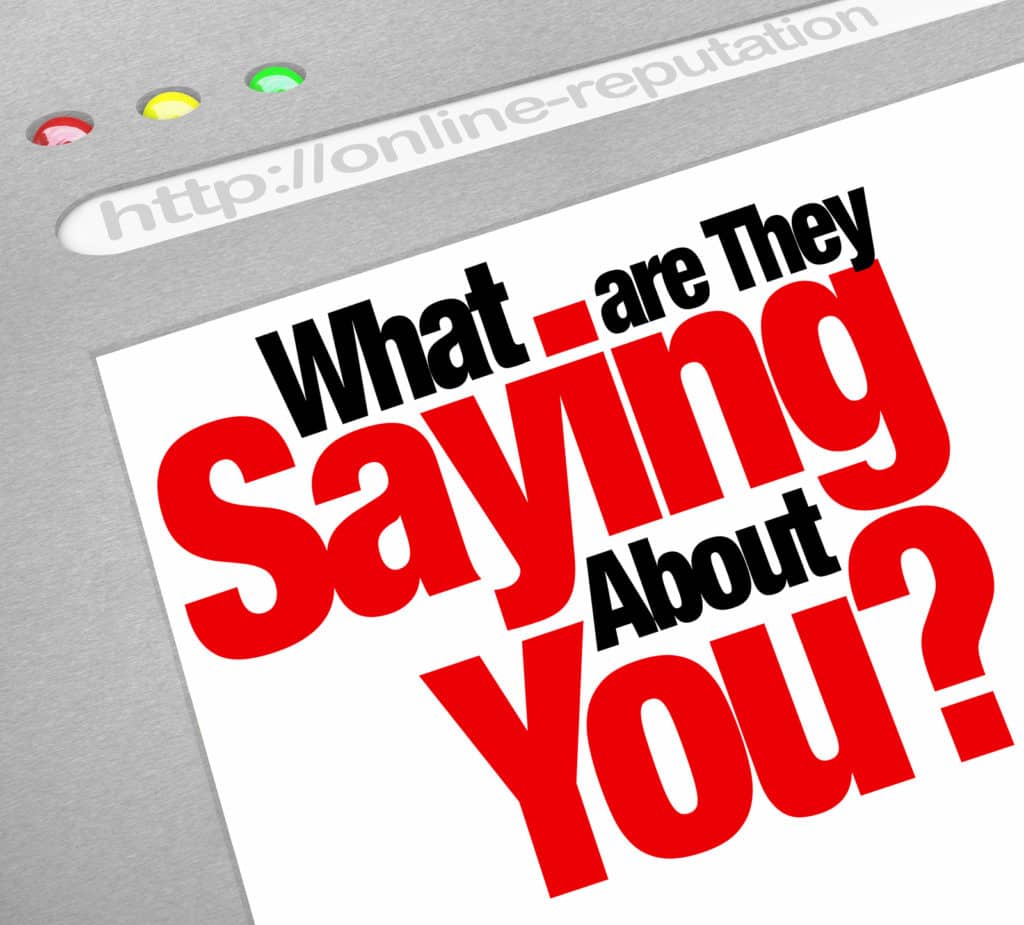 Positive media is critical for your brand
Even if your product is authentic, with several customers appreciating its application, one customer may find it inapplicable or inappropriate. That one customer can devastate your business by continually posting negative comments on a multitude of sites.
Of all the possible risks involved, this is just one, but it is a critical one. Many other issues with online marketing can easily be handled by following proven online reputation management strategies.
By creating a free social media business account on Twitter, Facebook or LinkedIn, you can improve the nature of your business' search engine results through organic social media marketing. Use these sites to announce upcoming events, offer discounts, coupon codes, or educate customers by providing tips about the goods or services that you offer. As this approach can be very time consuming, another option is to have a team of experts like those at JW Maxx Solutions to handle all your accounts and your overall marketing strategy. This allows you time to focus on what you do best.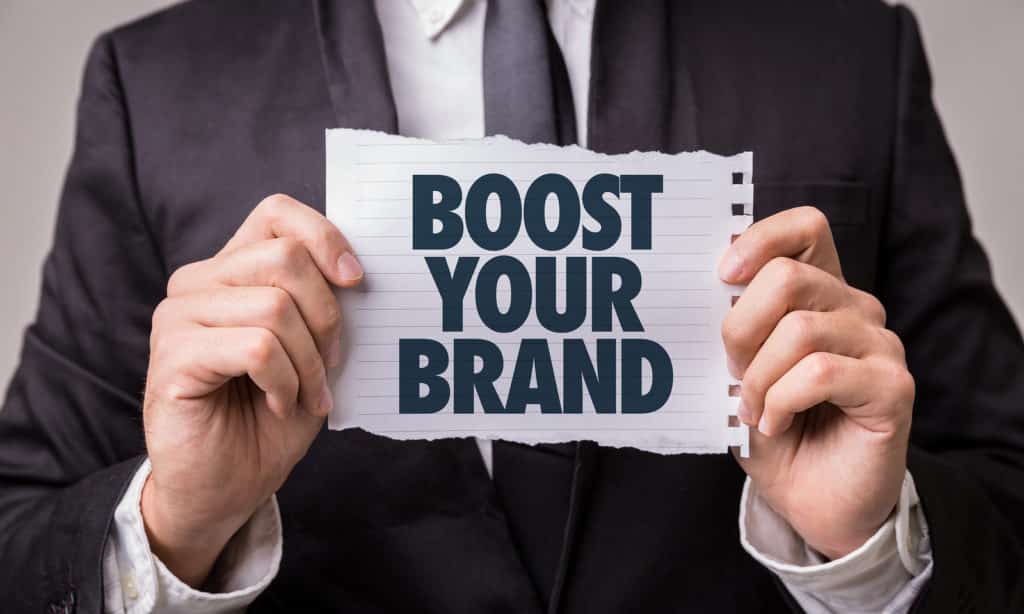 Create higher profits with proper online marketing
What we do best at JW Maxx Solutions is use a targeted approach to create positive awareness of your brand. Online reputation management combats any negative information that could be used to sabotage your image/brand in the digital world of the search engines. The value of your services or product will not help you gain positive exposure if the messaging is not effective. Remember that your primary objective is to establish a positive image of the goods or services offered and the content you choose to use should be targeted to attract the attention of your desired customers. Positive publicity directed at your targeted audience is what online reputation management is all about.