Online Business Reputation Management Begins with a Plan
Online business reputation management firm JW Maxx Solutions offers these handy tips to help you find success in digital marketing.
Every business in today's digital world needs a digital marketing plan that includes a responsive website, consistent content generation, and proper search engine optimization (SEO). The purpose of your business website is to build your brand, display your positive online business reputation, and increase your profits by gaining customers. What this means is that you will need to consistently rank high in the search engine results creating consistent returns on your digital investment.
Online Business Reputation Management Begins with a Plan
One of the first ways recommended for achieving consistent, long‐term results is by creating avenues to receive increased organic traffic to your site. Ranking highly in search engine results such as Google, Yahoo, or Bing will help create additional streams of revenue without the need for spending money on pay-per-click campaigns. Pay per click campaigns are very vulnerable, as your competitors can their friends can keep clicking on your paid-for ads without any intention of doing business with you, so the money is ultimately wasted.
For your online business website to continually rank higher organically, you will want to consider adding keyword-rich content consistently. To do this, you will want to write about topics people are searching for in real-time. In other words, you are looking for items that have a connection to your business but also have high search traffic potential.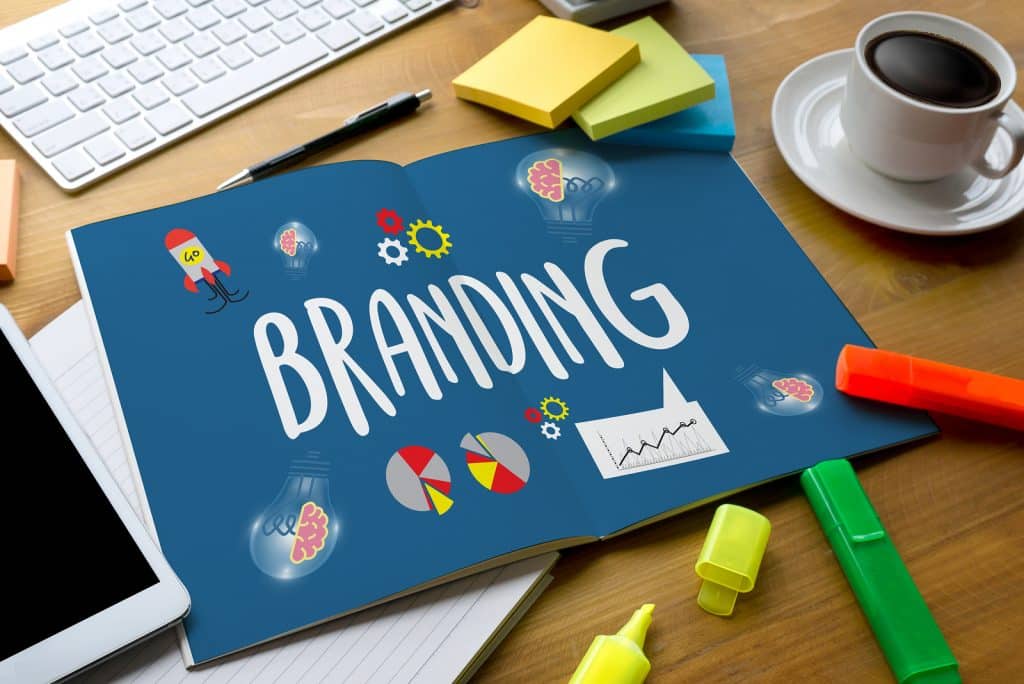 To rise in the search engine results and protect your online business reputation, you will need to find both high‐volume and low‐competition keywords to insert in your content. Before you begin, enter one or several relevant words or phrases you are considering into one of the search engine's Keywords Explorer. Here you will see literally hundreds or even thousands of ideas that may or may not be pertinent to your business website. Online business reputation management includes many different aspects but getting a return on your investment is critical to every business, so you will want to very selective when you choose the keywords you want to dominate.
The way you will want to filter these results are first by search volume and then by keyword difficulty. Search volume is a simple count of how many times this keyword was searched for in on a particular search engine each month. You can also generally narrow it down by graphical location like a specific country or a specific state. Keyword difficulty is a little more subject as it is the ranking of the complexity of a keyword, as assigned by the search engine and usually represented by a numerical value on a particular scale.
Online Business Reputation Management Firm JW Maxx Solutions Provides Positive Media to Growth Oriented Individuals and Companies.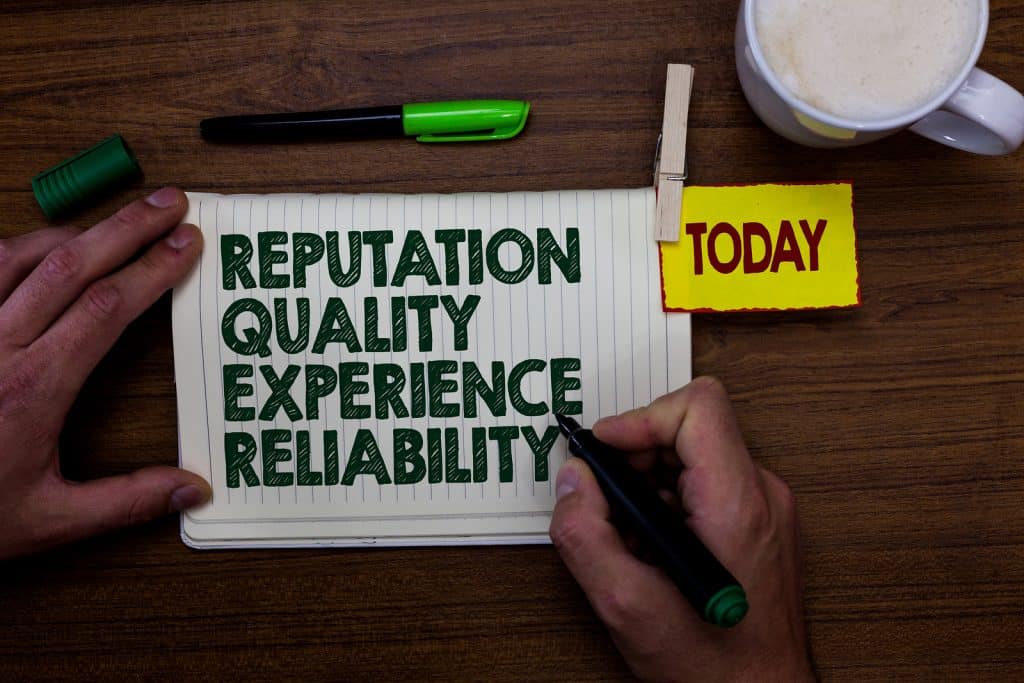 When you combine these two factors, you have begun to design a list of low‐competition topics with decent search volumes. This list has good potential, but it is not finished yet. Before you start constructing new content, you need to analyze each keyword phrase manually and do your searches in an incognito window to manually see what the results are and if these are search engine result pages you want your business to appear on.
For more ideas, play around with the filters until you get a list you're satisfied with. You will also want to prioritize your listing for the top topics that have high business value for your product or service. Ultimately, website traffic can quickly become a vanity metric if the leads are not handled correctly. There is no point in driving a lot of traffic to your site unless you have someone responding to the leads and converting the traffic into revenue.
About JW Maxx Solutions:
The services that we offer include personal online reputation management and small business online reputation management.
We are crisis management specialists helping those who have been attacked online. We are based in Phoenix, AZ, with offices in Cabo San Lucas Mexico. We are proud to have an A Plus rating with the Phoenix BBB for a decade.