LinkedIn Tips for Personal Online Reputation Management
JW Maxx Solutions is one of the top online reputation management firms that have been in business for more than ten years. Their experts know that it takes a lot of time, and there are more than a few steps that you will need to complete before you have completed a competitive LinkedIn profile. Before you launch your profile, you will need to do some serious soul searching. There is a multitude of questions you will need to answer fully to understand the image you want the world to see.
Unlike many other social networks, LinkedIn carries certain expectations of professionalism. While it is preferable to inject a little personality into your profile, it is crucial to remember that you are dealing with potential employers, not friends or family members. Your LinkedIn summary is your best chance to let prospective employers understand your core values, what is important to you and allow a little of your personality shine through.
Your LinkedIn profile section is critical because it allows the user to address the reader directly. It also gives you a chance to show that you are multifaceted as you can include everything from life motivations to professional accomplishments. According to the experts at JW Maxx Solutions, what you write on LinkedIn is another crucial step to managing your personal online reputation as this profile will tell the world what you want them to know about you.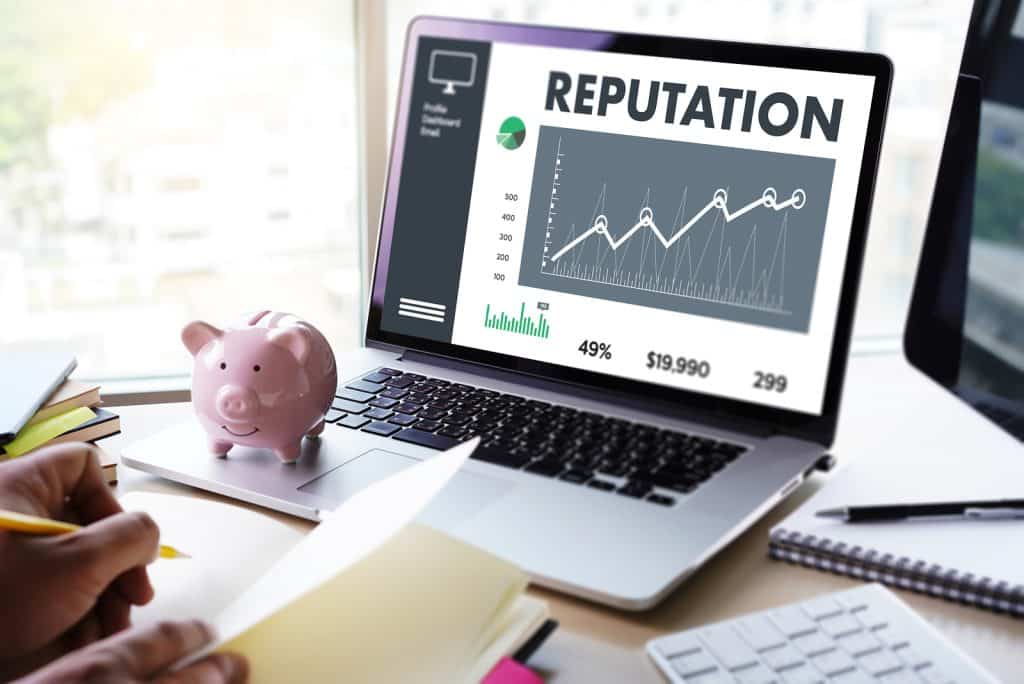 When recruiters are searching on LinkedIn, the results are compiled based on several factors, including your headline, job titles, descriptions of your work experience and also your summary. Knowing that these factors are all ranked by the website will help you stand out from a crowd of similar candidates.
The experts at JW Maxx Solutions explain that creating a personal brand is hard work. When you are creating your LinkedIn in summary, you will want to start strong and make it keyword rich, including terms that recruiters will likely type into the search bar such as hard skills or job titles. Since LinkedIn only shows about 300 characters before you have to hit the see more button, you will want to make the best use of that first couple of sentences.
Top load your summary with the most important thing you want potential employers to know about you. Include skills and accomplishments and the value you would bring to a new company. Once you have established that your profile is ready for launch, remember to use the dashboard underneath your summary to see the statistics on you "search appearances." If you don't like the results you are getting, go back and edit your information.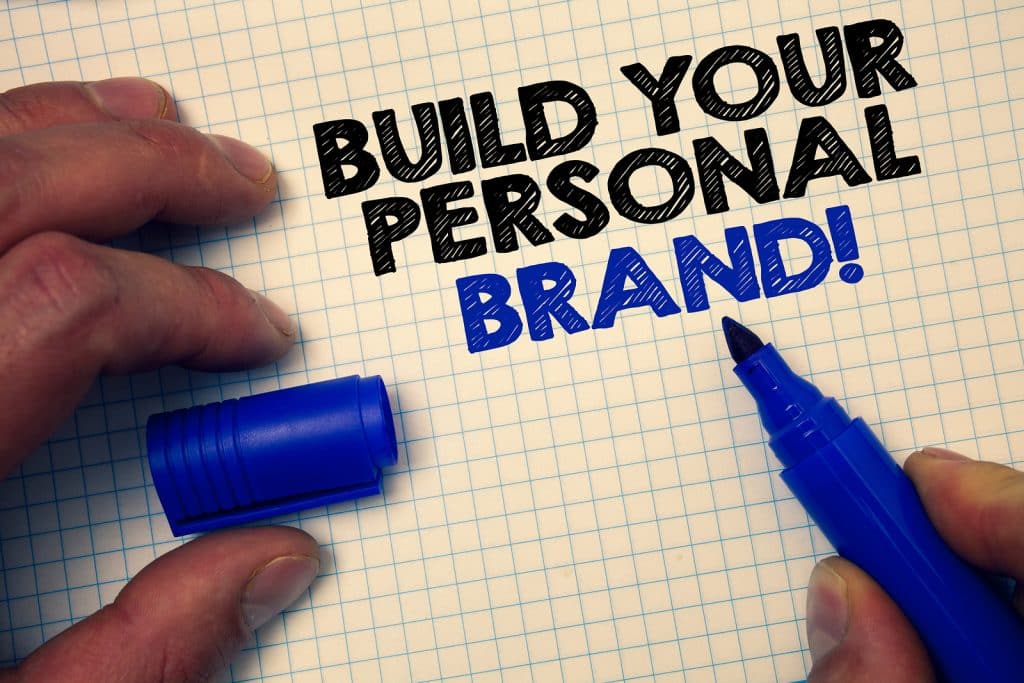 LinkedIn is a social media platform, so it is also imperative to link with other professionals on sight. According to the experts at JW Maxx Solutions, this can become a critical asset for your personal online reputation management.
The more people you link with, the more opportunities you will have that someone may refer you for the dream job you have always wanted.
JW Maxx Solutions is headquartered in Phoenix, AZ with offices in Cabo San Lucas. The company online reputation management for Small Business and for individuals who need reputation management for those who were unfairly attacked online.