How to Improve Your Small Business Reputation Management
JW Maxx Solutions Phoenix-based premier online reputation management firm explains how to get better results online.
For a small business, their reputation is everything. It can be the most significant asset or liability. Whether a business is established or just starting, looking after the small business reputation is paramount. These are a few practical ways for small businesses to manage their reputation.
1. Communicate Well in the Field
Regardless of the area, small business reputation management depends on being a thought leader. Of course, a positive track record is essential, but communicating with the target market makes a significant difference in perception. Position the business as a thinker, and it will be much easier to put your business in the position of being a market leader. Contribute to debates in your area and work to define the market. This will boost your reputation a significant amount.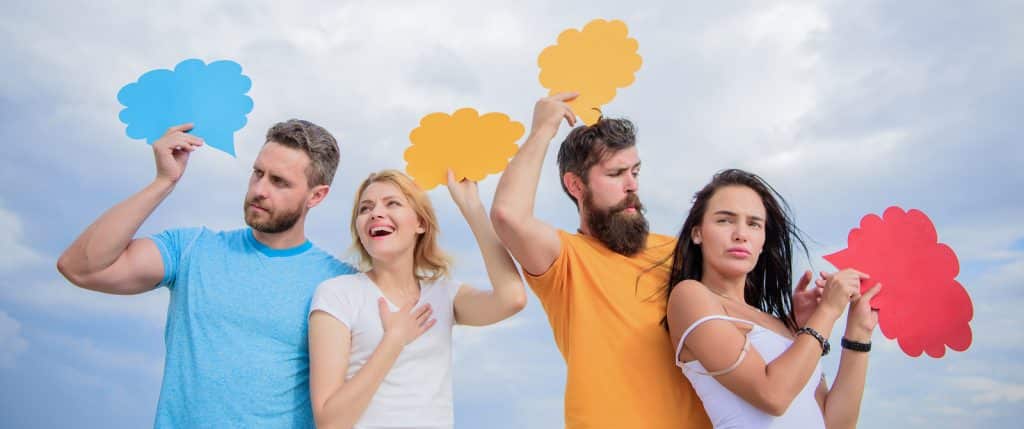 2. Encourage Positive Reviews
When it comes to a small business online reputation, what people and other brands say about you matters. This is a fundamental concept, but many companies miss that it matters what other brands say about you. Keep in mind that it's a good idea to get good feedback from other brands that have a good reputation. Also, if you make it easy to leave a positive review, many customers will take part in building your reputation.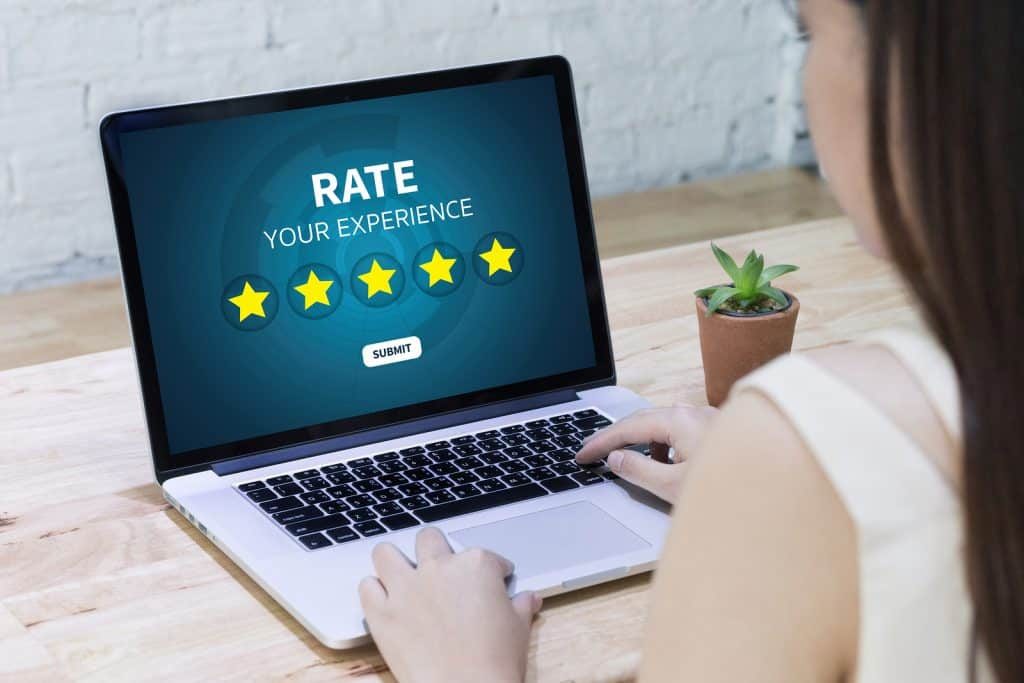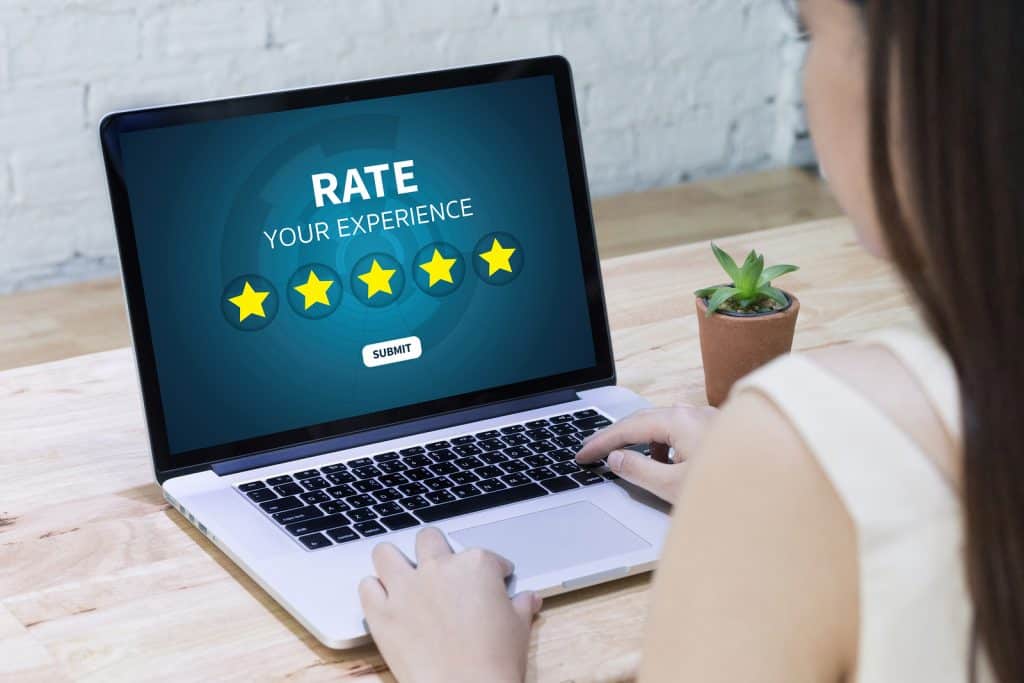 3. JW Maxx Solutions Suggests: Anticipate Problems
Although you may run a great business, you're going to run into problems at some point. If you have made a mistake, then it's easiest to admit any shortcomings and make an apology along with making up for that mistake. If you haven't made a mistake but are subject to criticism, address that directly and clearly confirm your position.
It's always best, to be honest before trouble hits. If you have an online reputation management firm, work with them, and provide them with all the details. It will be much easier for them to develop a plan that limits any damage and doesn't harm your reputation.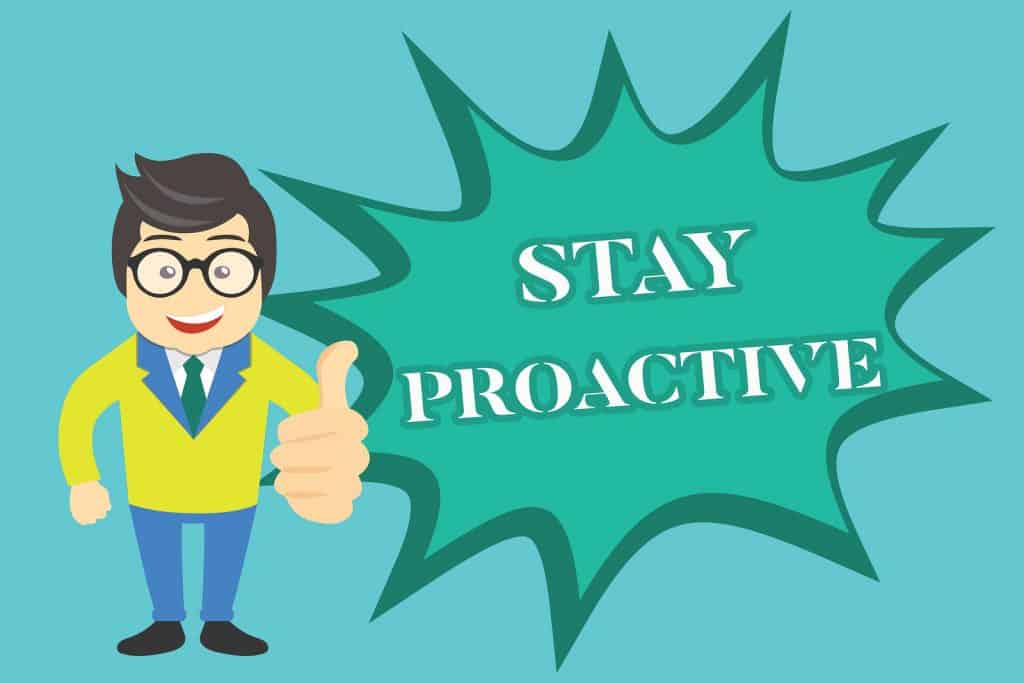 4. Know Your Friends
Although you should never make enemies, that doesn't mean that every other company or brand is going to be your friend. You can ask people for business advice, for example, but how much of that advice is actually valuable?
When it comes to your partners, you should have an idea of what they bring to the table and what they don't. Do they have a grasp of the market? Do they know what's needed to build a positive reputation? If you're not confident that your partners are competent in their field, you may want to limit your interactions with them.
5. Manage Reputation Online Promptly
An online reputation can go from good to bad overnight. You need to manage the reputation of your company in real time online. Social media campaigns quickly gain momentum in positive or negative ways. Avoiding the problem in this area is having guidelines in place and engaging with your audience using a dialogue-style approach.
Social media can be scary for businesses for precisely this reason. It's not edited or controlled, so it's almost impossible to avoid the negative. However, you can take charge of your reputation by knowing what's being said about you and then responding promptly. Get ahead ofevery story and stamp out any embers before they become overwhelming. Hundreds of companies have failed to do this, so be proactive in this area.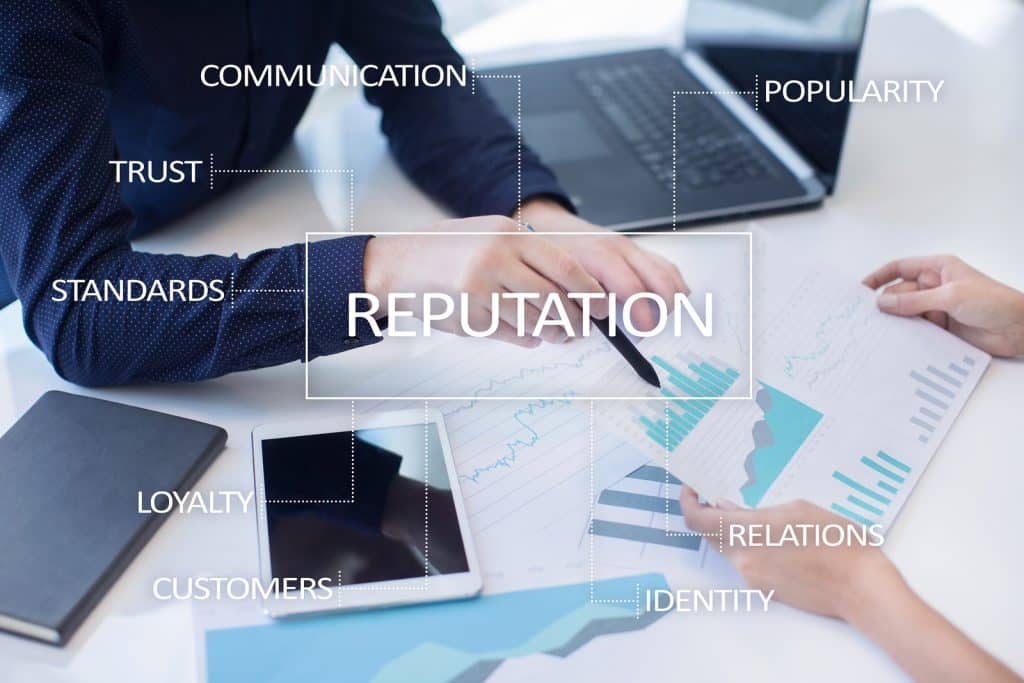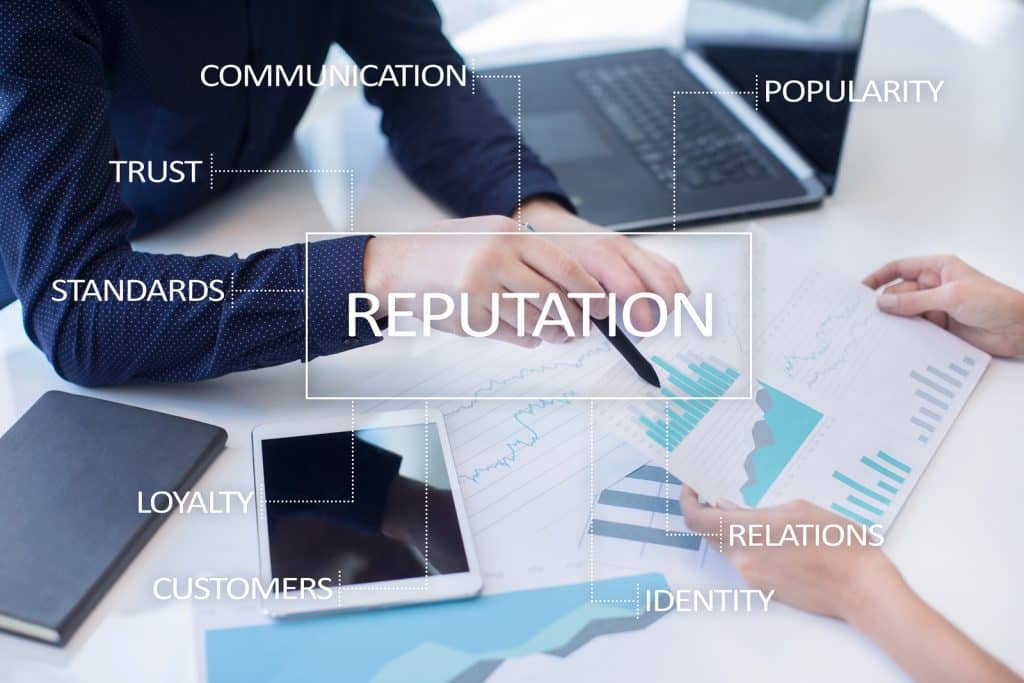 6. Don't Settle for One Success
When it comes to marketing, you want to pair strategy and direction well. Once you have a plan of reputation management, make sure that you convey the plan clearly with everyone in the company. Encourage buy-in and prepare all employees to be able to participate.
If you've done this and your company now has a good reputation, it can be tempting to rest on your laurels. However, instead, take the view that you are on a journey to a better reputation all the time. This view will encourage consistent growth and keep your company moving forward.
Although an online reputation is not going to be built overnight, it's important to take the first steps as quickly as possible. Use these tips to improve your small business reputation. With a little work and time, it's possible to put your business forward as a leader in the field with excellent service and standards.
JW Maxx Solutions has been providing positive media solutions to Small and Corporate reputation management for almost a decade. We are rated A Plus with the Phoenix BBB.
We also specialize in Personal reputation management for people that have false or inaccurate posts against there good name.