Explosion of Online Reviews is Affecting Your Small Business Online Reputation
Online Reputation management firm in Phoenix discusses online reviews.
For more than a decade now, many people have turned to online reviews to decide what restaurant to go to or which hotel to pick. Especially when traveling to a place unknown, reviews on internet sites have helped travelers make the most of their time in a new location. But online results have now permeated almost every industry and every aspect of the consumer experience.
JW Maxx Solutions are reputation experts helping clients with there personal and small business online reputation management.
Here are some top suggestions
Recommendations used to come from friends, family members, work associates, and neighbors. However, in today's digital age, absolutely every type of company you can imagine is now laser-focused on their online reviews especial on the major search engine sites such as Google, Yahoo, and Bing. Professions, as varied as doctors, financial advisors, lawyers, and even landscapers, are now finding that their online reviews can make or break their business within just a few months. And consumers are aware that they can hinder a company's profits by strategically attacking a company online.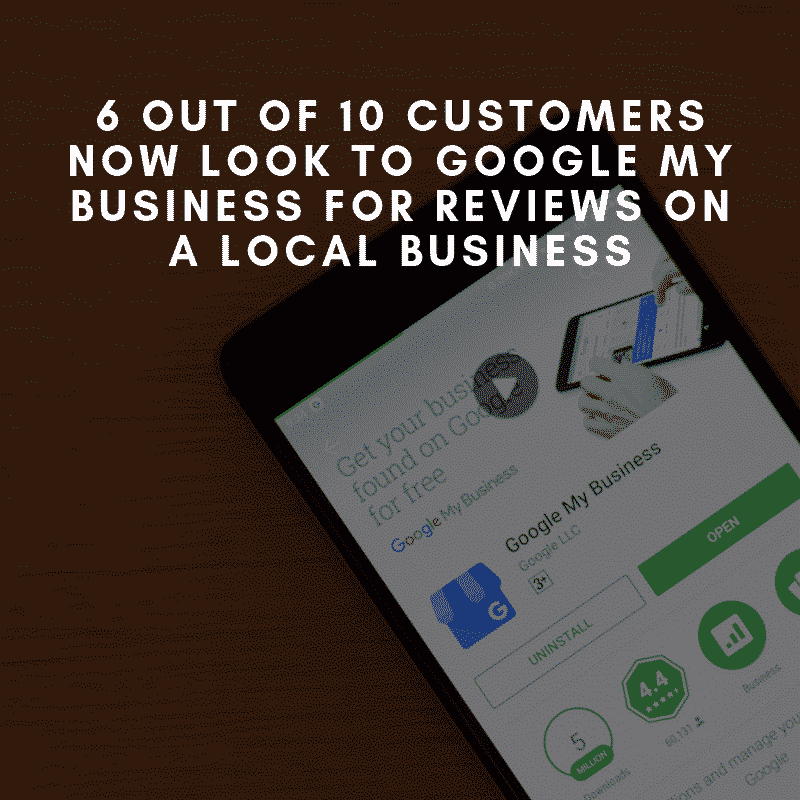 In the days before widespread internet use, if you were unhappy with some service you received, you may have told five to ten people about your bad experience. Now, when you post a negative review online, especially if the company does not have many reviews, your opinion of your experience could affect hundreds of potential customers. Studies have now proven that more than eighty percent of consumers will research a company online before they decide to do business with them. Think about the last time you purchased an expensive item. How much online research did you do before you chose which company would get your business? The average consumer will spend between thirty to forty hours researching before they make the first contact. That puts quite a bit of power in the hands of consumers who are leaving online reviews about your business.
Typically the easiest way for a company to garner positive online reviews is to treat their customers well and simply ask for them to post a positive review.
Especially in customer service or sales positions, it is critical to make sure your customer has had an excellent experience from beginning to end before you politely ask them to post an online review. Also, being connected to the local community by supporting charities such as a local food bank, underprivileged children or animal shelters will let your customers know that you care about more than just making a profit.

In situations where a customer or client is less than happy, it is human nature for them to want to let as many people know as possible why they are displeased. Turning to social media and review sites have become an easy way for them to make their online review as unfavorable as possible. That is why it is critical to make sure that your customers are happy throughout their experience with your company. From the first phone call to the final bill, if you meet or exceed your customers' expectations, you have earned the right to ask for a positive review.
One easy way to accomplish this is to have a dedicated quality control person call the customer a few days later and discuss their experience. If they say everything was great and they are happy, ask them to please take a moment and leave an online review. If they are less than satisfied, find out why, and then fix the problem. Find a way to resolve the issue, and then when you call them once more to let them know the resolution, their response should help you determine whether or not ask for the online review. Also, keep in mind that if they have already posted a negative review, you can politely ask them to please delete it.
Check out our small business online reputation page.