Enhance Your Brand and Online Reputation Management
Hiring brand and reputation management companies to use sophisticated methods to restore good reputations online seems like an inevitable practice these days.
However, if you do not have the budget, you could try doing your brand and Personal online reputation management although you might as successful as the experts would.
JW Maxx Solutions is one of the companies that deal with brand and reputation management. This organization also offers affordable services.
Here are some free tips you can try:
Well, there is a solution in that there are simple brand and reputation management ideas that you could maximize to boost your reputation standards online. Some of the highly well-known methods include Google alert system, profiles in the social media platforms and registering domain names Exact match domains.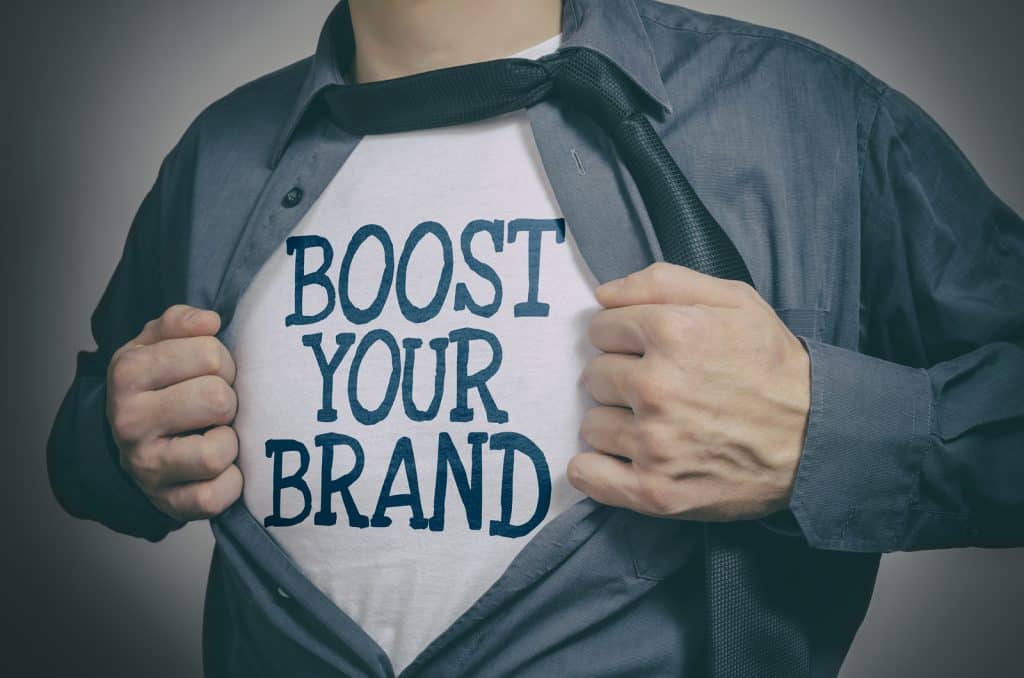 What a reputable brand and reputation management company would strive to add in those few shortlisted methods include blogging, website optimization, keyword rich content, link building and page and site monitoring.
JW Maxx Solutions while on the frontline to educate its clientele on the benefits of buying services from them, for those who feel too budget restricted and obligated to use cheaper means, conducting your brand and reputation management is possible, and this is what we'll focus on here.
Search engine alerts:
The most famous search engine alert system is from Google. Although you will still need to be guided by an expert through this step to do it nicely, JW Maxx Solutions says that the procedure involves setting this alert process so that an email is forwarded to you whenever any content about you or your company is published online.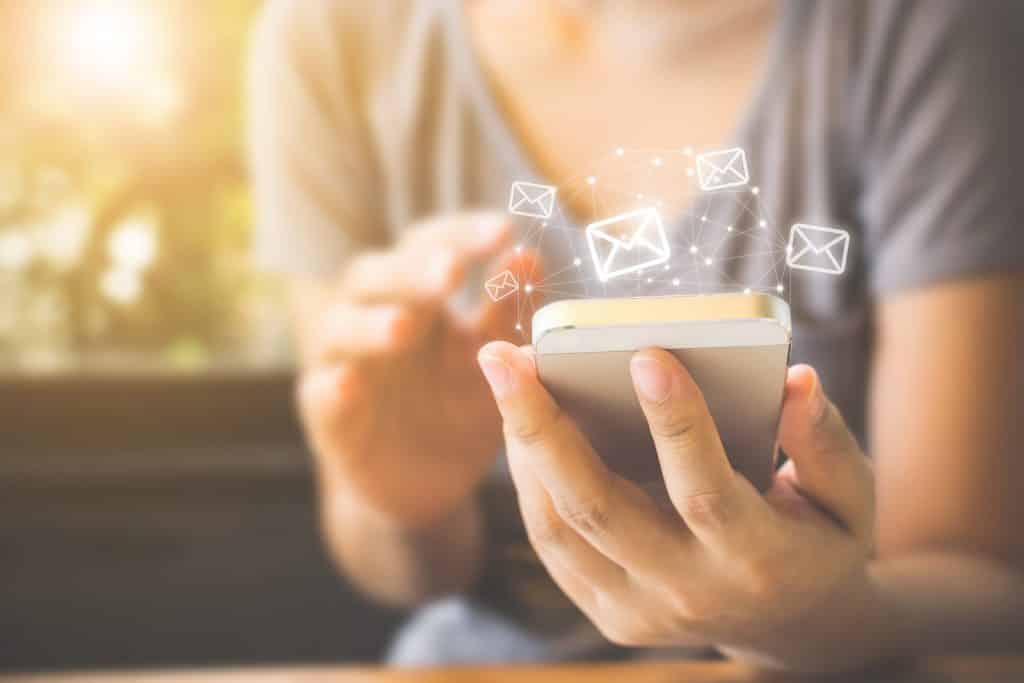 The technique virtually indexes your details and informs you that someone has written something about you. The written content can be a review, just a suggestion or a posting, but whatever information is indexed, it will give you the upper hand to take action.
Notably, setting this alert system requires you to understand a few tips and tricks about search engine optimization because that is the overall idea. This is why services from JW Maxx Solutions or any other renowned brand and reputation management service would be applicable.
Setup profiles in major social media sites:
Facebook, Twitter, Google+ even LinkedIn among other social media sites may seem just like any other friends connecting barrier sites.
Twitter has been reviewed as a mini-blogging tool but understanding the roles these platforms play towards image building, and reputation repair is very important. Content published online stays online and thus sooner or later, your connections will find it, if they find it harmful, the information will spread like wildfire.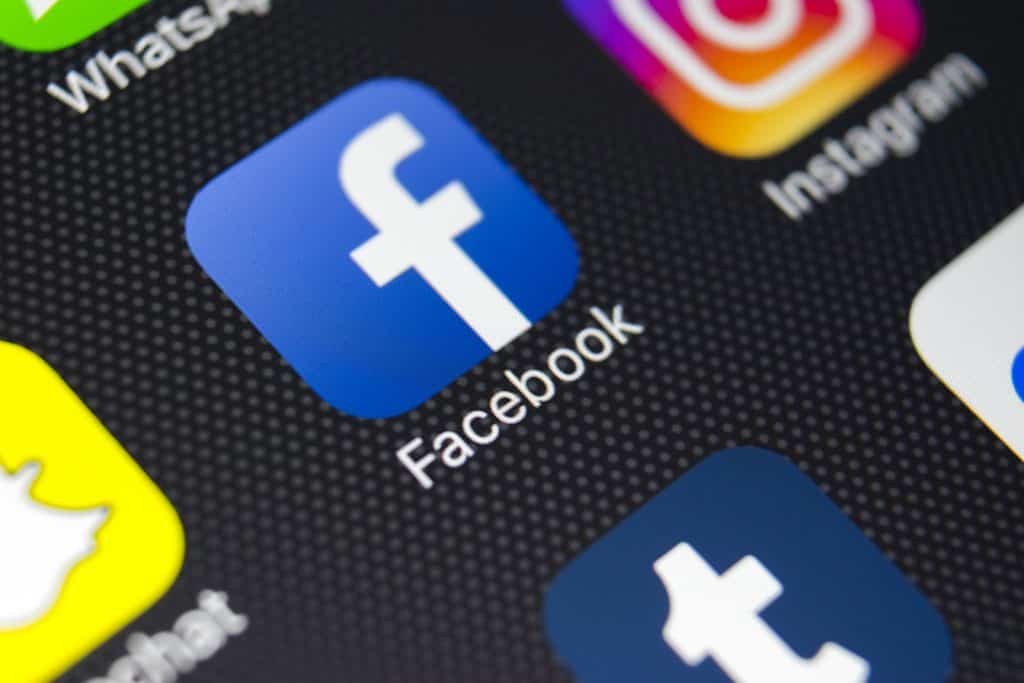 Therefore, setting up profiles on those sites is not only recommended by JW Maxx Solutions but also other major brand and reputation management firms online.
JW Maxx Solutions sticks to the phrase, the more, the merrier. The idea is that setting up many domain names This also allows you to publish more positive content. This offers you an opportunity to turn a negative page, into a real media page that helps make you look better. Setting up 20 additional sites can be time-consuming.
It can be done. If you need help, please feel free to reach out to us for a free consultation. Follow us on Twitter and Facebook.