Do You Need Personal Online Reputation Management?
Do You Need Personal Online Reputation Management? Personal online reputation management has become more popular now than ever in history. The reasons for this are as varied as the people who need it.
Companies like JW Maxx Solutions, a global firm, manage and build positive images for companies, brands, and individuals. Online reputation management is controlling the online appearance of any business or individual. It may sound like an easy concept; however, online reputation management can become critical when a brand or a person becomes tainted from harmful postings, whether factual or not. Whether ethically correct or not, perception has become more important than actual truth in today's digital world, so personal online reputation management is more critical than ever.
Why You Need Online Reputation Management
Needing Online Reputation Management can stem from many reasons. One great example is when a brand has harmful reviews and is not seen in the best light possible. This can often make potential clients or prospects disappear without ever explaining. To help fix the situation, an ORM expert would begin by making changes to the damaged online image. By slowly rebuilding a solid reputation for the brand and correcting negative feedback with better quality control, most negative posts online have an opportunity to become positive.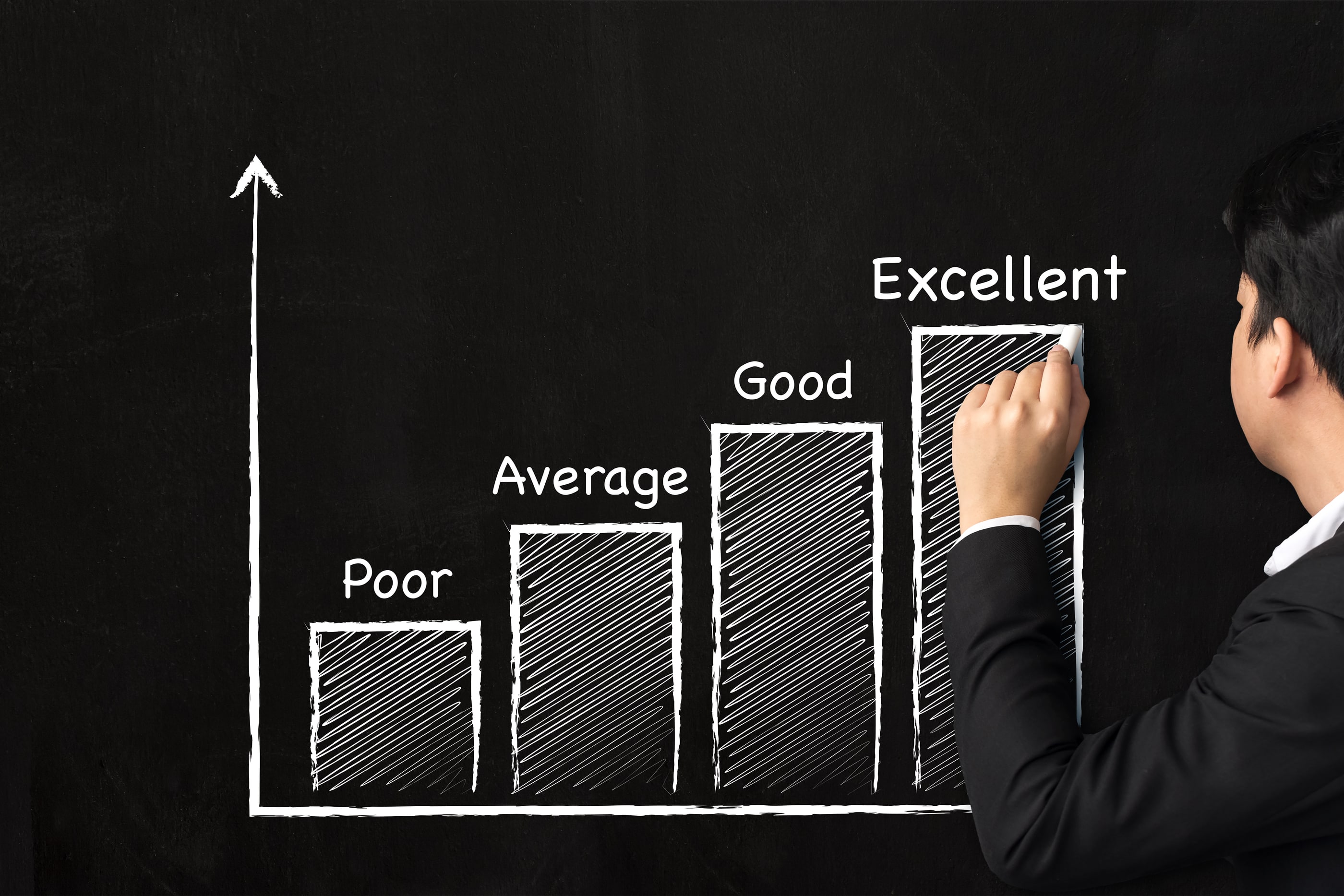 Further examples where Personal Online Reputation Management is required is when an image of a celebrity or a politician faces an attack online. Whether what is said about the individual is true or not, it needs to be addressed quickly and correctly. Choosing not to respond or lashing out will often make the matter much worse. Here is one of the top ways Online Reputation Management companies such as JW Maxx Solutions help people and businesses. The ORM experts will step in with empathy for the person attacked online, but more importantly, will have the experience and the correct techniques to diffuse the situation and begin the processes of rebuilding the reputation at the same time.
Individual Reputation Management Mistakes to Avoid.
Most ORM experts agree that clients who are upset or frustrated with something in the news or what they see about themselves or their brand online tend to make critical mistakes. Voicing displeasure or frustration via social media sites is never the right option. A post taken down immediately may still have been screenshotted and then reposted. Now your angry post is out there in someone else's hands. The best advice is never to post anything negative on any social media site.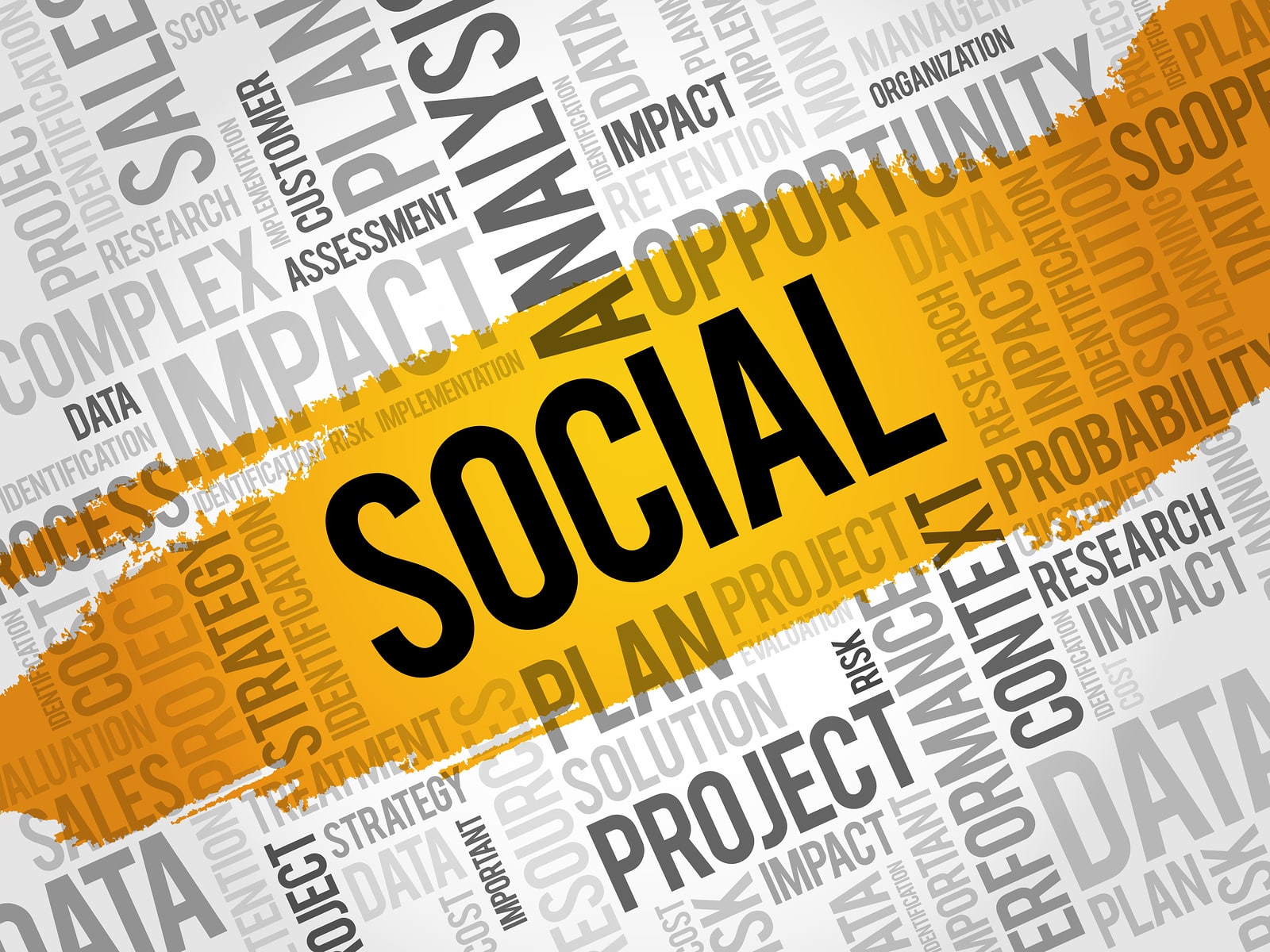 Another mistake to avoid when it comes to online reputation management is to respond to negativity with anger or frustration. If someone is trashing you as an individual or your company online, it is best to let the experts handle the situation. Most people do not take criticism or negativity very well and will immediately defend themselves or their actions. Although fighting back is a very human reaction, it is often better to step away and let the professional ORM experts respond in a much more level-headed and measured manner. The dedicated team of experts at JW Maxx Solutions has been top-rated at handling such issues for many years.
Is Personal Reputation Management A Scam?
Some people may question the outcomes some companies offer, and unfortunately, many in the field of ORM today are untrustworthy. When choosing an ORM firm, be sure to research their reputation and how they look online. How long have they been in business? Are they located in the USA or offshore somewhere? Will they be held accountable for their actions if they do the wrong thing or if they don't do anything at all? Are there complaints about the company online, with the Better Business Bureau or other watchdog groups? Does what they tell you to sound too good to be true? Chances are if it does, it probably is too good to be true.
Changing harmful comments and posts into positive media outcomes is needed in reputation crisis management. The experts at JW Maxx Solutions are highly knowledgeable about every aspect of Online Reputation Management for both individuals and businesses. All social media platforms can serve a positive purpose in creating or repairing your online reputation when used by experts who know what they are doing.