Do It Yourself Personal Online Reputation Management
Personal Online Reputation Management firm JW Maxx Solutions, a Phoenix Based leader, offers these helpful tips.
Portraying your brand online can be a tricky business. The internet is a machine, and if your brand is left unchecked, you can end up with a bad online reputation. How people interpret a person or brand when viewed online is the basis for this reputation.
What Is Personal Online Reputation Management?
Today, reputation is both focused and misrepresented through the lens of AI (artificial intelligence). Reputation management involves controlling messages specifically designed for the online environment. Management of brand reputation occurs mostly online since the majority of our communications happen via the internet. Companies that specialize in reputation management use social media and SEO tactics to achieve their objectives.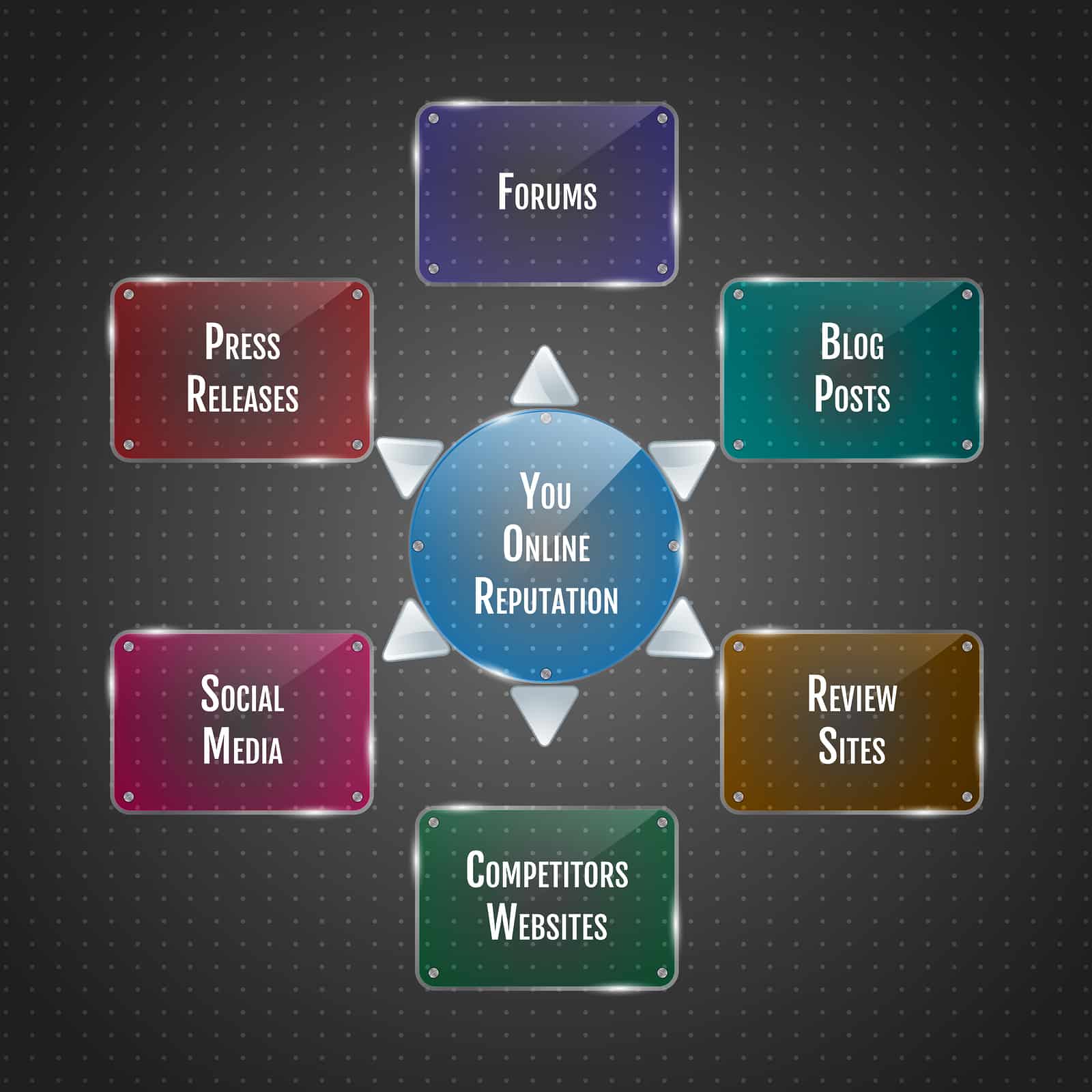 Why Is It Necessary?
Part of the reason we need reputation management is that individuals are more likely to believe, share, and spread negative news compared to positive news. This cognitive tendency is referred to as 'negative bias.' If a business does nothing to counter negative opinions online, sales can severely suffer. On the other hand, bolstering positive opinions through reputation management empowers sales and marketing. In other words, what people think of a brand influences everything about it. You have to trust and believe in a brand to justify the purchase.
Reputation: How Much Control Do You Have?
An individual or brand has minimal control over their reputation, in part because of the mechanisms of artificial intelligence that govern the internet. The human element of the online environment also plays a significant role. Every person is influenced by cognitive biases, past experiences, individual perceptions, and so on. What you do have control over is your business' or brand's actions. Online, you can adjust the content that people see. Thus you can influence their perceptions.
Common Personal Reputation Management Problems
Negative news articles are often the first content people see when they look up your business's name on the internet. Despite people's awareness of the existence of fake news, we still tend to believe what we read in the news. Negative online images, such as leaked private photos, are the bane of celebrities' existence, as well that of businesses. There are legal guidelines that determine when these images can be removed, though it does not take long for a bad photo to be spread and to do serious damage. Wikipedia is not the most accurate of online sources. It can be biased and unedited, yet must be paid attention to since the site ranks high on search engines. Blog posts can be written by anyone about any topic that they choose. Blog sites with a substantial following can negatively influence reputation. Ripoff reports and scam sites are created with intentions of complaint and maliciousness. If this content goes mainstream, it has the power to collapse brands. Review sites like Yelp and TripAdvisor are meant to guide choices based on the experiences of other customers. Even a single bad review can have a massive negative impact on a business. Social media cycles are shorter compared to other methods of content communication. Still, it can spread gossip, complaints, and misinformation just as surely as other sources.
How To Improve Online Reputation
First thing's first: You have to monitor your reputation consistently. You can start by setting up Google Alerts, which gives you notifications on negative news articles, bad reviews, etc. Whether you are experiencing a serious reputation crisis or a bit of negative publicity, damage control can be broken down into three steps:
Analyze the damage: Determine the extent of the damage before you take measures to respond to it. Go through existing press coverage, research new developments, and communicate with investors or stakeholders. Regain control: Turn your situation around. This can begin with an apology, or an issued statement acknowledging wrongdoing. Create a roadmap to recovery: A simple apology is often not enough to recover an online reputation. Conceptualize long-term strategies, such as promoting positive content.
It might sound all doom and gloom to say that no brand is safe from reputation damage, but in actuality, that's just being realistic. No modern business can compete without an online presence, and the internet is both a reputation enhancer and a reputation damager. The key is to pay attention to how others perceive your brand, reflect on their opinions, and create a solid damage control strategy.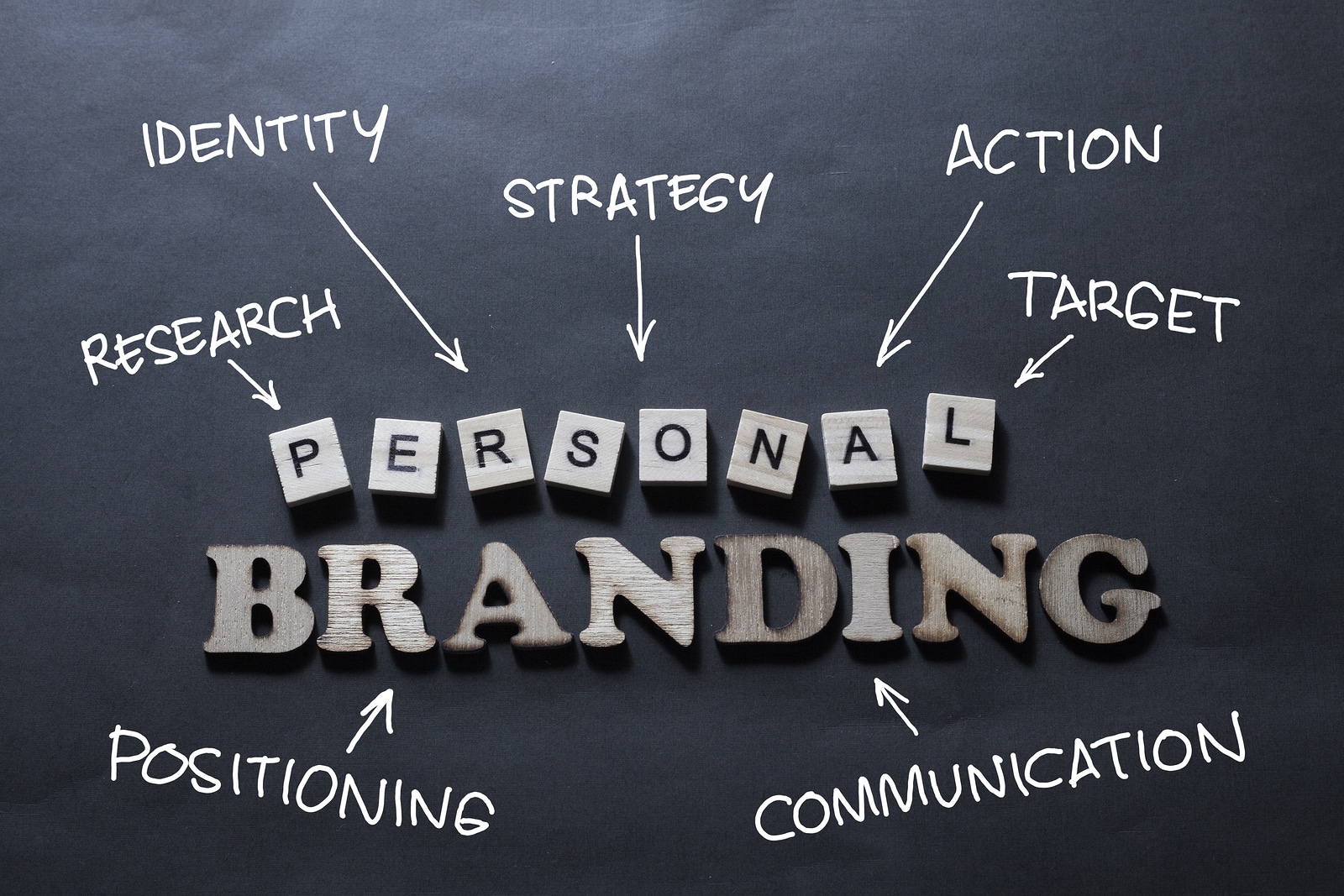 JW Maxx Solutions offers many options, including personal reputation management and small business reputation management, along with many other digital marketing options. JW Maxx Solutions Has offices in Phoenix and Latin America serving both Languages.
The company has been around for over a decade with an A Plus rating with the BBB.