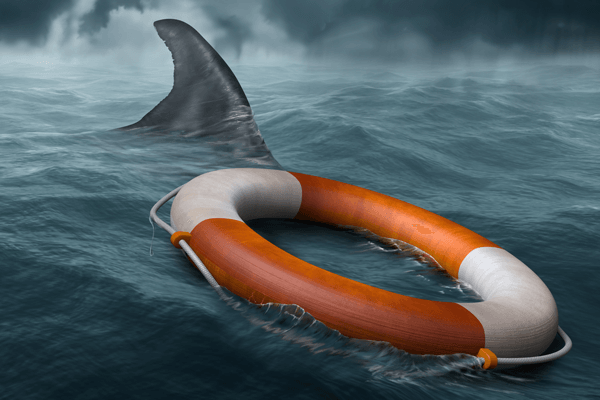 Reputation Rescue
Reputation Rescue™ is a service that is offered through JW Maxx Solutions for both businesses and individuals to repair the way that they look online. Stop drowning in a sea of negatives, find out more about what we can do for you.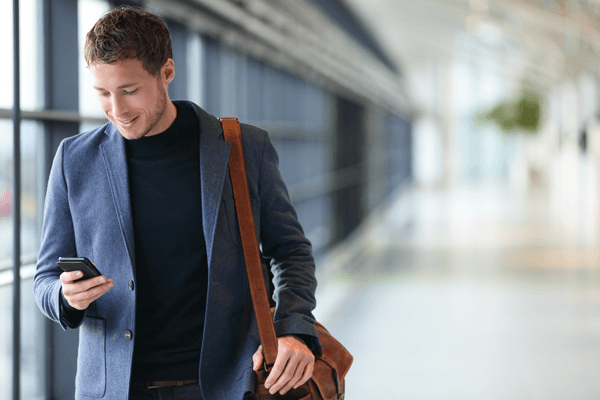 Individuals
Whether it's standing out in a crowd of job seekers or protecting your name in a crisis situation, JW Maxx Solutions can accomplish your individual goals when it comes to how you look online. Find out more about what we can do for you.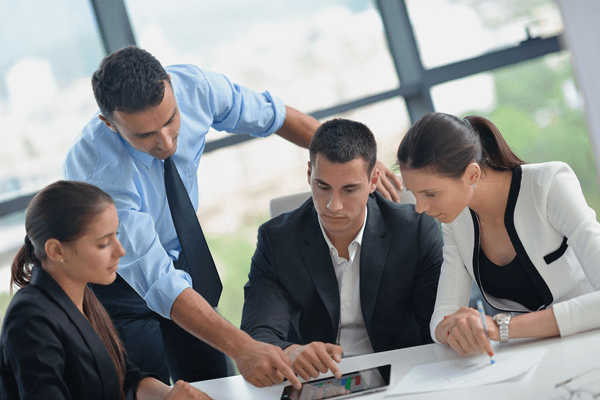 Small Business
How a company's brand appears to the online world is an integral part of conducting business today – especially for small, local businesses – and JW Maxx Solutions is a leader in online branding. No matter the size of your business, we have a plan for you.