Proactive and Reactive Online Reputation Management for Business
A negative online reputation can be very damaging to you as a person and for your business. Before transactions begin, potential business partners and customers search online for you and your company. It has been proven through multiple studies that more than eighty percent of people will research a business online at Google and other well-known search engines like Bing or Yahoo and of course on social networks like Facebook and Twitter before they choose with whom to do business. If negative postings appear there, your business' reputation suffers and, of course, so will your bottom line.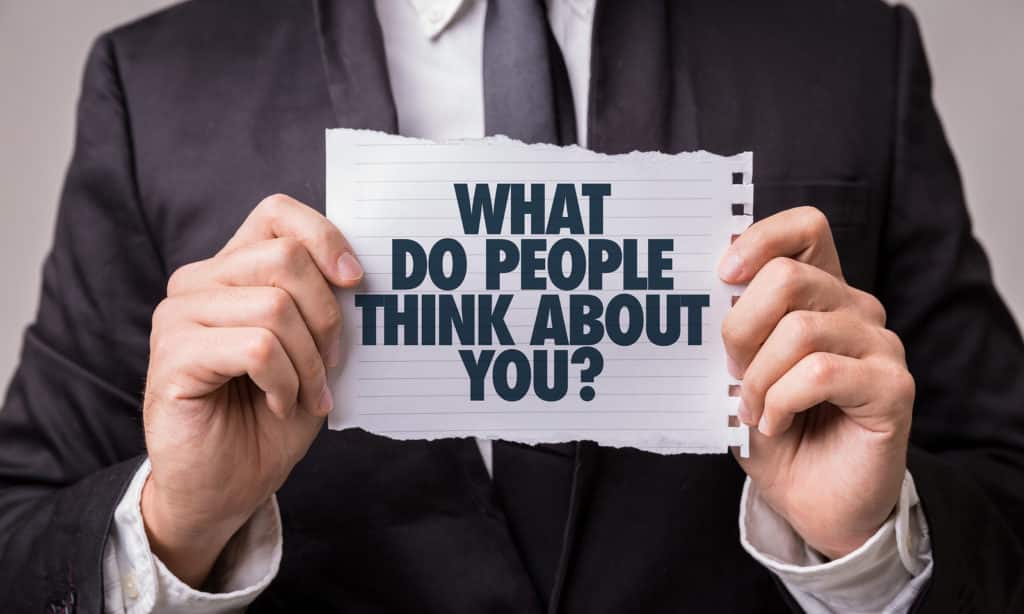 Rumors and false claims circulating on the Internet often go unchecked by those who are supposed to be monitoring content. Sometimes the creators are not aware of the damage they have done, but other times they are doing it intentionally. This makes it critical for your business to identify any negative online comments as quickly as possible. Proactive monitoring of your website and social media accounts is essential in today's digital world when an attack can come from any direction. The sooner you detect anything negative, the sooner you can act to correct it and repair your reputation.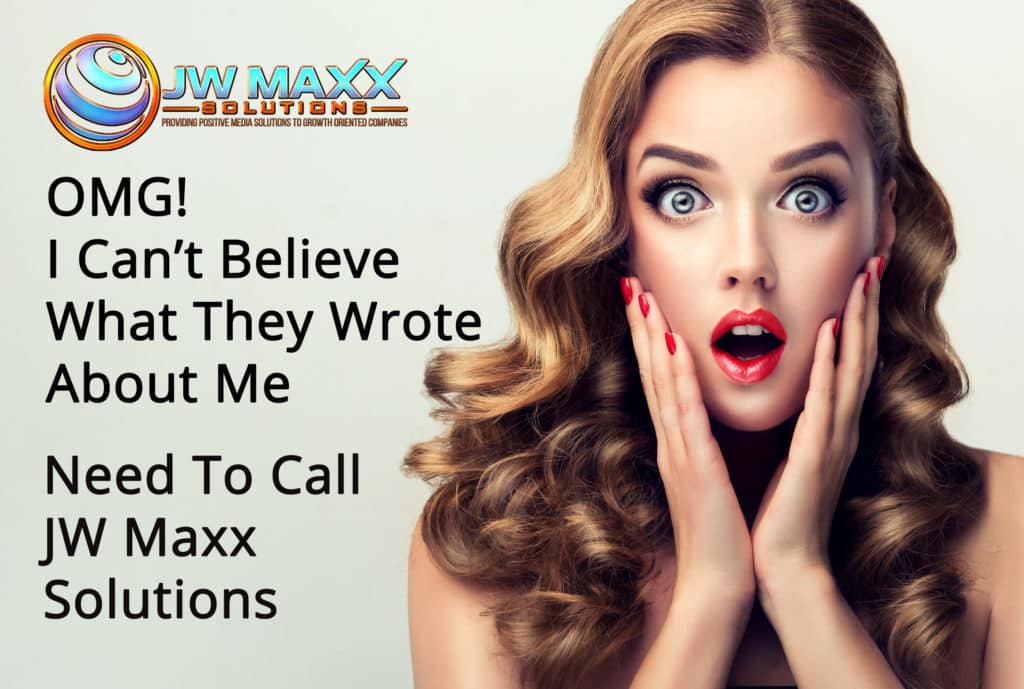 At JW Maxx Solutions, we specialize in both identifying negative search results and taking steps to improve your online reputation. Our strategies are designed on an individual basis to ensure we have the maximum positive impact for each of our clients. However, in most cases, our plan will include either one or both of the two reputation repair pillars: delete or displace.
It is not common knowledge, but the deletion of search results that infringe your rights can be removed from the search engines. For example, obsolete and very private information that is no longer relevant to the public can be extracted from results when the request has been submitted with the right information, in the proper format to the correct people. The next option is the displacement of critical findings off of the first few search results pages through the better placement of positive or neutral content.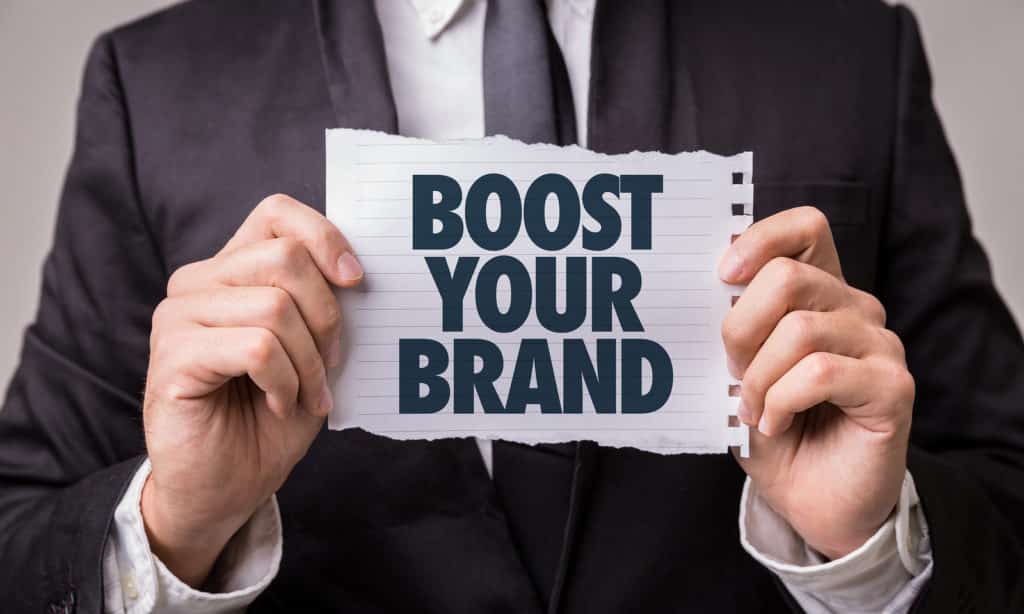 At JW Maxx Solutions you can trust our years of expertise in Online Reputation Management. We will develop an individual reputation plan for your business and implement it in consultation with you so that you will be in control of how the world perceives your business on the Internet. Your online business reputation is a direct reflection of your brand, so the better it looks, the more your business grows.
Targeted reputation management can not only restore your reputation in the short term but also strengthen it in the long run.
We put together for you a service package that is tailored precisely to your business' individual needs. With targeted online reputation management, you receive professional support from our team of experts exactly where you need it.


To construct or reshape your reputation on the internet standard PR measures are an excellent place to start. Press releases about newsworthy business events, articles relevant to your business placed in popular portals and videos put in various networks allow you to plan and present your image in a targeted manner. To be successful with target marketing, your brand and business image must remain cohesive at every level.


Social media channels offer numerous opportunities to get in direct touch with potential customers and show them your perfect self-image. With well-planned campaigns and promotions, you can improve your reputation where your users hear it directly from you.
Your website is your figurehead on the web and should be appropriately representative, therefore at JW Maxx Solutions, we believe that website optimization is an ongoing practice. By optimizing you can continually increase your ranking and better your position in the search engine results.
Higher rankings translate into an increase in organic traffic to your site and thus more potential business for your company.
Robust, careful and natural link building will also strengthen both your results page position and your business reputation. Positive content always supports a better image. With high-quality content, you convey a sharper image of your brand and your company on the net. Texts, pictures, videos and other material can also be used in a variety of ways to ensure effective self-presentation.
There are two different types of Online Reputation Management for businesses. The first way is to have a proactive approach to reputation management for your business. Active online reputation management is all about capturing the content that exists on the Internet about your business. As a business owner, you will need to gather this information and analyze the current status of your own business in comparison to your competitors. Next, you will need to decide upon a suitable image for your company according to your ideas. This determines your brand and how you want to be perceived by the public and potential customers. After the actual situation and the target branding have been decided upon, a suitable strategy with multiple layers of public relations can be developed to achieve the desired goal. With this strategy, you actively influence your reputation and maintain the image of your brand as you wish it to be.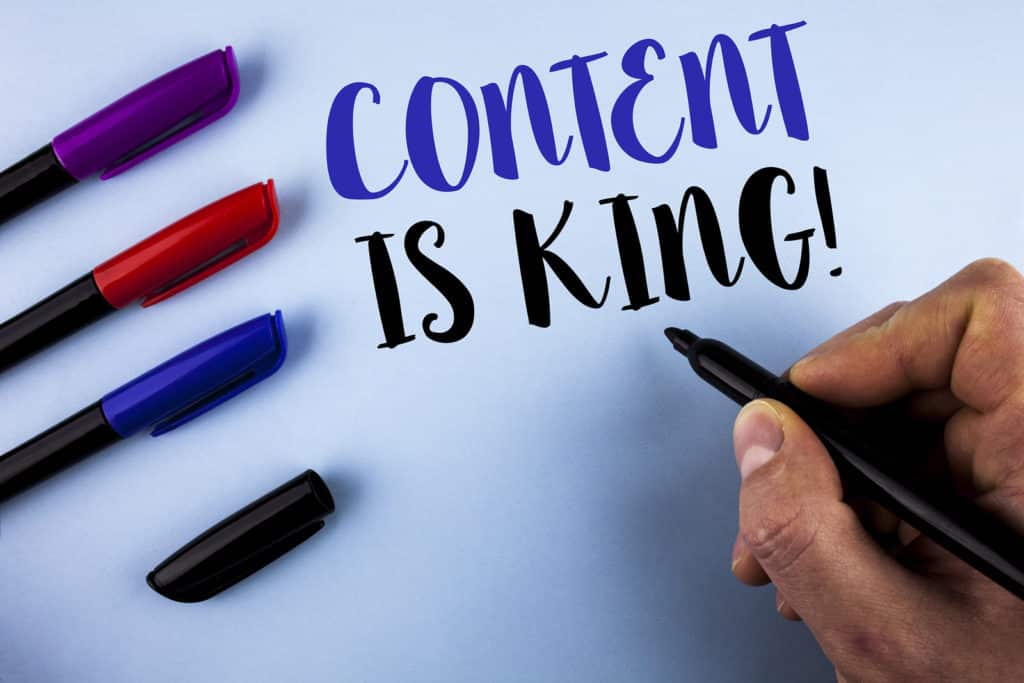 Reactive online reputation management is the other option, and almost every company in the world will use it at some point. Inactive online reputation management can be useful if your social media channels are monitored in real time, for example through monitoring software. This would allow you to react to any harmful content about your company almost instantly because reaction strategies were defined in advance. These guidelines will help you to respond to events on the web, both negative and positive so that the publicity attached to your business will work in favor of your business.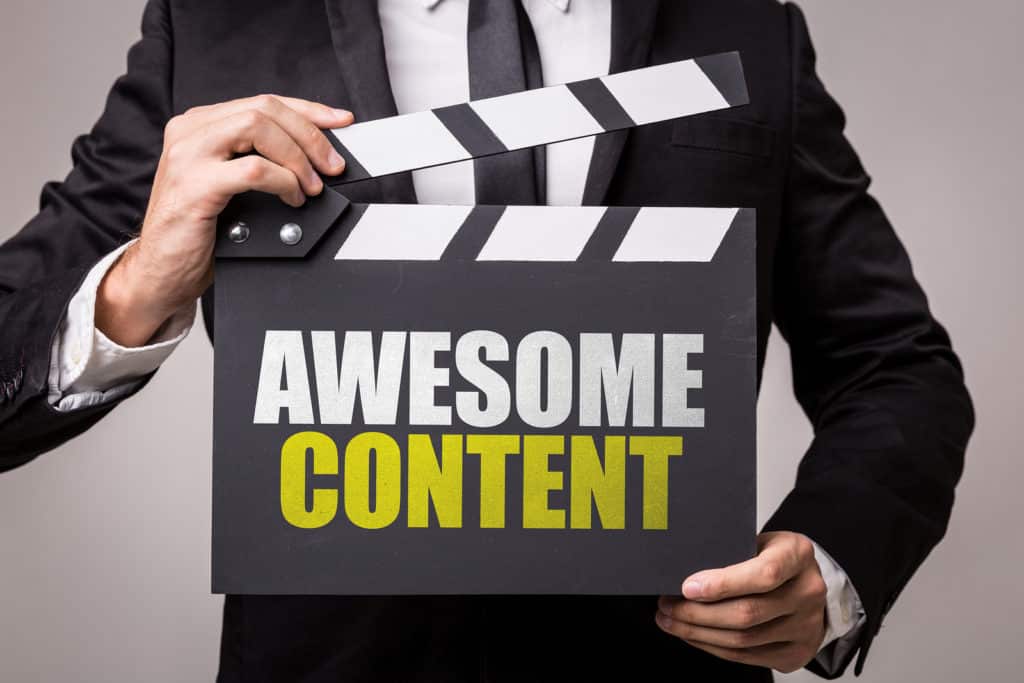 For sustainable online reputation management, it is essential that you identify a continuous process in it. With reputation management, you have the opportunity to create, protect and defend the reputation of your company and your company's brand. The qualities of your company must be consistent and sustainably staged. You can present your company via a corporate website, videos, or even with your blog. Or your company is mentioned in press releases that are widely disseminated or mentioned in reports in Internet publications to various postings with pictures and videos in the social networks.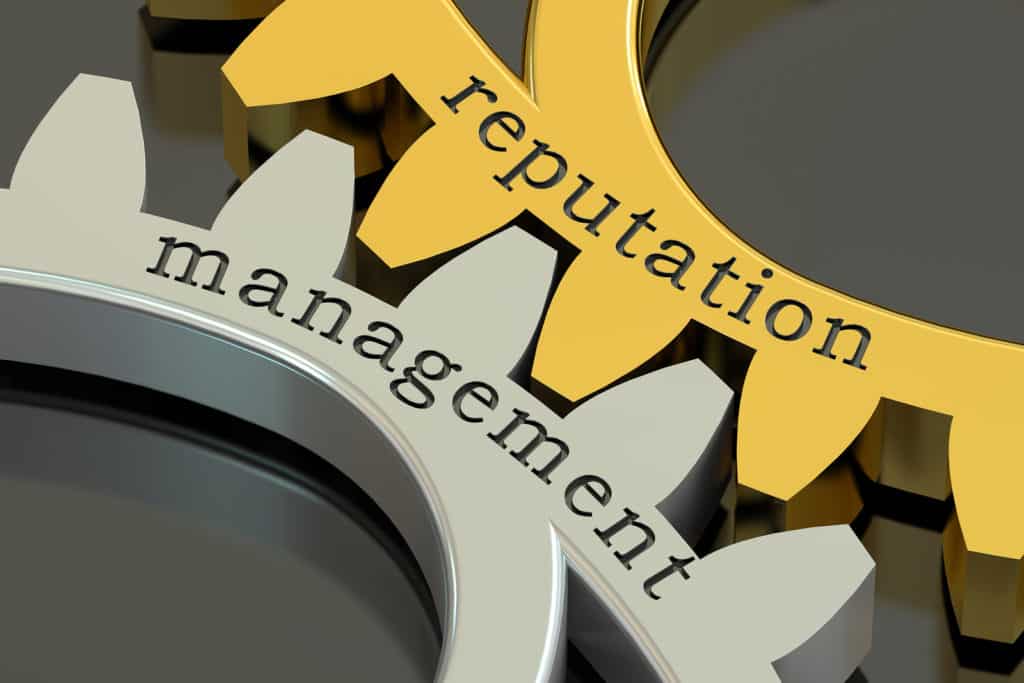 For every medium you use for your online reputation management, you should acquire basic knowledge. This is especially true for the social networks. Before you choose a system for your business, you need to know which systems your customers are using. It is critical that you select the correct sites to strike the right tone with both your existing and potential customers.
Online reputation management for business gives you the opportunity to make the image of your company appear in the best light possible. But to rely on only proactive reputation management to direct discussions and information about your business or product from the beginning is only the first part. When it comes to ongoing online reputation management, the reactive approach will help you achieve consistently better results. Especially if your business is willing to talk directly with your customers to solve any potential problems that may arise.