Personal Online Reputation Management Helps The Way You Look Online
Personal Reputation Management
Personal Reputation Management, as we all know, is the importance of making a good first impression. Whether you are competing for your dream job or your dream date, often the first idea someone will see will be your online reputation in one form or another. That is why managing your online reputation has become critical to the outcome of your endeavors.
Today, we all have smartphones, and search engines can tell you a great deal about someone before you meet him or her. Your reputation can be explored quickly online, and depending on what is posted, can be viewed as negative or positive content. Again, you only get one chance to make a first impression, and that can quickly determine success or failure in today's world.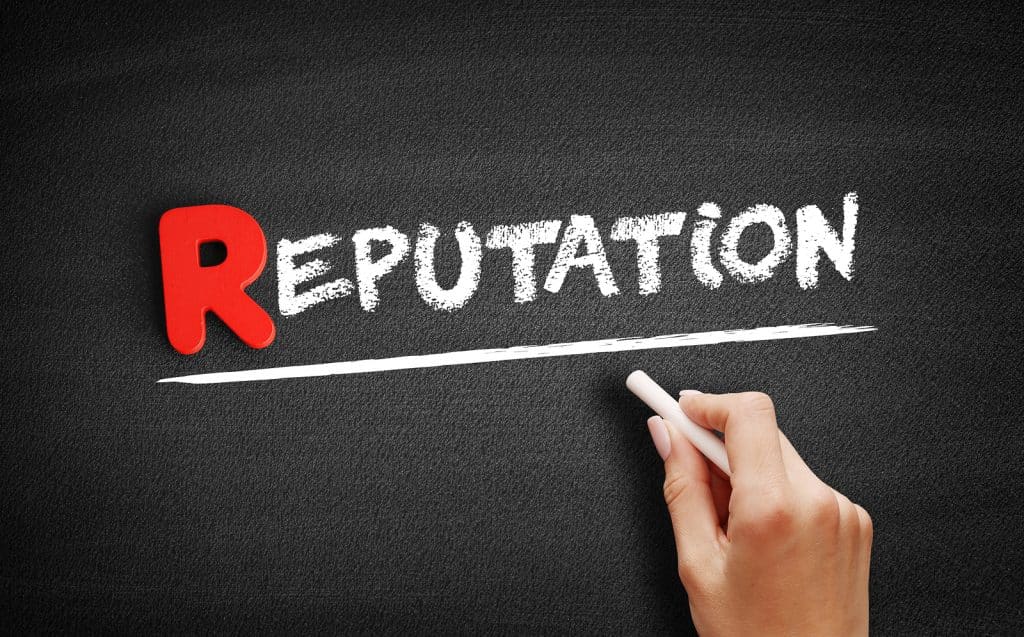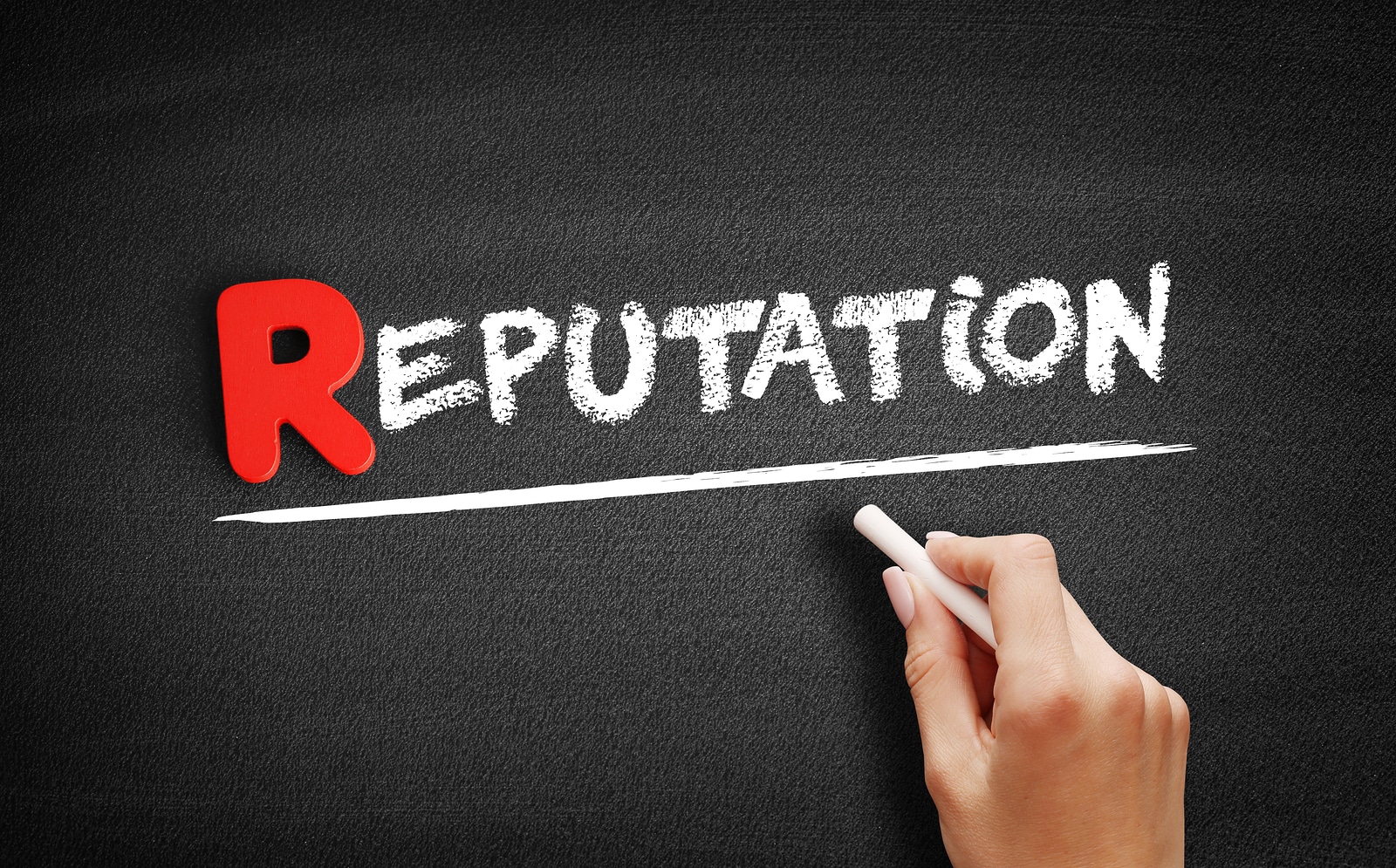 So what does it say online about you? There are many ways to approach personal online reputation management and make sure only positive content appears whenever someone searches your name. However, how do you do it? Moreover, and more importantly, what do you do if something negative shows up? You certainly don't want a prospective employer or school admissions counselor to see anything negative regarding your personal online reputation.
Call your personal online reputation management firm, JW Maxx Solutions, for a free analysis. We will help put a plan in place to repair your reputation. There is no "one size fits all" approach. We have assisted some individuals with issues online of a personal nature, others due to legal filings that are complicated and in-depth, others may have news stories, or even harsh attack posts or websites damaging their image.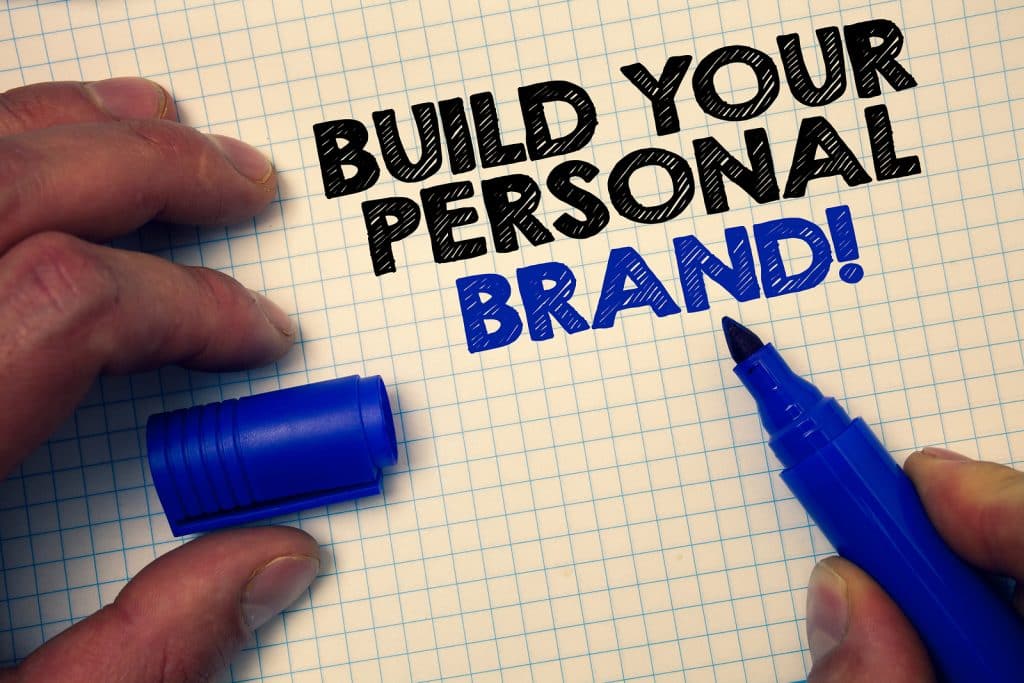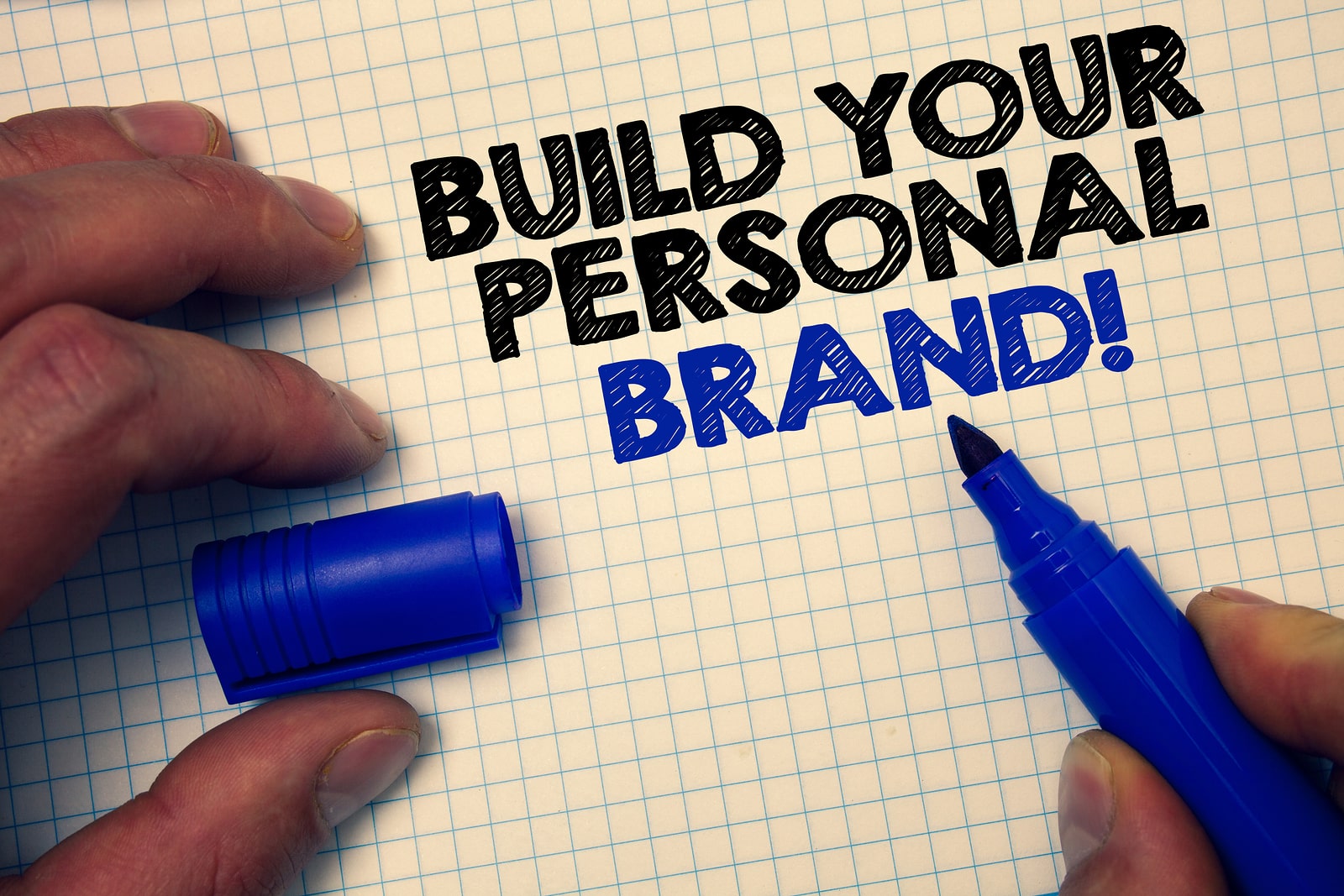 There are always options and ways to improve even the most complicated of cases. We have assisted everyone from college students to executives of Fortune 500 companies to stay at home moms with their online issues. At JW Maxx Solutions, we find the ways that help repair your reputation quickly and efficiently, no matter what the reputation management online need may be.
Several ways that we have assisted clients in the past include posting multiple positive press releases and articles to overtake negative posting on search engine results.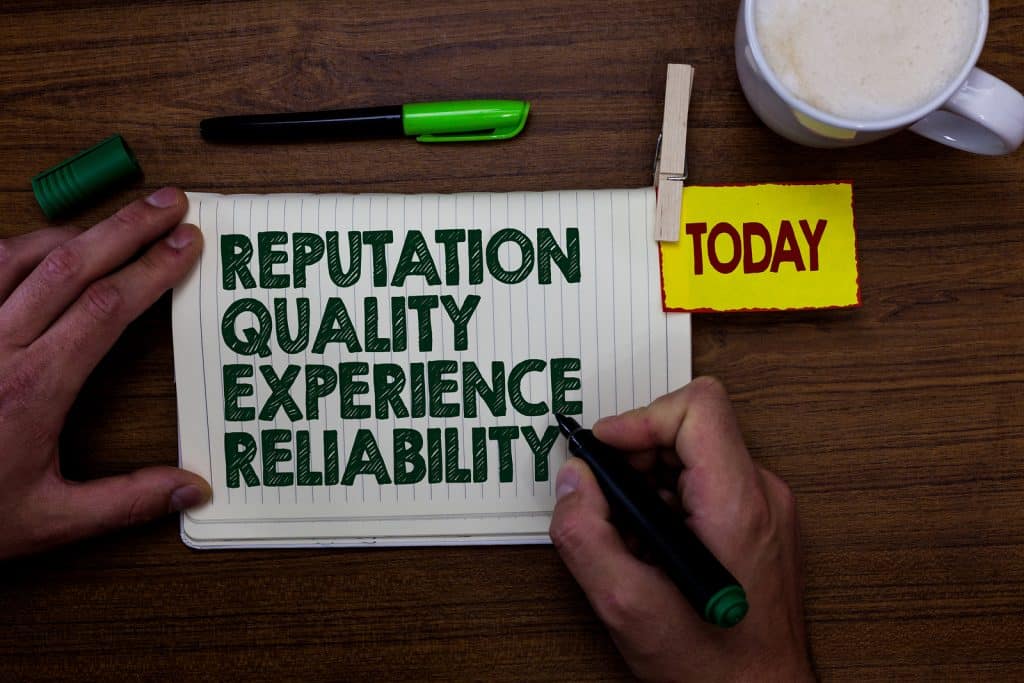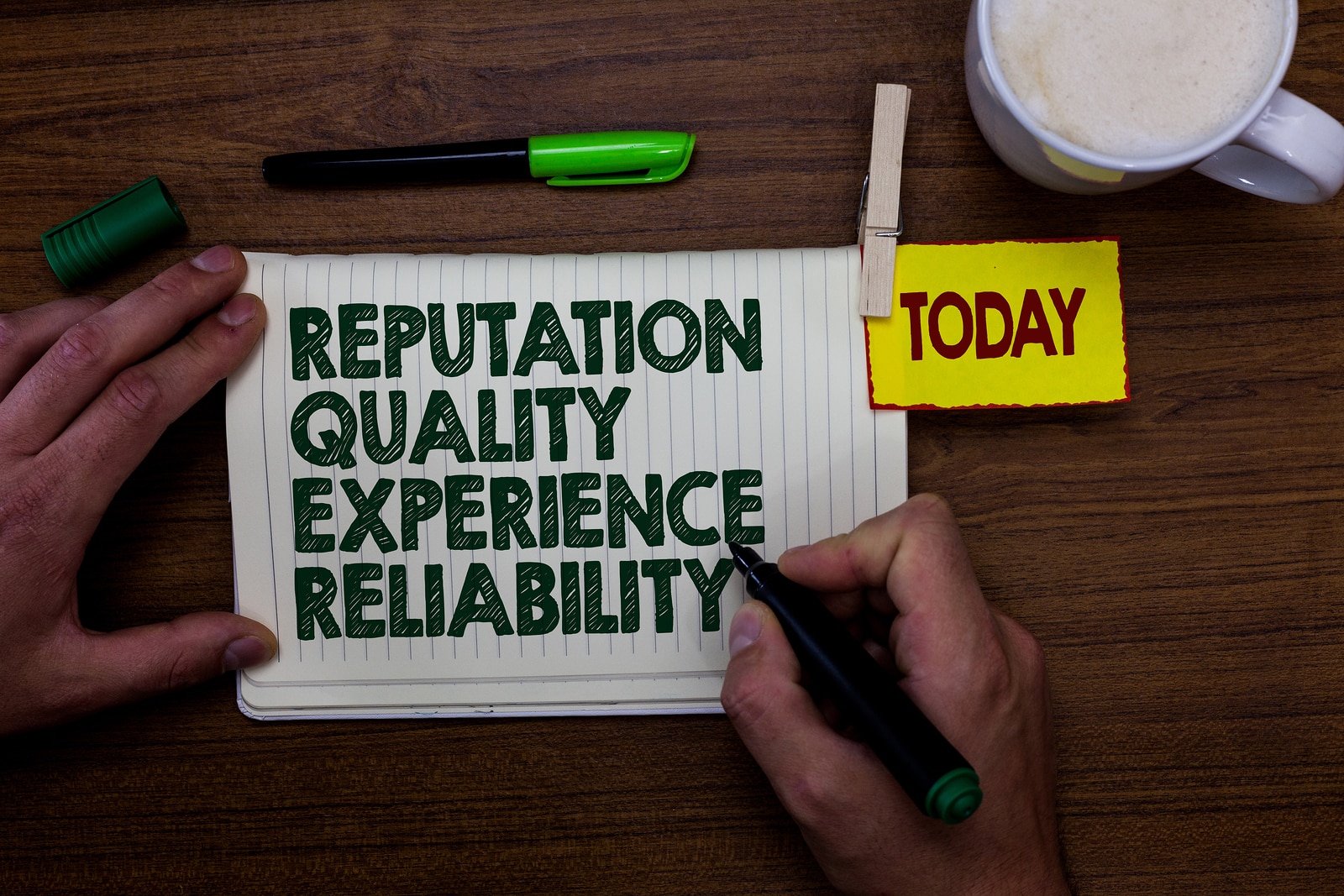 We have many different strategies and plans to assist our customers, depending on their individual reputation management needs. Call JW Maxx Solutions today for a free consultation, and one of our experts will discuss your individual needs and create a custom plan to address all of your individual needs.
Your online security and online image are interconnected and, both are extremely important to ensuring success, not only in the corporate world but even in your personal life as well. Do not let others tell your story online or ruin all the hard work you have done. You are the creator of your life, and you can make sure that the world sees you the way you want to be seen.
JW Maxx Solutions, a Phoenix-based online personal reputation management firm with offices in Latin America, helps people and enterprises manage, defend, and repair their online reputations. In today's digital world, having and maintaining a stellar online image is critical to success. Not only does JW Maxx manage to provide online personal reputation management, but its knowledgeable staff offers DIY courses so you can learn how to manage your online reputation.
The DIY classes provided include
SEO tips for online personal reputation management How to protect yourself online business owners and managers can be proactive and reactive towards online reputation management tips on better online privacy.

Why Online Personal Reputation Management Is So Crucial
You might be wondering, Who needs Personal reputation Management?
The simple answer is: everyone needs online personal reputation management. Since any information posted online stays online indefinitely, even something someone posted as a teenager could harm them later on in life. And some online things can't be removed easily if they're on someone else's blog, website, or social media account.
Additionally, if you lost access to a social media account or it was hacked and have a hard time recovering it or shutting it down, people who come across it will still associate its content with you. Such issues can end up problematic if not taken care of promptly.
The highly-skilled staff at JW Maxx know the techniques needed to fix all sorts of online personal reputation management concerns. They can also teach and guide you on how not to make mistakes that will lead to issues online and in your personal and professional life.
How a Bad Online Personal Reputation Can Harm You
Online businesses aren't the only ones who have to worry about people finding negative reviews on the Internet. While bad reviews might be a company's worst nightmare, negative information, photos, or videos about can be equally harmful to you. Job seekers often spend a lot of time searching the web on companies they're considering employment with but often overlook what those same companies might find about them.
Any information executives find that potential employees usually have a direct impact on their hiring decisions. Not only that but companies have been known to monitor or check social media accounts of current employees as well. If they find something they don't like or goes against what is socially acceptable, chances are the employee in question will get fired—and plenty of employees have been fired for their social media posts.

A Bad Personal Online Reputation Can Hurt Your Credit
You read that correctly—your credit is another reason why personal reputation management is essential. Not only are potential employers looking at your social media accounts, but banks and creditors use social media to measure risk.
This can have a genuine effect on you getting a credit card or a loan. And as artificial intelligence and machine learning advance, more financial institutions are using such technology to scour the Internet, collect information, and make determinations concerning credit risks. One company with a significant stake in the growing digital decisioning industry is FICO, an analytics software company. It sells solutions powered by Big Data and mathematical algorithms to "predict consumer behavior."
How JW Maxx Solutions Can Assist You
With so much at stake, you must know what everyone else (including companies like FICO) see about you. Even if you think your personal online reputation is clean, it's best to allow us here at JW Maxx check things out for you. Accredited since 2014 by the Better Business Bureau, we have an A+ rating and have helped everyone from executives of Fortune 500 companies to stay at home mothers experiencing issues on social media. If you have questions or need help with your online reputation, don't hesitate to contact us today for further assistance.
Personal Reputation Management From Phoenix Based JW Maxx Solutions